"Devastated our family:" Mother of twin babies remains in hospital after hit-and-run crash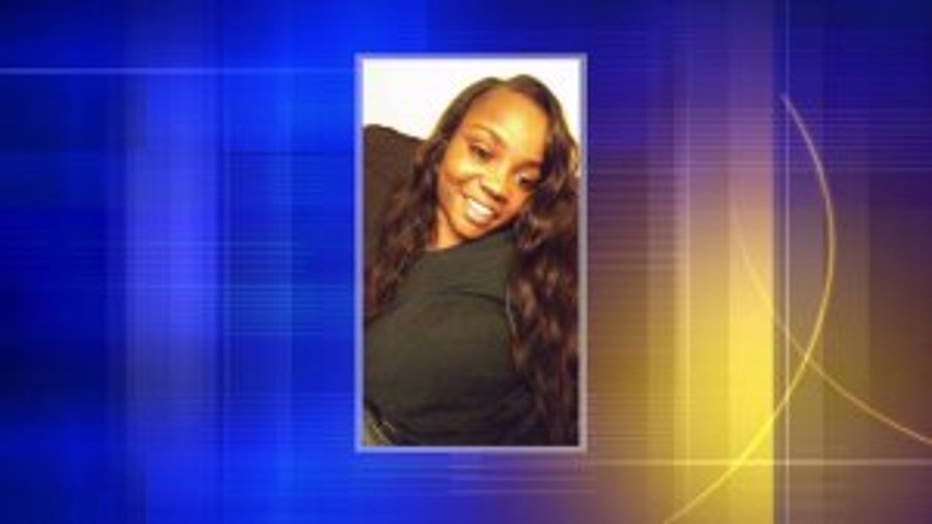 MILWAUKEE -- A mother of two hasn't left the hospital since a hit-and-run crash earlier this month. The driver has since been arrested. FOX6 News spoke with the victim's family, who is sharing the message to "slow down."

Katanna Williams, 22, will be spending her twin boys' first Christmas from the hospital.

"You just don't have words," said Tawanna Smith, victim's mother.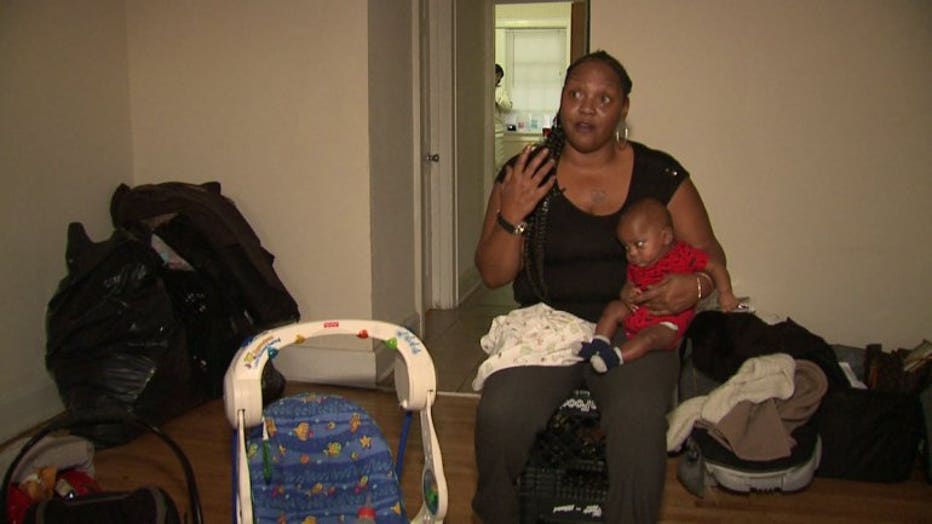 As fast as the car hit the 22-year-old mother, she was rushed from 12th and Walnut, to the hospital with serious injuries to her brain. The driver that hit her left the scene.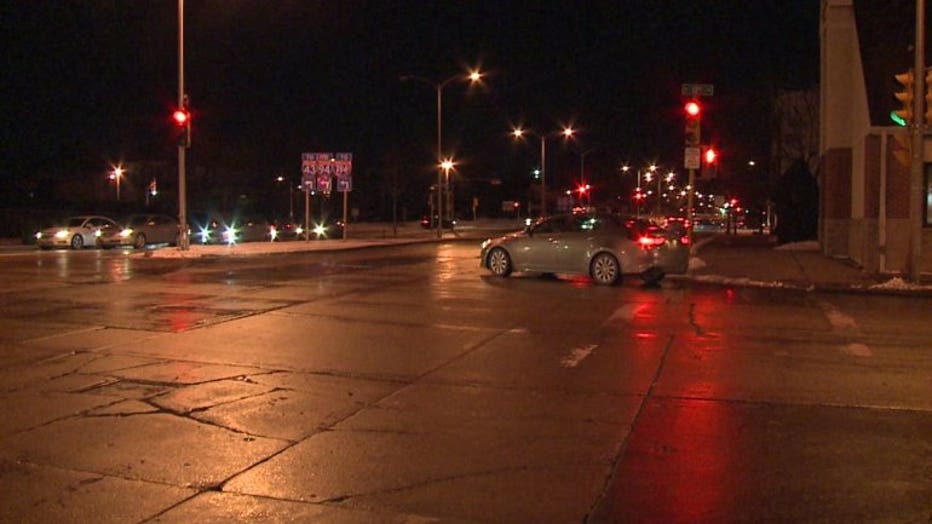 "Once that accident occurs, you can never take it back and the devastation that leaves behind," said Smith.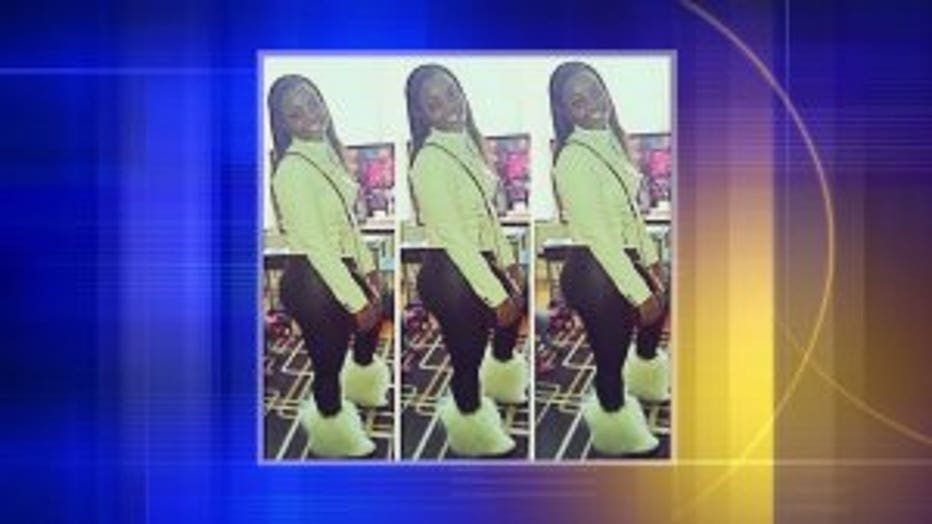 For eight days, the mother of two has been in a medically induced coma. When she was hit she was on her way to drop off a job application.

Williams had just moved to Milwaukee from Chicago, with her family in November.

"That decision was based 100 percent on these two guys right here (pointing to Williams' twin boys). She wanted them to have a better life. She wanted them to have something," said Smith.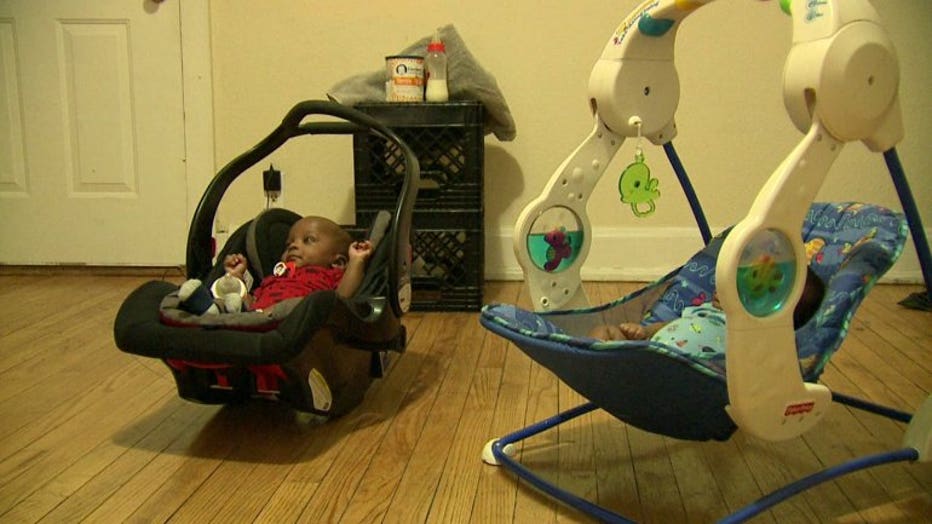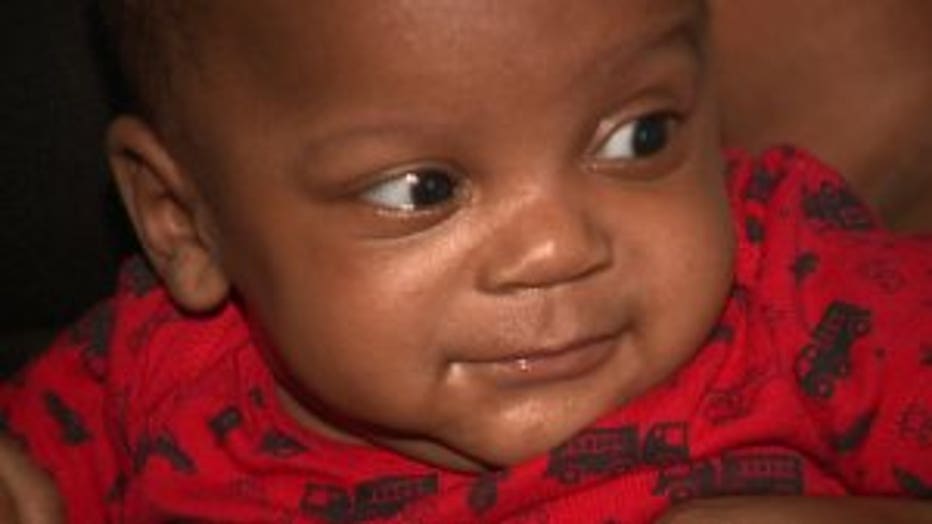 Williams' mom and sister are paying the bills that are stacking up, and instead of thinking about the holidays thoughts of who did this are running through their mind.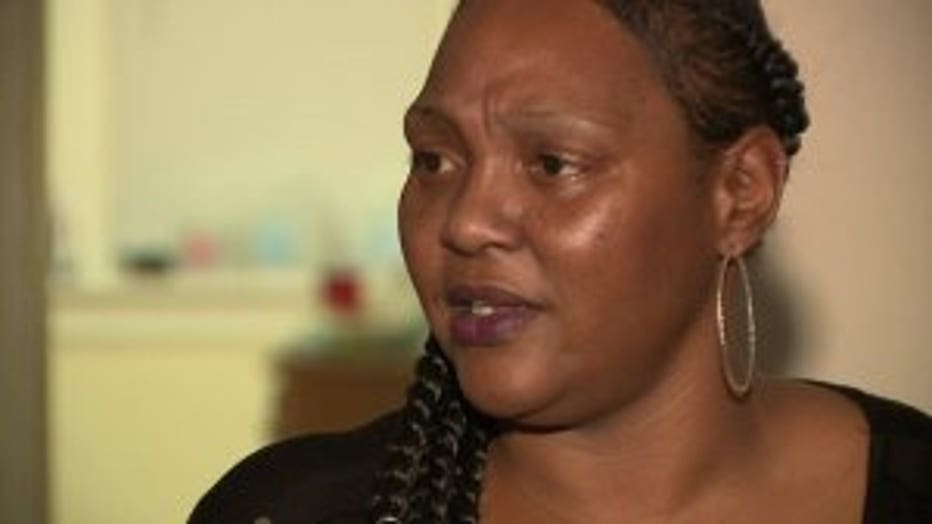 "I don't think he started out to intentionally hurt her, but he did. He devastated our family right now," Smith said. "There's a lot of things up in the air right now for my daughter because of his recklessness."

The driver was a 36-year-old man, who was arrested. That case is in the hands of the district attorney, who could make a decision on it Friday, or early next week.