Dennis Brantner enters not guilty plea in 1990 murder of Berit Beck
FOND DU LAC COUNTY -- The man charged in connection with the 1990 murder of 18-year-old Berit Beck appeared in a Fond du Lac County courtroom on Friday afternoon, June 5th. 61-year-old Dennis Brantner entered a not guilty plea to a charge of first-degree murder.

Brantner was taken into custody on March 27th on an arrest warrant — a year after he was named a suspect in the Beck case. He was arrested at the Kenosha County Courthouse.

Beck left her Sturtevant home headed for Appleton on July 17, 1990 for a computer training class. She never made it there. Beck's van was found in a Fond du Lac parking lot two days later. Approximately five-and-a-half weeks later, her body was found in rural Fond du Lac County. Autopsy reports concluded that strangulation was likely the cause of death.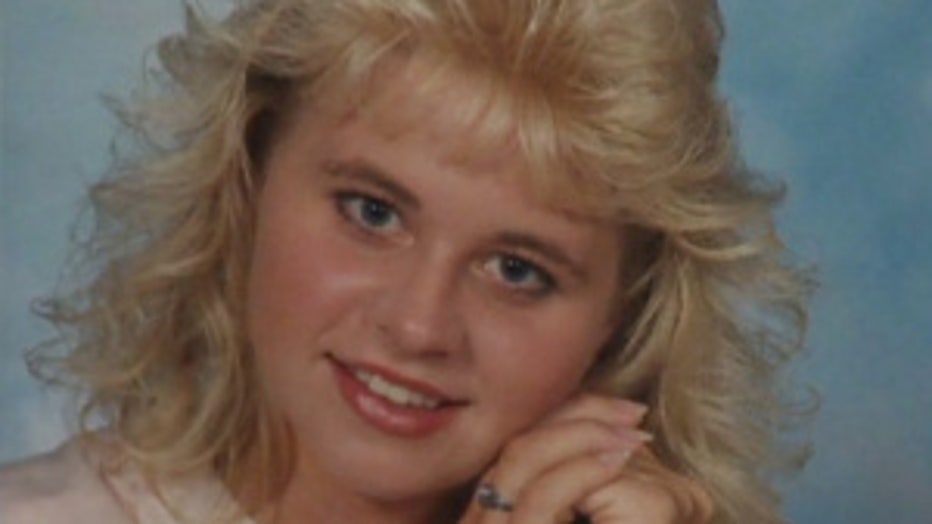 For decades, Beck's family experienced unthinkable pain as police continued to search for her killer.

In April 2014, there was finally a lead. The Fond du Lac County Sheriff's Office announced new evidence revealing Brantner was in the van Beck was driving when she disappeared.

According to the criminal complaint, Branter's fingerprints were on a number of items officials found in Beck's van — including a Burger King cup and a bleach kit. Officials say Beck bought the kit at Walgreens the day she disappeared.  A total of nine of Brantner's fingerprints were found either in the van or on items in the van.

If convicted in the murder of Berit Beck, Brantner could face life in prison.