Dems renew calls for tougher gun control measures, security at Capitol in Madison after Virginia shooting


MADISON -- House Speaker Paul Ryan is calling on the House to unite after the shooting during practice ahead of a congressional charity baseball game in Alexandria, Virginia Wednesday morning, June 14th. Rep. Steve Scalise, a congressional staffer and members of the Capitol police force were shot Wednesday in Alexandria, Virginia, during Republicans' early-morning practice ahead of a charity baseball game. President Donald Trump said the alleged gunman had been killed. Federal law enforcement officials identified the alleged shooter as James Hodgkinson, 66, of Belleville, Illinois. At least five people including Scalise, the third ranking member of House Republican leadership as the majority whip, were hospitalized. The shooting is renewing a debate over gun control and security at Wisconsin's capitol.

No members of the Wisconsin delegation were at the baseball practice in Alexandria Wednesday morning. They all expressed concern for the shooting victims, including Rep. Scalise.

"We are united. We are united in our shock. We are united in our anguish. An attack on one of us is an attack on all of us," said Ryan.




Republicans praised Capitol police for returning fire on the gunman. Police were only there because Scalise, a member of House leadership, gets a security detail.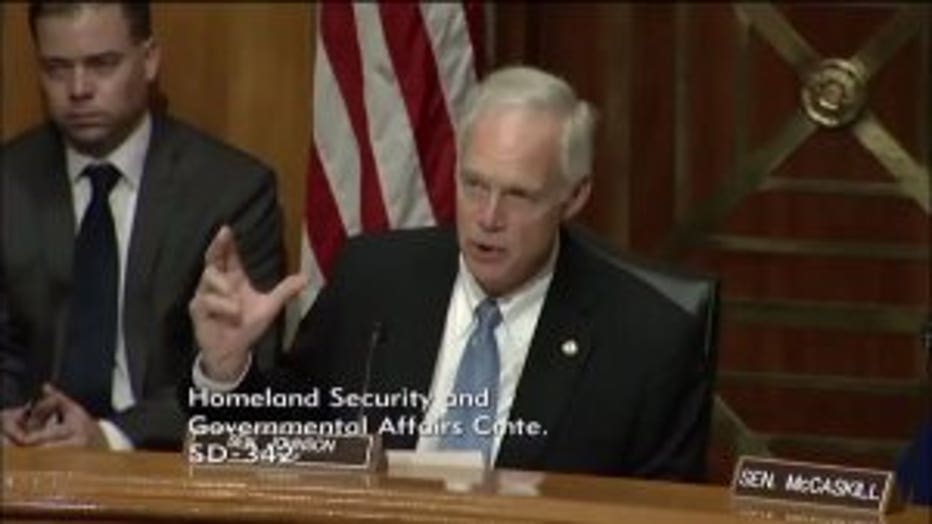 "And even having been wounded, they continued to return fire and prevented a far greater tragedy," said U.S. Senator Ron Johnson.

Democrats are renewing calls for tougher gun control measures. At the state Capitol in Madison, Assembly Speaker Robin Vos said he hoped the shooting would not change the debate over gun laws.

"I look at that and say, the reason an armed gunman was taken was because of people doing good with a weapon," Vos said.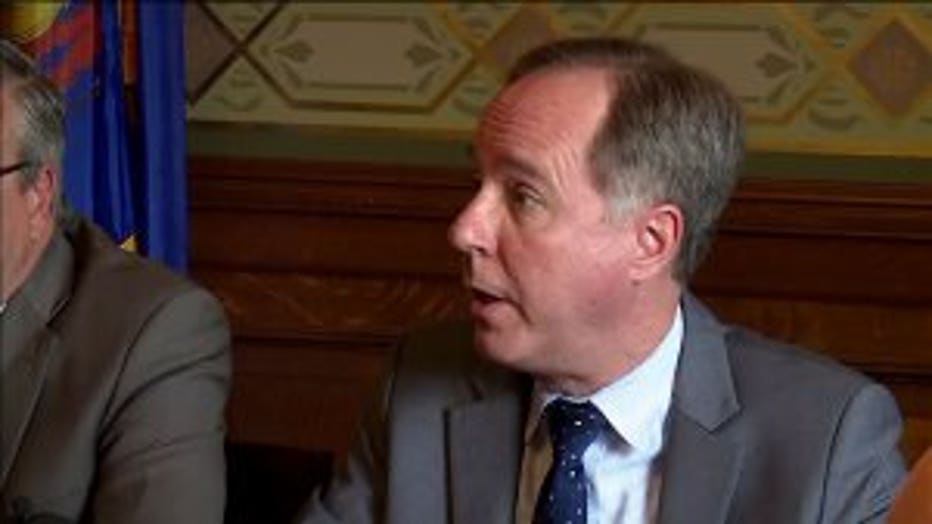 Assembly Speaker Robin Vos


Rep. Jesse Kremer, R-Kewaskum said on Facebook that the shooting "could probably have been predicted" because of "disgusting commentary" from the likes of Kathy Griffin and Madonna.

Meanwhile, the top Wisconsin Assembly Democrat said he wants to re-examine security at the state Capitol in the wake of the shooting.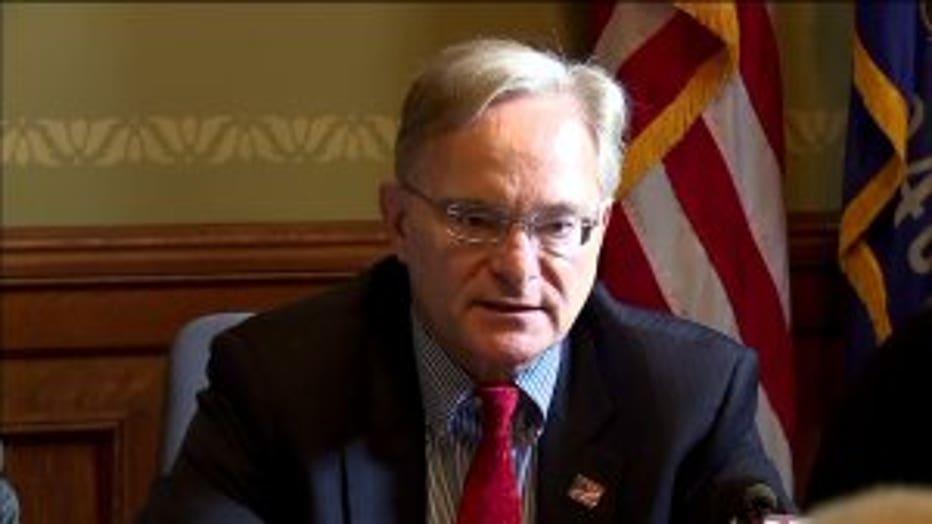 Assembly Minority Leader Peter Barca


"We plan to have discussions with the Republican leadership about safety measures," said Assembly Minority Leader Peter Barca, D-Kenosha.

Speaker Vos rejected the call, saying the current security works well.

Capitol police in Madison patrol the building and grounds. There are no metal detectors or guards at entrances.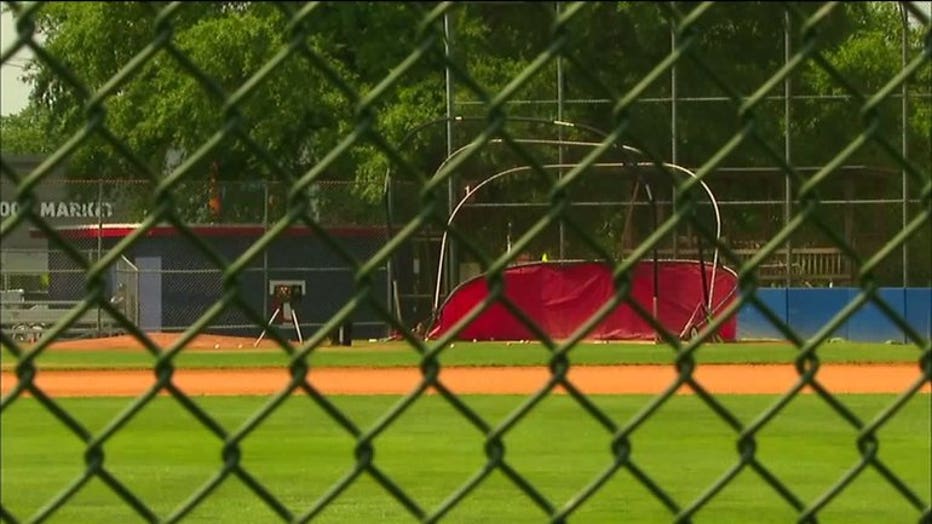 Alexandria, Virginia shooting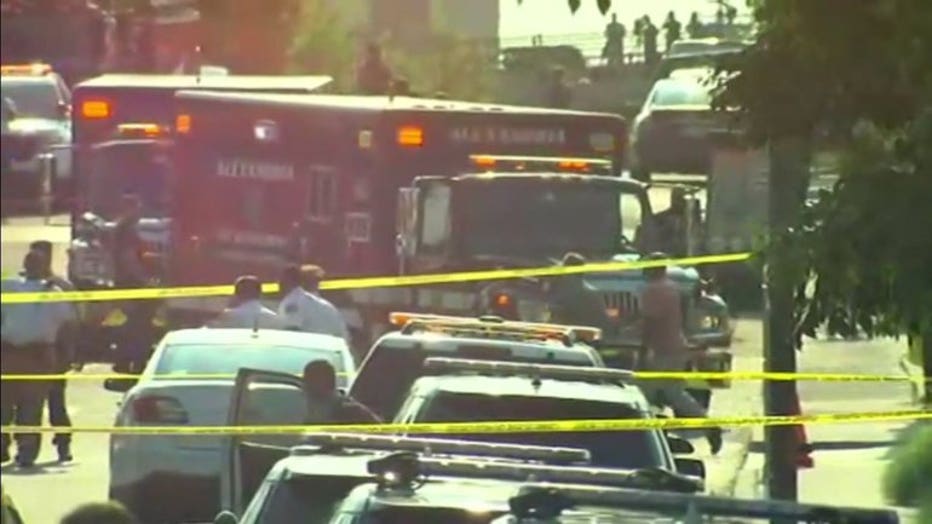 Alexandria, Virginia shooting


Vos said he does not think Wisconsin legislative leaders like him need a security detail like Congressman Scalise or Speaker Ryan has. Vos did note that speakers in other states did have full-time security.