Democrats say 'they're sore losers' as Republicans indicate 3 lame-duck bills expected to pass



MADISON -- Emotions were high as Republicans in the Wisconsin Legislature on Tuesday, Dec. 4 pushed forward with a plan to limit the powers of the incoming governor and attorney general. Republicans control the Assembly and Senate and much of the plan was expected to pass, but Democrats said they still have the courts.

Protesters flanked the hallways of the Capitol as lawmakers debated the proposals during the lame-duck session.

"We are actually making history here tonight for all the wrong reasons. It's an historic night at the Capitol. It's also embarrassing," said Senator Jon Erpenbach, D-Middleton.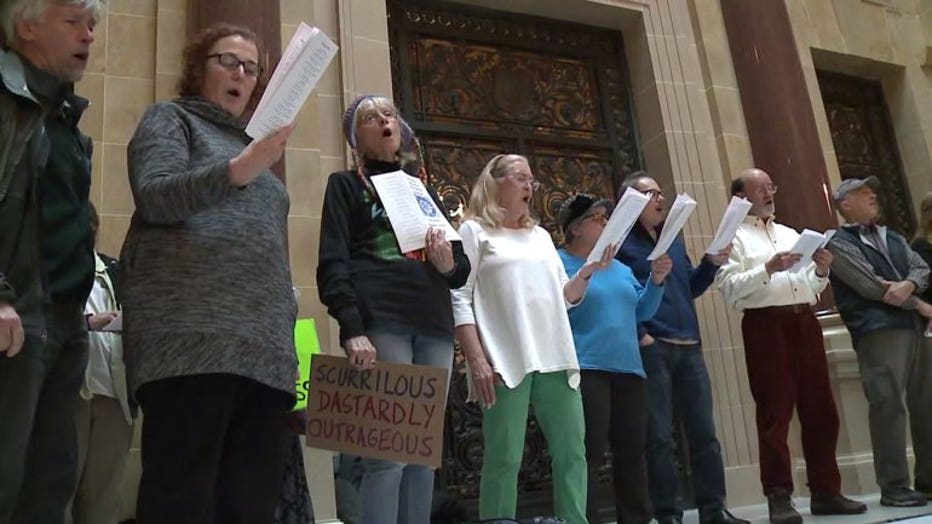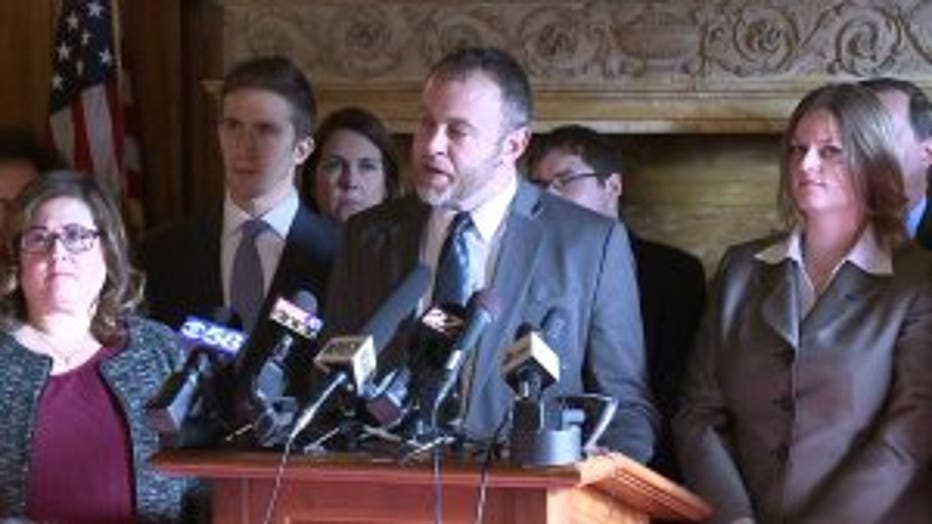 "This is the priority for a group of legislators who can't handle -- they're sore losers because of the outcome of the election," said Assembly Minority Leader Gordon Hintz, D-Oshkosh.

Democrats criticized the proposals that would limit the powers of Governor-elect Tony Evers and AG-elect Josh Kaul, giving more oversight to the Republican-controlled Legislature -- with one proposal potentially allowing the Legislature to hire private lawyers and bypass the attorney general in court cases.

"If you want to run for governor, if you want to run for attorney general, do that, but don't try to become governor or attorney general through the Legislature. Many of the actions taken today will invalidate the will of the people and shows direct contempt of voters," said Hintz.




Republican leaders said three bills were expected to pass -- one that would give the Legislature more authority over transportation funds, another that would stop the governor from doing away with the Wisconsin Economic Development Corporation and one that would further limit Evers' powers. The Senate on Tuesday voted to approve 82 of Governor Walker's appointees.

During debate on Tuesday, there were disruptions from protesters. The public was ordered removed from Senate galleries after repeated warnings to be quiet. Spectators shouted "Shame!" and hurled complaints at senators, temporarily halting debate, as they walked out under police escort. Less than an hour later, Republicans said they would let people back in.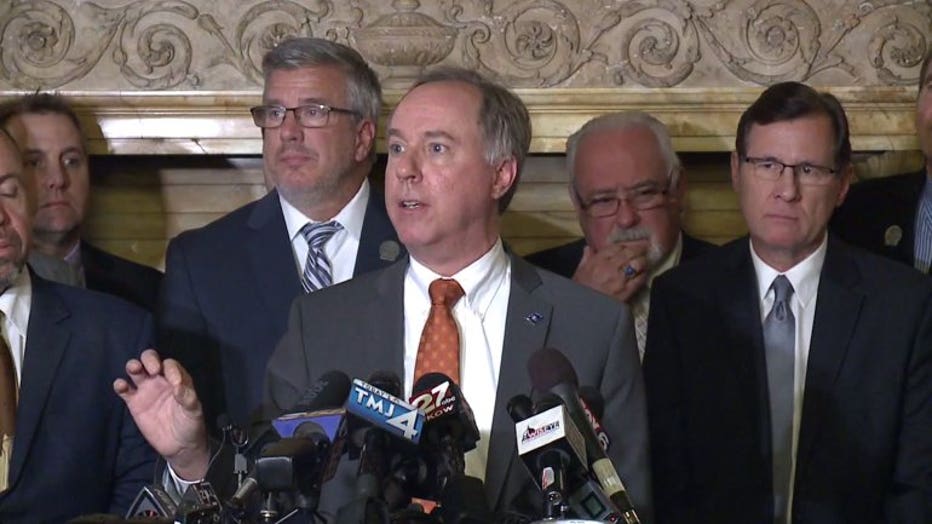 "There are a number of very important reforms that each one of us have ran on,and we promised our constituents we will do everything in our power to make sure they stay on the books in Wisconsin. If you are in the Legislature and in the executive branch, you want to make sure the two are equal. That's the whole basis of democracy," said Assembly Speaker Robin Vos, R-Rochester.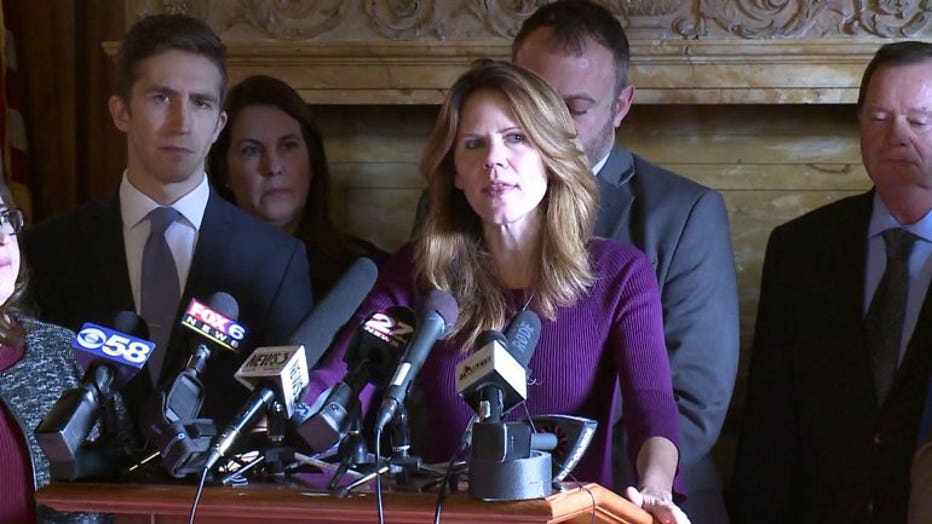 "I think absolutely there are going to be some legal challenges," said Chris Taylor, D-Madison.