Democrats hope to assign redistricting authority to non-partisan Legislative Reference Bureau


MADISON -- Wisconsin Democrats say their rivals polarized state politics by drawing on a map. On Tuesday, September 8th, they rolled out their plan to change the legislative redistricting process.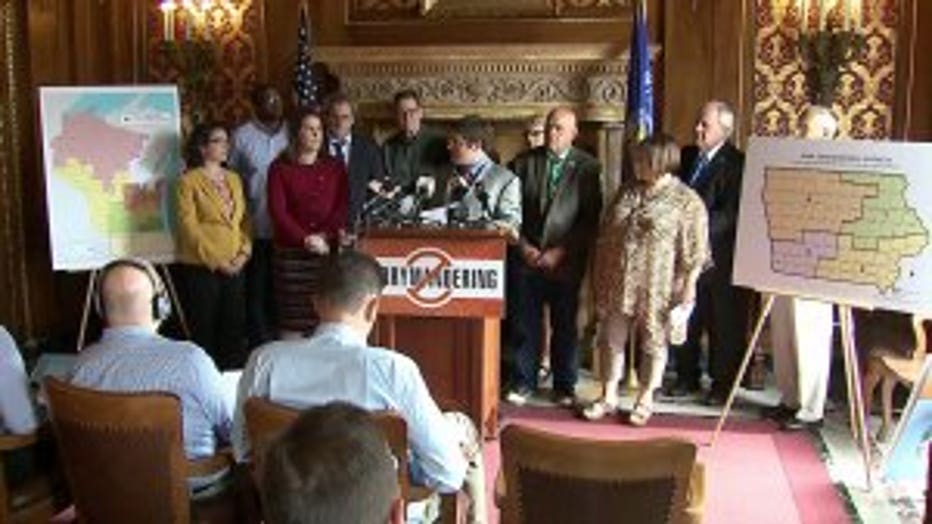 Democrats hold news conference in Madison on redistricting changes


Democrats say they made a mistake by not doing this when they were in power. They now want Republicans to change how the state's district maps are drawn -- calling the maps a mess.

"Republicans drew districts designated to keep and expand their own majorities and to counter Wisconsin`s status as a purple state," Rep. Lisa Subeck (D-Madison) said.

The last redistricting process led to lawsuits, and cost more than $2 million to sort out.

Democrats want to take the power away from lawmakers. They would instead put the non-partisan Legislative Reference Bureau in charge -- similar to a process used in Iowa.

Republicans point out that Democrats didn't make this change when they had the majority in Madison.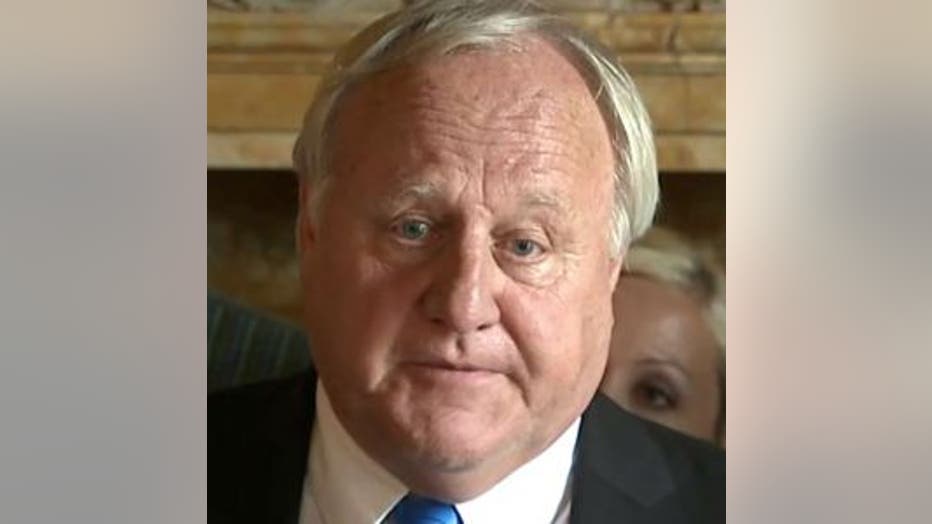 "Something should`ve been done. You`re absolutely correct. That was a mistake and it`s a pox on our party and any party that doesn`t do the right thing -- but it does not excuse the opportunity we have now," Senator Dave Hansen (D-Green Bay) said.

Assembly Minority Leader Peter Barca (D-Kenosha) says his party was focused on the bad economy in 2009 and 2010. He says Democrats were split on two competing plans to address redistricting.

"It divided our caucus, and only having a couple vote majority made it very difficult to get these things done and then there was always a belief that after the election would be a good time to address this issue before we take up the maps, but it was a mistake, no doubt about it," Barca said.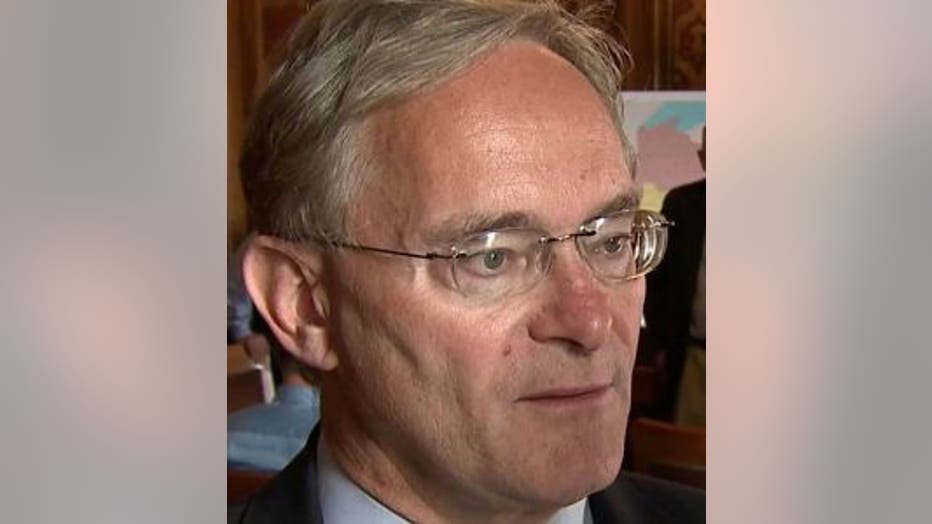 Democrats brought this legislation up in 2012, when they were no longer the majority in Madison -- and it went nowhere.

FOX6 News asked Assembly Speaker Robin Vos (R-Rochester) if it was a non-starter this time too -- and he said "yes."

"Just because they continually say 'no' doesn`t mean we shouldn`t bring it forward, because this is about doing the right thing," Senator Hansen said.