Democrat looking to challenge Gov. Walker didn't sign recall petition, says he was never asked to


MILWAUKEE -- Milwaukee businessman Andy Gronik, a Democrat who's seriously considering a challenge to Gov. Scott Walker next year, didn't sign a recall petition against Walker in 2012.

Gronik's decision stands out among the several Democrats who have said they're interested in running for governor. Many others did sign, according to the tea party website iverifytherecall.com, which contains a database of recall signatures.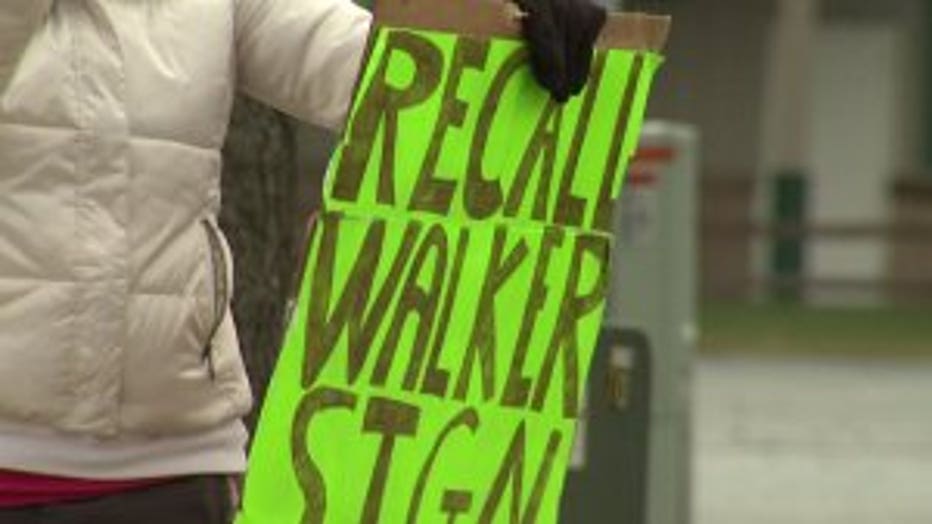 Democrats and liberal groups circulated petitions during a 60-day period from November 2011 through January 2012. Activists stood on street corners, outside stores, football games, and at other public venues to collect signatures in the effort to remove Walker from office over Act 10, the law that ended many collective bargaining rights for most public-sector workers.

Gronik's explanation for why he didn't sign?

"I was never asked to sign the recall petition," Gronik told FOX6 News in an email. He declined an interview.

Gronik said he's against Act 10, Walker's signature law, despite not signing a recall petition.

"I support collective bargaining and find it inconceivable that anyone would ever make decisions about how to provide the highest quality education for our children without having teachers at the table," he said in his email to FOX6.

Mordecai Lee, a professor at the University of Wisconsin-Milwaukee, questioned Gronik's explanation.

"If they really were committed to being against Act 10 and figured that, as a Democrat, this was a symbol of how they opposed Scott Walker, you think somebody could've found how to do it," Lee said. "You couldn't go out in public and not have somebody ask you to sign the recall petition."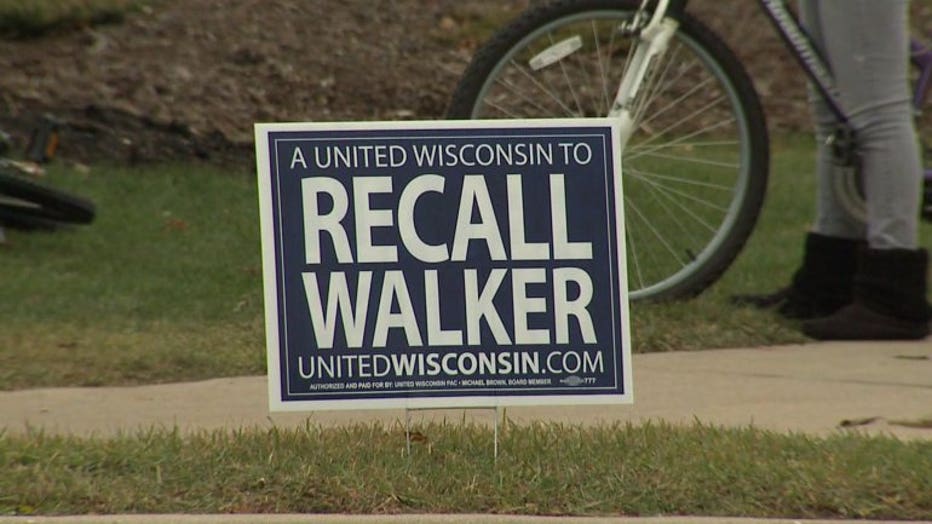 Democrats eventually got about 930,000 signatures to force a recall election, in which Walker prevailed over Milwaukee Mayor Tom Barrett.

All Democratic nominees for governor or U.S. Senate since 2012 signed a recall petition: Barrett, 2014 gubernatorial candidate Mary Burke, U.S. Sen. Tammy Baldwin, and 2016 U.S. Senate candidate Russ Feingold.

The iverifytherecall.com site shows that several potential 2018 gubernatorial candidates also signed a petition. They include: firefighters' union representative Mahlon Mitchell, state Rep. Gordon Hintz, state Sen. Kathleen Vinehout, Madison Mayor Paul Soglin, and Jefferson County District Attorney Susan Happ.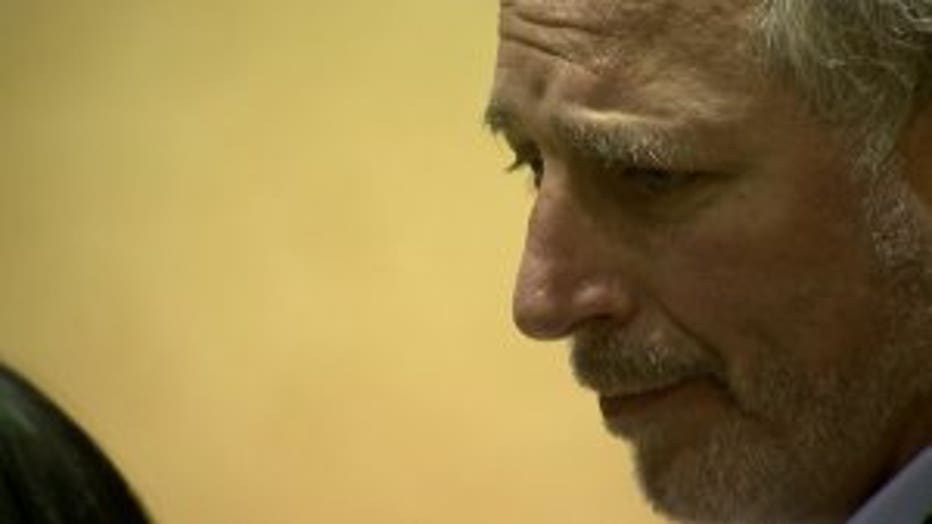 State Rep. Dana Wachs, whose name doesn't appear on the tea party groups' database, said he could "testify with my hand in the air" that he signed. In a telephone interview, he said his wife was circulating petitions and he had given speeches advocating for the recall.

Gronik said he didn't think the distinction between he and the other potential candidates would matter to voters in next year's Democratic primary.

"I'm not concerned about litmus tests," he said.

Wisconsin Republicans played up the difference between Gronik and the other potential candidates over the recall issue.

"Wisconsin Democrats are still struggling with how to take on Wisconsin's comeback -- and this divide in their party is yet another example," said Alec Zimmerman, a spokesman for the Republican Party of Wisconsin.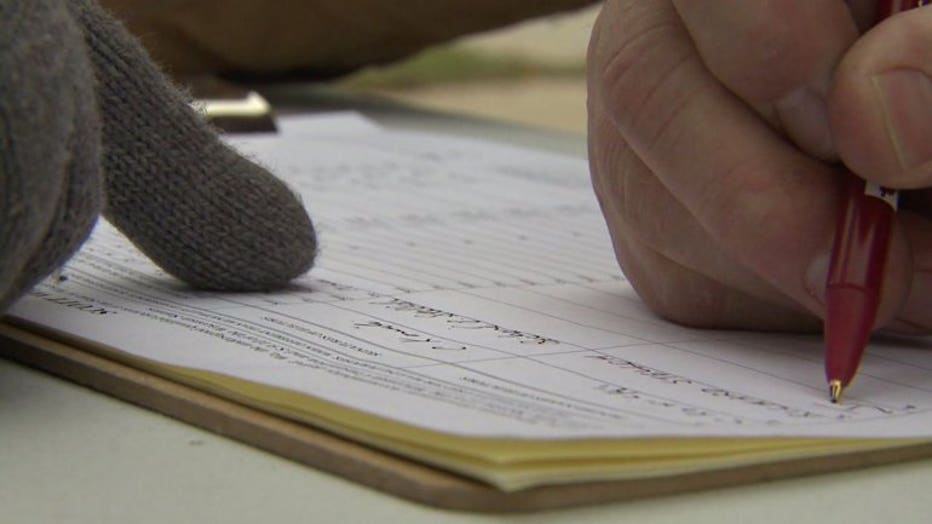 The only Democrat who has officially joined the race for governor is Bob Harlow of Barneveld, who ran an unsuccessful campaign for a congressional seat in California last year.

Walker has said he's ready to run for a third term.