Dem claims victory in Assembly race after Wauwatosa officials discovered all results hadn't been reported


MILWAUKEE -- A suburban Assembly seat appears to have swung to the Democrats, after officials in Wauwatosa discovered that not all of the election results had been reported.

"Surprised that it happened here and with this candidate," said Dick Schmidt, lives in District 14.

"I think everyone knew it was going to be really close. It's been traditionally a Republican district," said Elizabeth Jablonski, lives in District 14.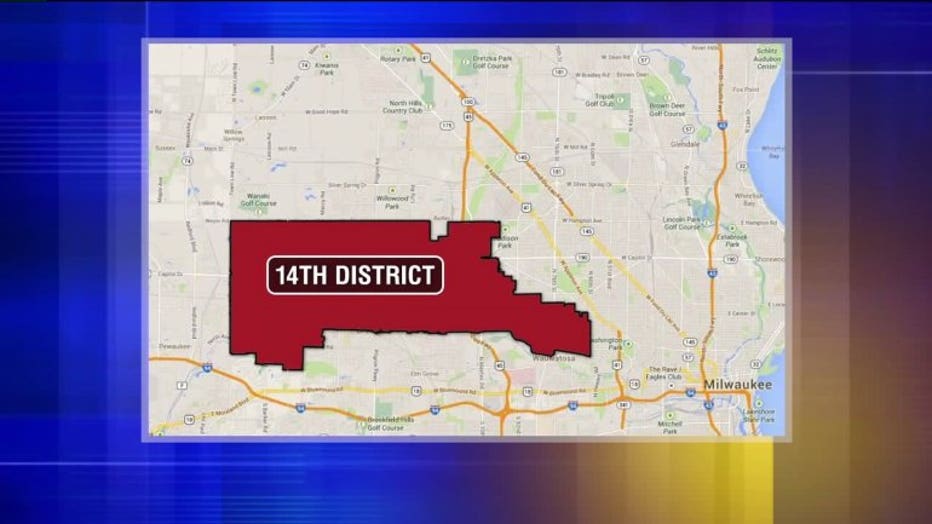 There's been a change in who won the Assembly race for Wisconsin's 14th District. Democrat Robyn Vining declared victory Thursday, Nov. 8 after the updated totals showed her with a 132-vote margin over Republican Matt Adamczyk, out of roughly 33,000 ballots cast.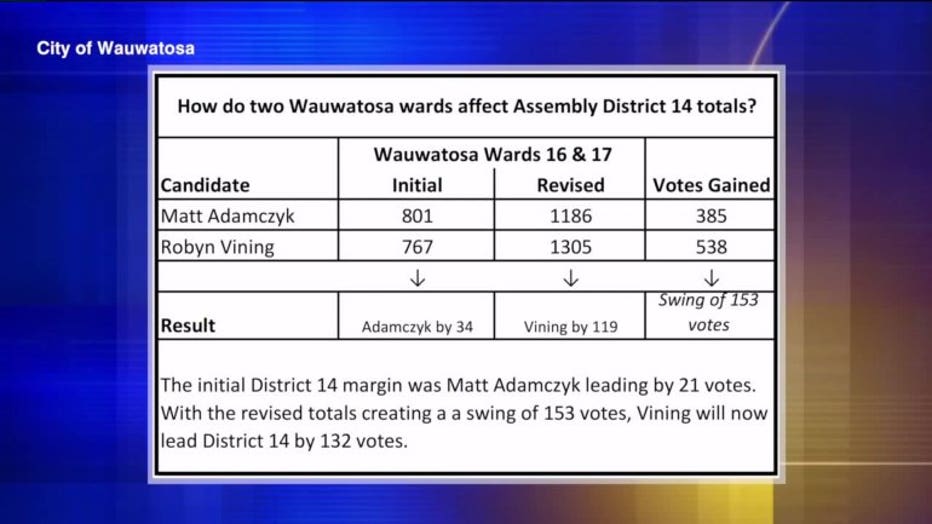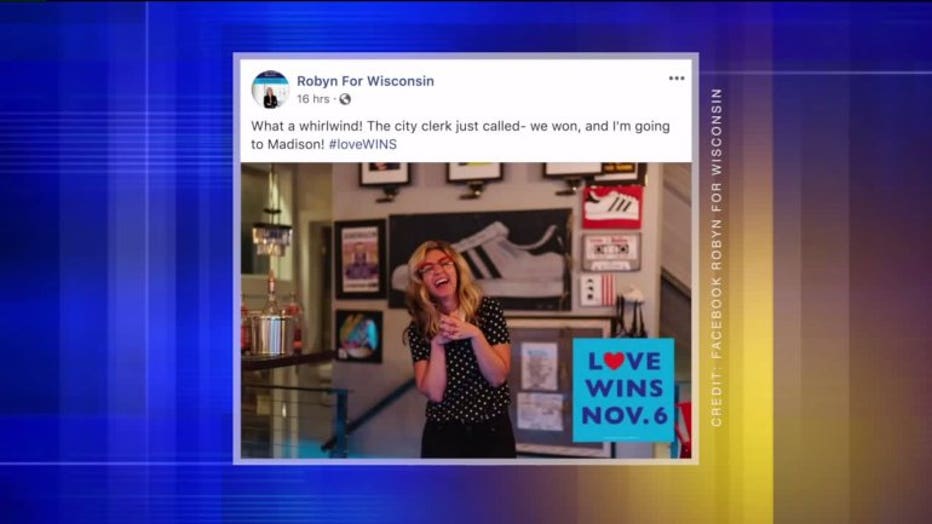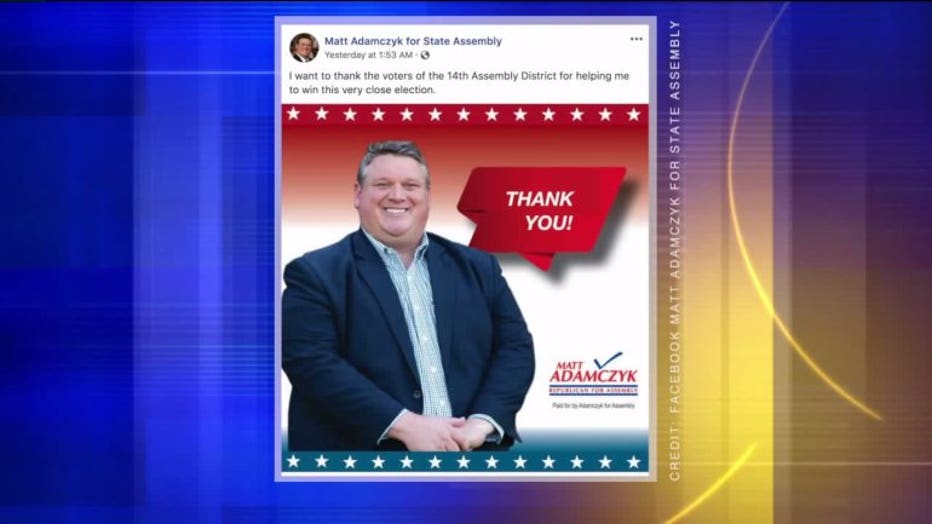 "It did result in a change in the 14th Assembly District. It was based on the results of the absentee voting," said Julietta Henry, director of elections for Milwaukee County.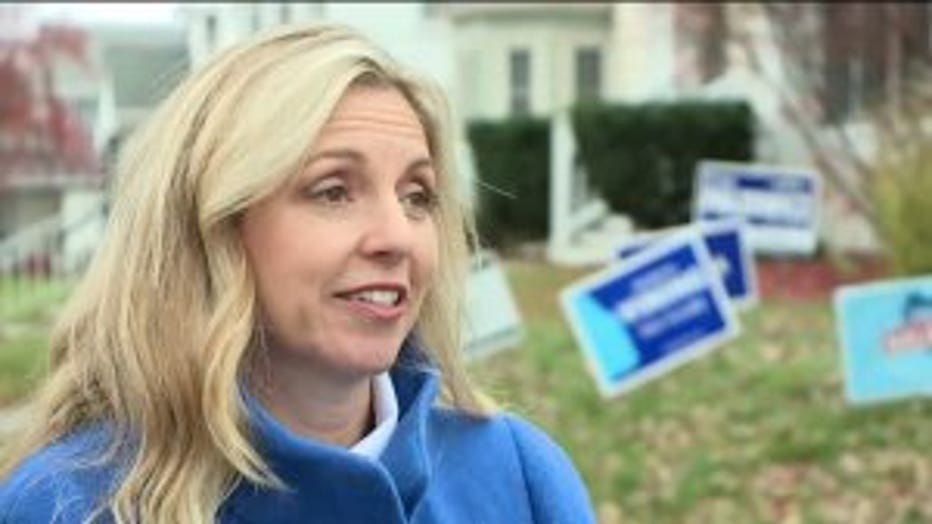 Canvassing was underway Thursday inside the Milwaukee County Courthouse to certify all the races in the election.

Wauwatosa officials said Milwaukee County reported it hadn't received votes from two wards. The updated and verified totals gave Vining an additional 153 votes more than her opponent, enough to push her into the lead in the tight race.

"I certainly hope, with it being so close, that he will ask for recount. I've been supporting her the whole time and I'm just really happy and really excited," said Schmidt.

As far as the representative-elect, Vining said she's ready to take the lead.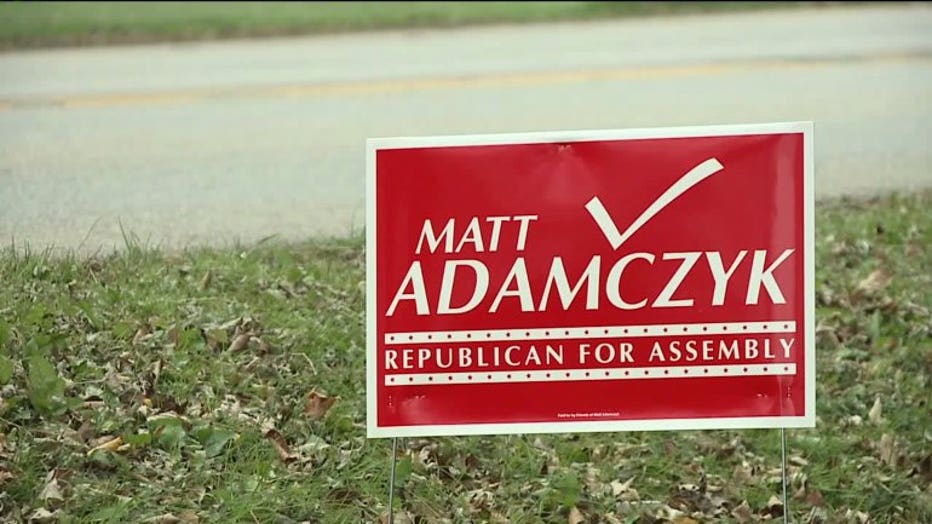 "He's well within his rights to request a recount, and if he does, we are ready to defend the victory. I'm in this to create positive change for Wisconsinites," said Vining.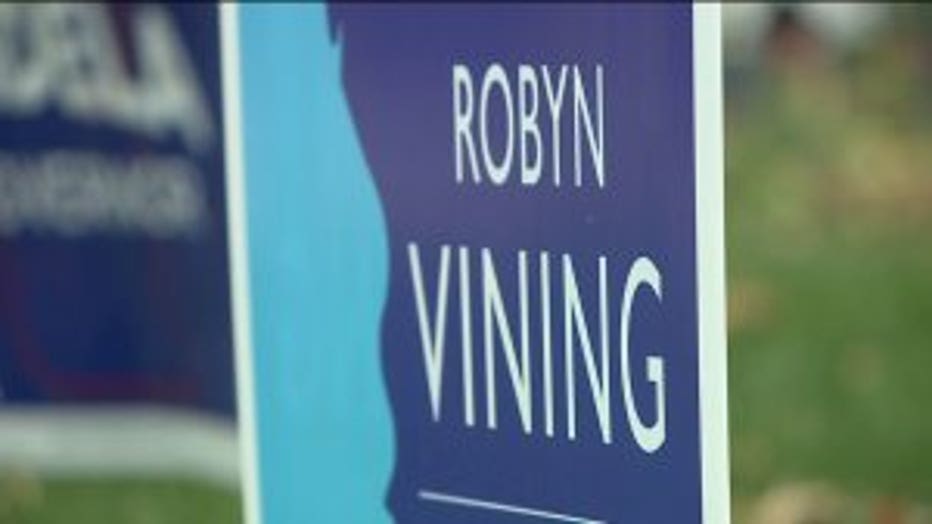 Adamczyk released this statement:

"I'd like to thank all the people who supported me in my election for the 14th district. I'm heartened by all the people who have reached out offering their support as we await the formal result. This new unofficial result discovery is the reason we have a canvass. I will wait until after the official canvass results to announce my decision whether or not I pursue a recount."

If the result is confirmed for Vining, it would leave Republicans with a 63-36 edge in the chamber.