Dells-area woman accused of stealing nursing license number from Milwaukee woman appears in court
SAUK COUNTY -- A Wisconsin Dells-area woman, accused of stealing the nursing license number belonging to a Milwaukee woman -- and using it to gain employment as a registered nurse at Reedsburg Area Medical Center in May made her initial appearance in court on Wednesday, November 16th.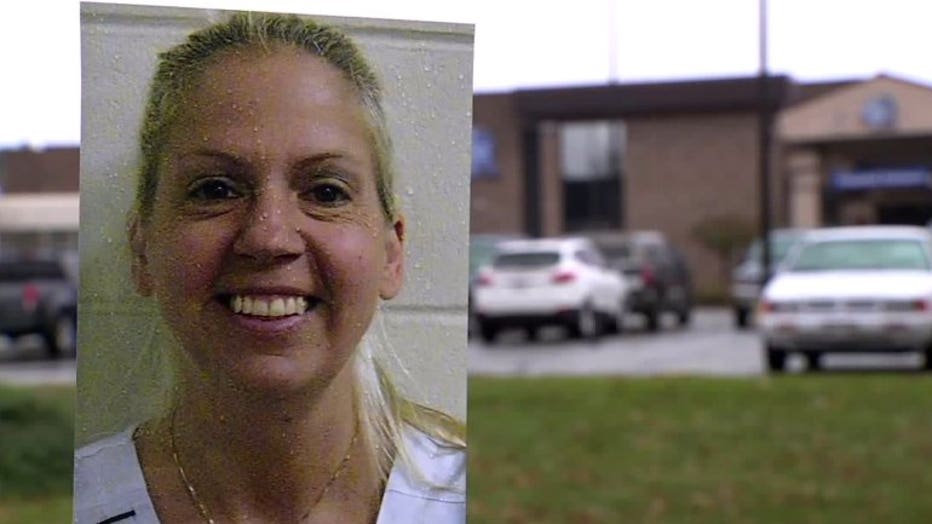 40-year-old Jennifer Browne faces the following charges:

 


"The lies started to compound to the degree where they were overlapping to such a degree that we were able to bring those back to her and then she just cut off all communication with us," said Tim Becker with the Reedsburg Police Chief.

According to a criminal complaint, those lies ranged from convoluted explanations as to why the nursing license number and her name didn't match -- to why the schools she listed as attending have no record of her graduating.

"Normally, we've had situation where people would be untruthful to us for a while, maybe an hour. Maybe two hours. But then eventually tell us what's happening when confronted with the amount of evidence we have against them," Becker said.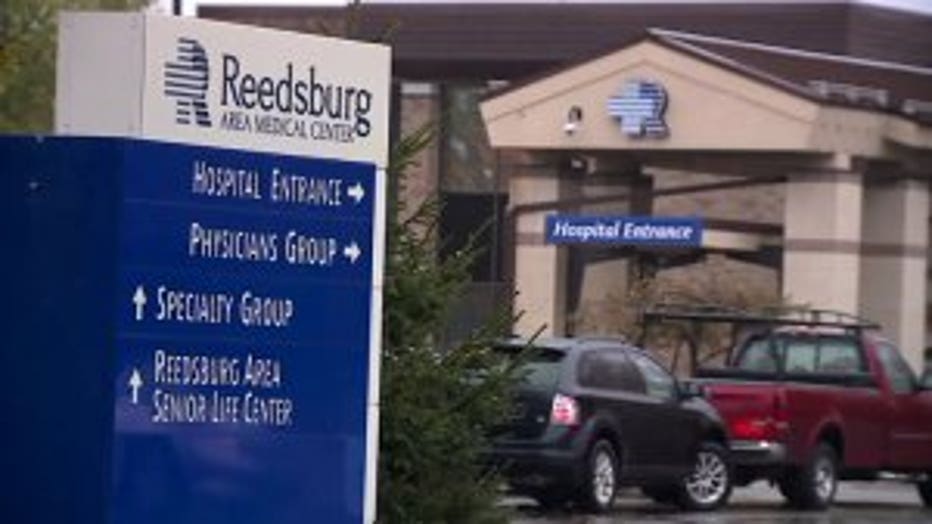 Reedsburg Area Medical Center


Browne was fired from the Reedsburg Area Medical Center in August when hospital employees brought up concerns about her work.

It turns out those at the medical center were not the only ones seemingly deceived.

Browne worked as an RN about six months at a Wausau health center before going to Reedsburg.

In court on Wednesday, a $2,200 signature bond was set, and a pre-trial conference was scheduled for December 2nd.