Degrees that pay: Get a hands-on education, great-paying job in high-demand field in just two years


MILWAUKEE -- Change your career, earning potential and life in just two years or less! Associate degrees and other certificates are proving to be a more efficient way for folks to get more money in their wallets more quickly.  A four-year degree may not be for everyone -- and alternative options are worth it in many ways.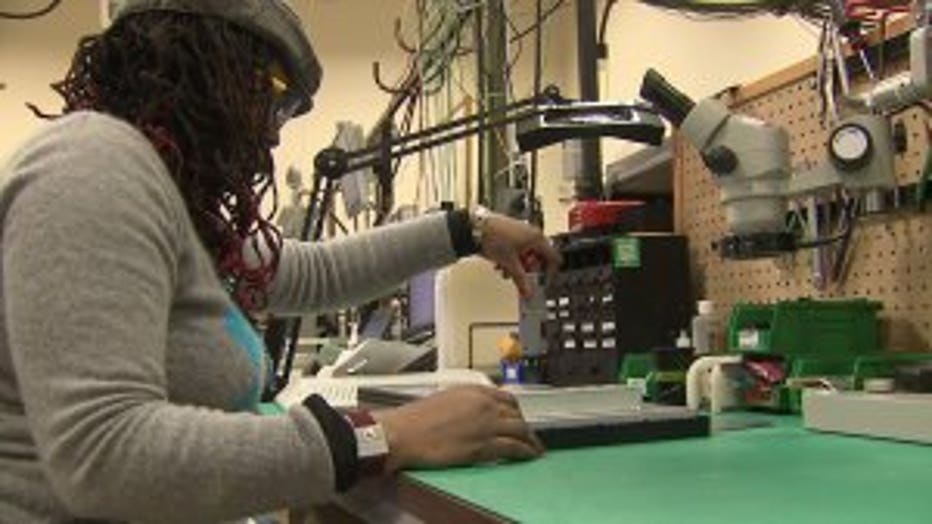 In her new workspace, Serita Campbell is happier than ever, personally and professionally.

"The environment is great. Getting a job like this kind of secures me in being able to pay my bills, being able to be financially stable," Campbell said.

Campbell, a recent Milwaukee Area Technical College (MATC) graduate has found her niche as a manufacturing technician at GE Healthcare.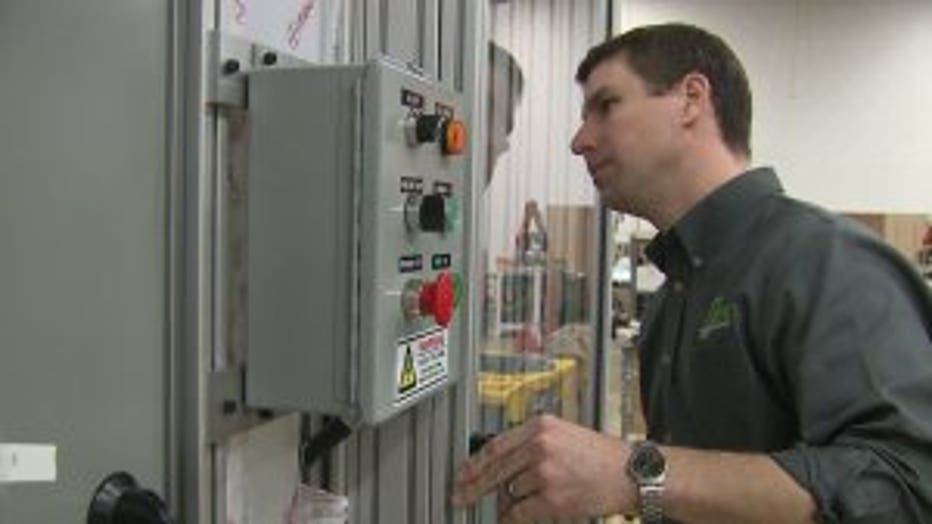 Timothy Haag is also in a profession that has vastly improved his life.

"I love it. It's creative. It allows me to use my analytical skills. It allows me to be at home with my family more," Haag said.

Campbell and Haag decided to go back to school as adults to get their associate degree -- unhappy with past career choices.

"My last career I was an airplane pilot. I was never home and I made far less money,"  Haag said.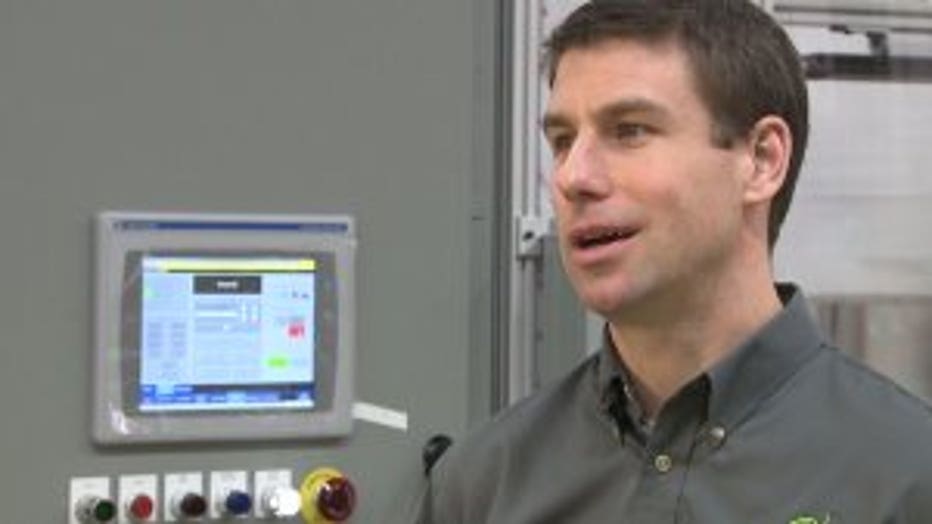 Studying at Waukesha County Technical College (WCTC), Haag graduated with a two-year degree in automation systems technology and is now a robot programmer at Midwest Engineered Systems.

"The salary is a very good," Haag said.

Haag and Campbell have lucrative careers, and are employed in some of hottest fields in the market.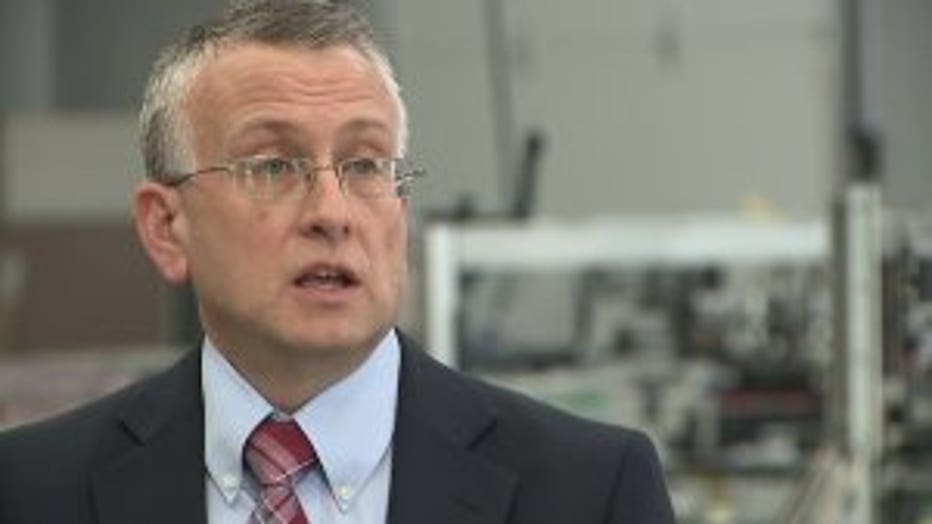 Mike Shiels, dean of applied technologies at WCTC


"The trends that I'm currently seeing is a higher demand in the automation area, which includes robotics and automating other systems with manufacturing settings and environments," Mike Shiels, dean of applied technologies at WCTC said.

Shiels says about 87%-90% of all of the school`s graduates become employed in the field they are trained in and go on to make a substantial amount of money.

"The average salary for many of our associate degree programs -- engineering and manufacturing related average salary is about $48,000 a year. In our apprenticeship program, our industrial electrical apprenticeship, those graduates make between $60,000-$125,000 a year," Shiels said.

School connections within the industry also allow students at these two-year schools to be given early opportunities.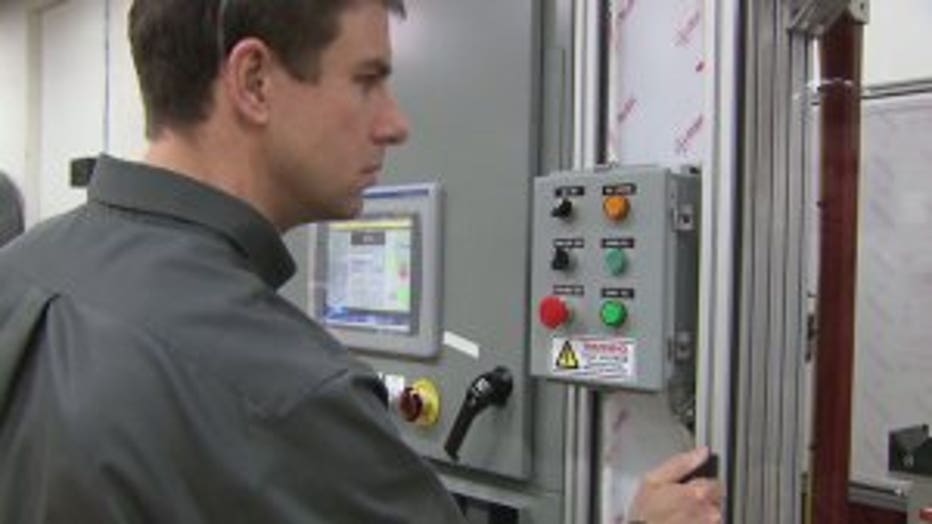 "Once I got into school, I was hired on full-time within eight months after I started. It was really just a whirlwind, where I am going to school learning skills and on the job learning skills," Haag said.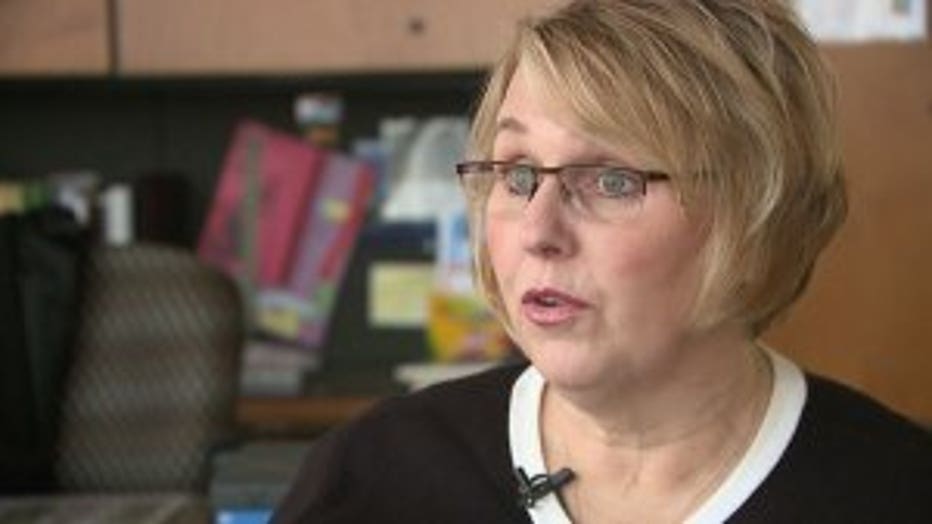 Kaylen Betzig, president of WCTC


"There is a real need from our manufacturers to have individuals to replace individuals who are retiring," Kaylen Betzig, president of WCTC said.

 

"Electronics is growing rapidly. A lot of those jobs are out there. They are changing. They are modifying. The way we communicate is changing. What we want to automate, what we want to make electronically controlled is changing," Tom Heraly, instructor in electronic technology at MATC said.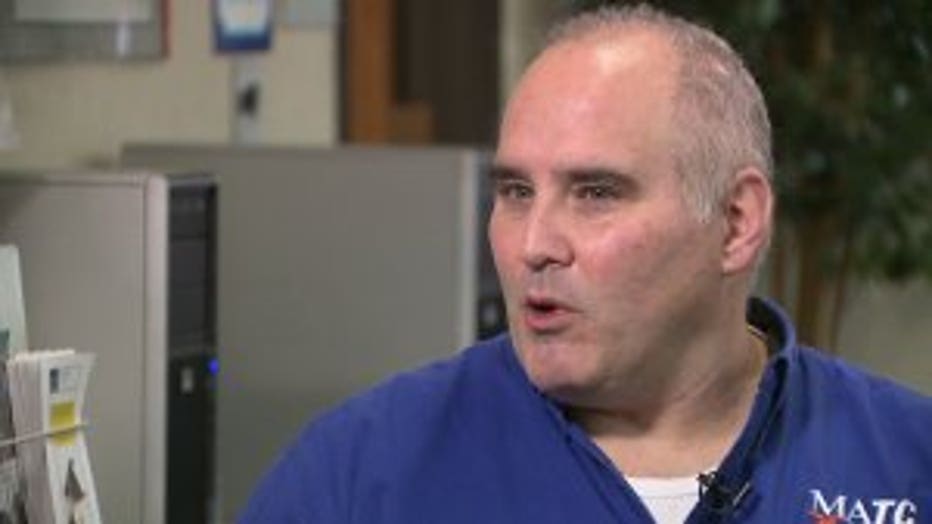 Tom Heraly, instructor in electronic technology at MATC


Aside from the technical positions, there is great need for nurses, dental hygienists, welders, electricians, and truck drivers -- to name a few.

"In the future, 60% of the careers will require only a technical or associate degree education. Students that start here start at an affordable rate," Betzig said.

Technical colleges are great places where people can get individualized, hands-on training while getting the knowledge needed to succeed.

"It's amazing.  I can actually see myself moving up in this place. I wouldn't have to go to another job to move up. There are so many opportunities at this company. I can see 20, I can see 30 years here," Campbell said.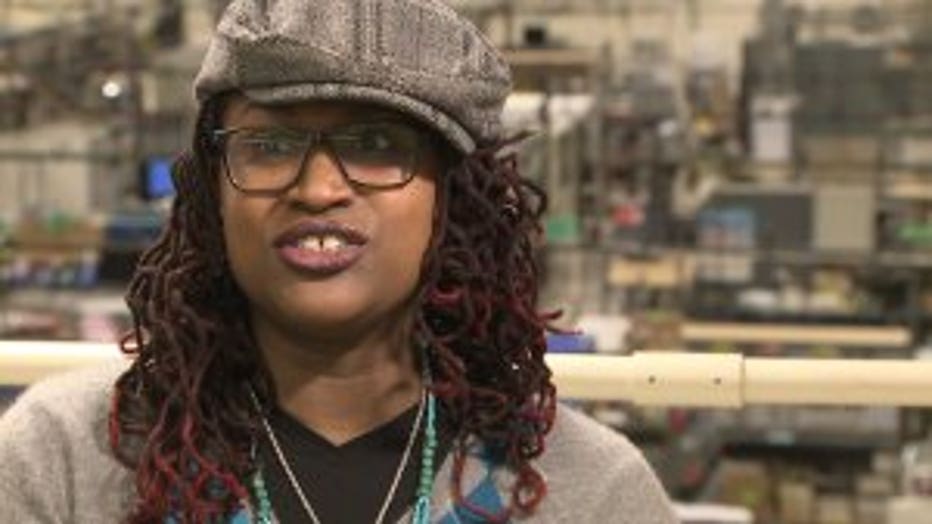 Campbell says she's thankful for the growth opportunities her career choice provides.

"You can accomplish anything and get really good money in two years," Campbell said.

The credentials, certificates and degrees earned at two-year technical schools can take you far. In addition to getting a great entry-level job, many of the two-year programs transfer directly into four-year colleges if you wanted to take your education further.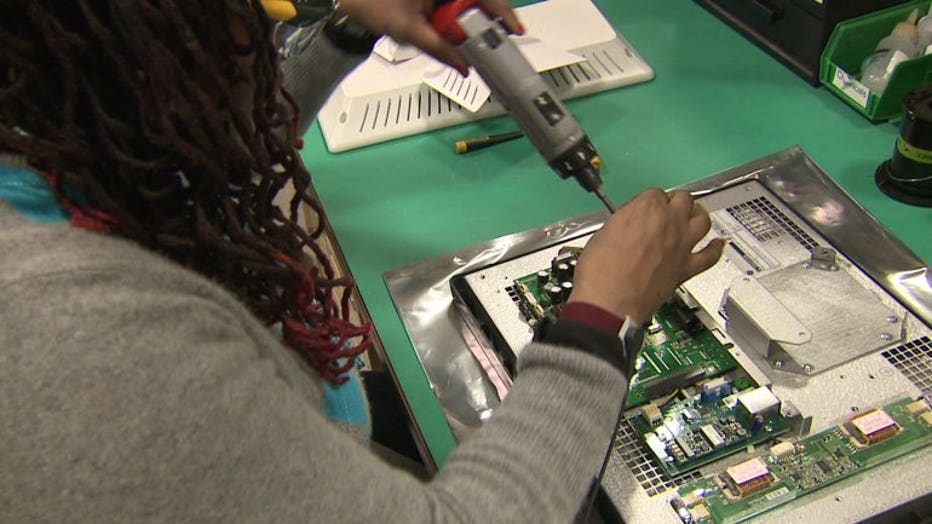 CLICK HERE to learn more about MATC.

CLICK HERE to learn more about WCTC.