Deemed one of Milwaukee Co.'s worst "deadbeat dads," Raul Cardona owes $250,000 in arrears
MILWAUKEE (WITI) --  Prosecuters say Raul Cardona is a personal trainer to Hollywood stars with celebrity clients like Mike Tyson. Cardona is also being called one of the worst deadbeat dads in Milwaukee County history, owing nearly a quarter of a million dollars in back payments.

After going decades without paying, now he is facing another bill -- one to get him out of jail.

He allegedly generates thousands of dollars per week, but more recently Cardona has been spotted trying to lift the weight of a heavy accusation.

"His current arrears with interest is close to $250,000," said Milwaukee County Assistant District Attorney, Maureen Atwell.

Prosecutors say Cardona has been a wanted man in Milwaukee County since 2008. He had a daughter in the area back in 1993 and a year later, was ordered to pay more than $500 a month in child support.

Investigators say he only made one payment.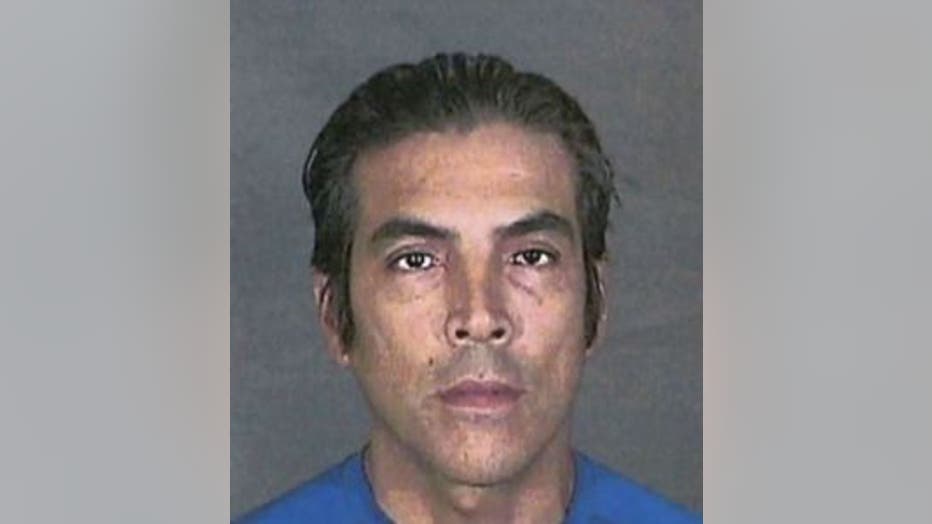 "At some point prior to 2007, the defendant fled the country and moved to Iceland where he started a restaurant," said Atwell.

Cardona has since returned to Hollywood. Milwaukee County district attorney investigators recently flew to California to apprehend Cardona, working with U.S. Marshals and the LAPD.

"The money they reported to the District Attorney's office as to what he was making, it doesn't go into his pocket.  It goes to his fiancee's company," said Cardona's attorney, Daniel Sanders.

His attorney claims income, his home, and fancy cars are all in his fiancee's name.

"He was a stay-at-home father for the child he has with his fiancee.  At one point in time, he was on welfare for the state of California," said Sanders.

Now he's being held on two cash bonds totaling $40,000 until his preliminary hearing in two weeks. The District Attorney's office hopes this case sends a message.

"We're also looking at general deterrence to make sure that people understand that they cannot commit this crime and they can't get away with this crime," Atwell said.

FOX6 News asked prosecutors how much it cost Milwaukee County to find and extradite Cardona -- they said that figure is still being calculated.

Related Stories:

One of the worst "deadbeat dads" in Milwaukee County: Where did investigators find him?