Deadbeat dad who "died" to get out of paying child support now claims he's permanently disabled


MILWAUKEE (WITI) -- Remember the deadbeat dad who "died" to get out of paying his child support? His story was so unbelievable even superstars like Tyrese and P. Diddy called him out for it.

His real name is John McCroy. His rap name is Jakitdown.

He's us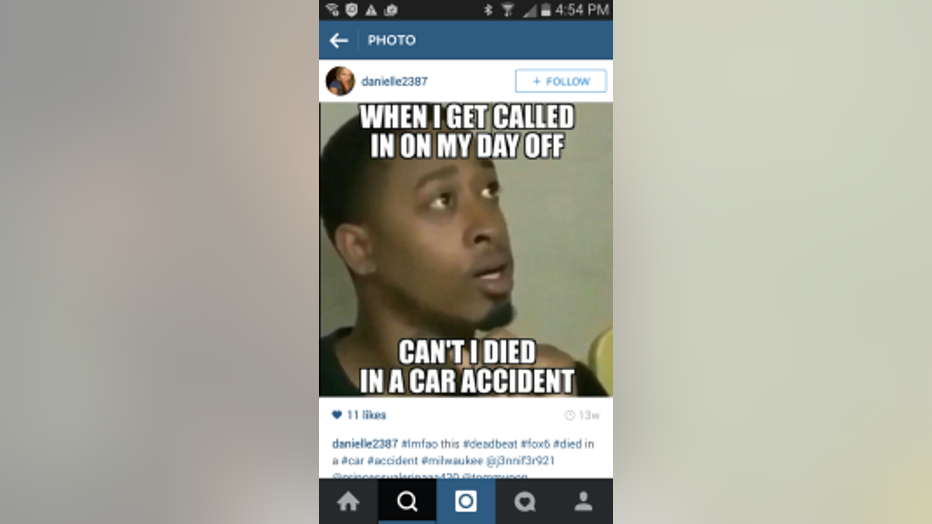 ing his 15 minutes of fame to make a name for himself and to try to make some cash. But if he is making money, prosecutors say it's still not going to his kids.




When FOX6 first asked McCroy why he doesn't pay child support, he said, "I was ineligible to pay it. I was in a hospital and died in a car accident."

Since that first interview, Jakitdown -- back from the dead -- has taken his self-promotion to the internet.

He's become a meme on social media, and has gained thousands of followers on Instagram.

He's been trying to keep the spotlight on himself for as long as possible. Most of the songs on his latest "mixtape" (entitled Dead or Alive) are about being on the news, with lyrics like "I like the way you dis` me on Facebook and my Instagram. I died!"

One of the songs laments, "What would you do if your baby momma put you on the news?"

Jakitdown is facing five charges of felony failure to pay child support. Prosecutors say he's supposed to pay $100 a month to help take care of his five-year-old d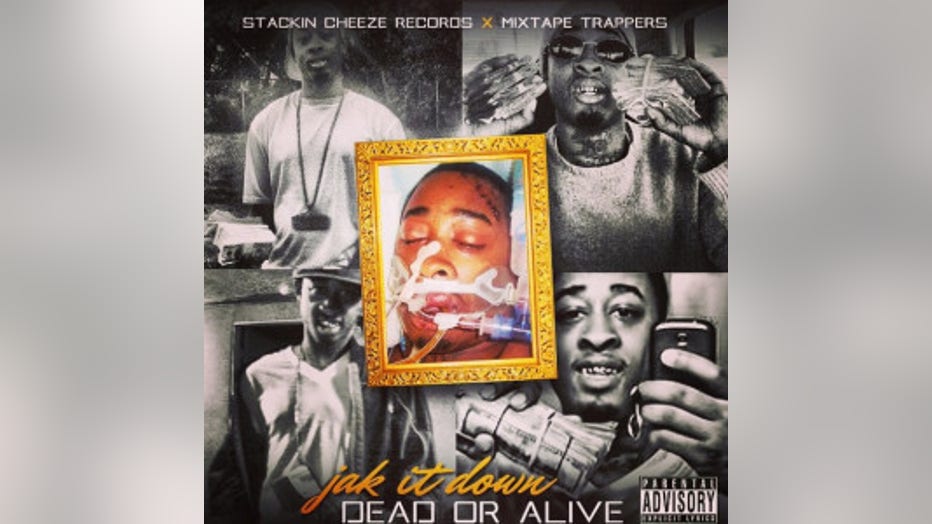 aughter.

It's not a crime if you can't pay child support. It's a crime when you can afford to pay and you don't pay on purpose -- for at least four months.

In Jakitdown's case, his little girl was born on New Year's Eve 2008. In April of 2009, a court ordered him to pay $100 a month in support. He never did.

Then in November of 2009, he was in a car accident. That's supposedly when he died.

Soon after, in August 2010, he was trying to buy a car. In order to get a car loan, he had to be current on his child support, so he made his first and only payment of $100.

It's been four years. Prosecutors say he hasn't paid a dime since.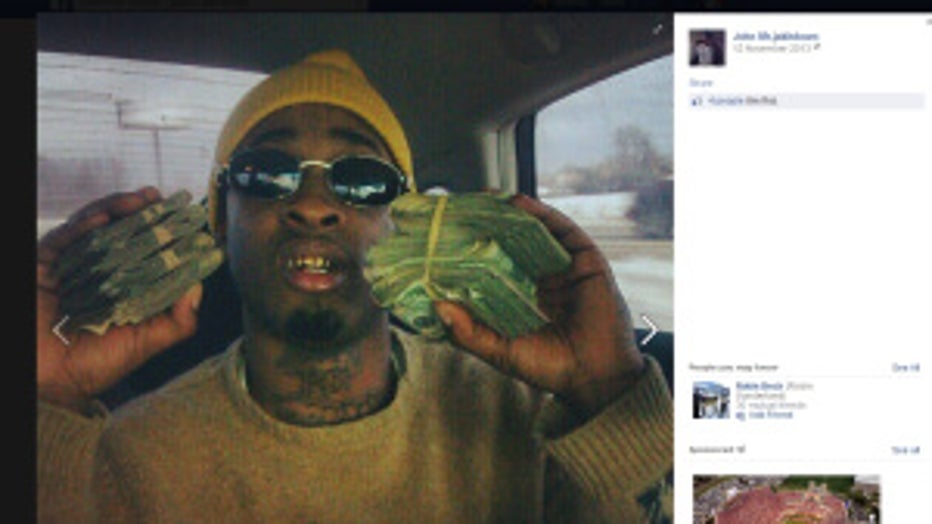 Jakitdown showing wads of cash on Facebook.


Since July, when he told FOX6 he died in a car accident, Jakitdown has been all over social media showing off a new car, diamond sunglasses, rocking a mink coat, and checking out the latest trends in diamond jewelry.

Canience Haynes, the mother of his daughter, says she isn't impressed.

"I feel like if he could be out here being flashy that he can take care of our child," Haynes said.

When he's not rapping about his wealth, he's throwing himself birthday parties and trying to convince people he really did die.




"Stacks and stacks of money, all this jewelry, the cars. It was just, like, wow, really?"

"I really think that it is not that they are too stupid to realize that this is evidence. I think they think nobody cares," says Maureen Atwell, the child support prosecutor for the Milwaukee County District Attorney's Office.

McCroy's now trying to get out of paying child support altogether.

With the help of his lawyer -- whom he's paying because he doesn't qualify for a public defender -- he recently petitioned the court, arguing he shouldn't have to pay $100 a month. Instead, he wants to pay nothing. While the family court file is not available to the public for review, Haynes says McCroy's petition claims he has been permanently disabled since his car accident.

FOX6's Meghan Dwyer to McCroy: "You're here in court, you're alive today, and you still haven't paid your child support. Even if you were in a bad car accident, it's been more than five years. Anything you want to say to your kids, or their mothers who are raising them alone?"



When FOX6 News first asked McCroy how he got all this money, he said he made it by selling mixtapes. That's confusing, though, because his mixtape is available online to download for free.

McCroy is fighting the felony charges against him. He'll go to trial in February. He plans to argue he's been disabled since his 2009 car accident. If he loses, he faces a maximum of seven-and-a-half years in prison.

McCroy has three children by three different mothers.  Two of the mothers say he doesn't pay child support, but only one of them has pursued legal action.

Related stories: