Daycare where boy died is shut down, but it shouldn't have been operating in the first place


MILWAUKEE -- The daycare center where a three-month-old child died last month has officially been shut down. It turns out, the facility should not have been operating in the first place. Now, the provider could possibly face charges in connection with the fatal incident.

Back in July, Jonathan McCoy recalled the last words he spoke to his three-month-old son, Payton.

"I said 'I love you son. I'll see you later,'" Jonathan McCoy said.

A short while later, Payton's mom Denise had to rush to the babysitter's home near 87th and Arden.

"They said call the babysitter right away. The baby stopped breathing," said Denise McCoy. It was there that the infant died.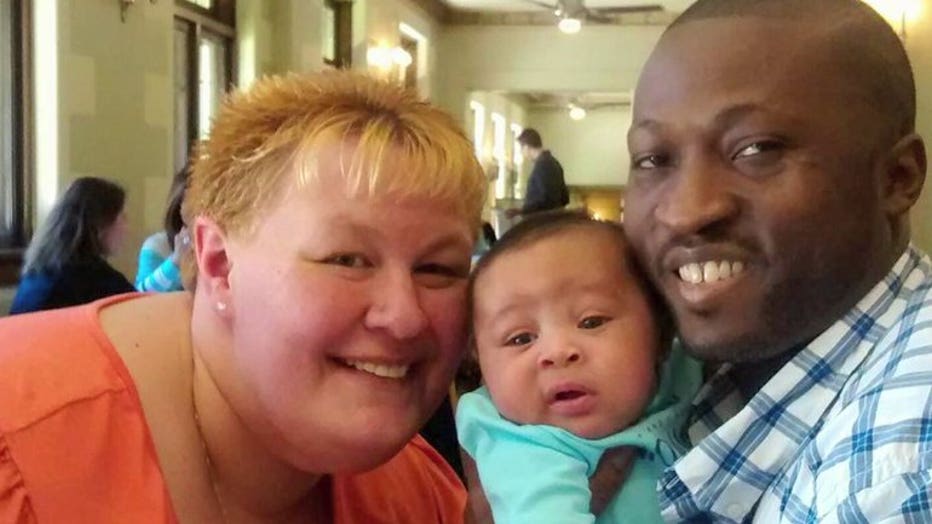 According to the Milwaukee County Medical Examiner's Office, the baby "had been placed on his back on an oval infant cushion that was on a twin bed. When he was found, he was face down on the bed having probably rolled off the pillow. His head was against the wall and part of his face was over the space between the mattress and the wall."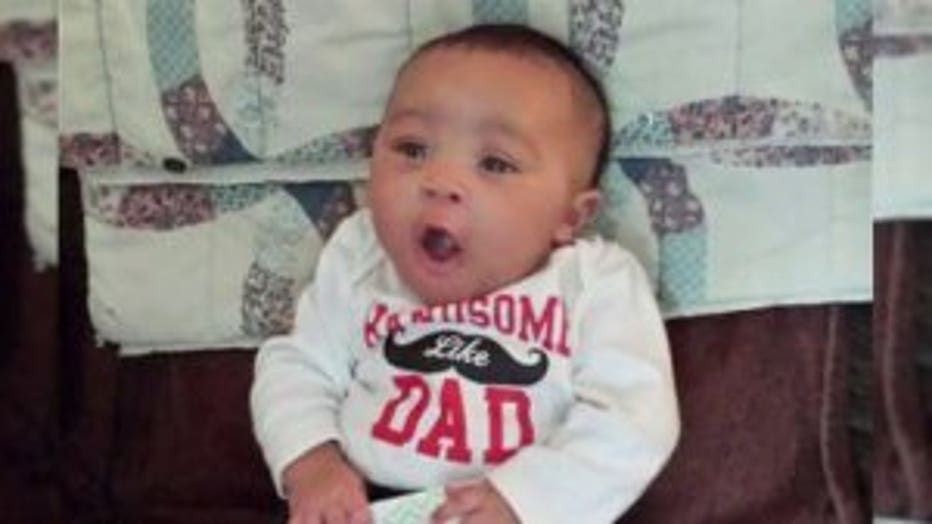 "I just don't think it was a safe sleeping environment for him," said Denise McCoy. The report also notes that Denise stated that she did not like the pillow the provider, Twyla Will, was using and had mentioned to her not to use it. During the investigation, Will told authorities she felt the state had too many restrictions and she did not agree with them. As it turns out, Will was not licensed by the state.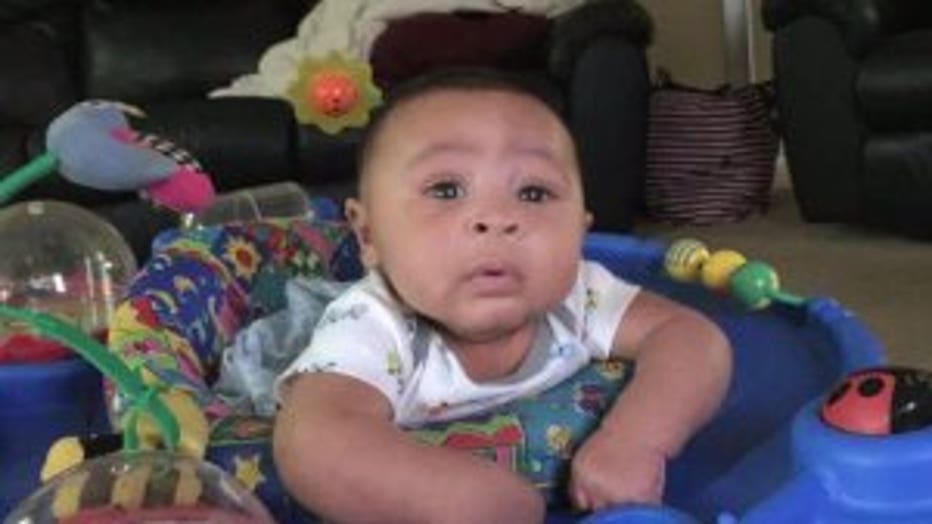 Days after the incident, the Department of Children and Families (DCF) confirmed Will illegally operated a childcare facility in violation of Wisconsin law and was ordered to cease operations. Recently, DCF made a surprise visit to the home to double check the daycare was not in business. Initially, Will was taken into custody for neglect and was released. Right now, DCF is working with local law enforcement and the Bureau of Milwaukee Child Welfare regarding potential charges against Will. The decision to issue criminal charges lies with the Milwaukee County District Attorney's Office -- which is still reviewing the case.

CLICK HERE to make a donation to Payton McCoy's GoFundMe.com account.