Day two of jury selection in second trial involving Badger Guns ended with a surprise


MILWAUKEE COUNTY -- Wednesday, May 18th was the second day of jury selection in the second trial involving Badger Guns. The day ended with a surprise -- the judge moved to dismiss all of the potential jurors.

This case involves two Milwaukee police officers who are suing Badger Guns for neglectfully selling a gun to a straw purchaser.

Around 3:40 p.m. Wednesday, the judge assembled the large pool of potential jurors and thanked them for their time. He then announced that because of circumstances they were unable to control, they cannot move forward at this time.

After the jurors left, the judge told reporters the trial will go forward -- resuming Monday, May 23rd at 9:00 a.m. with a new jury pool.

There was no further explanation.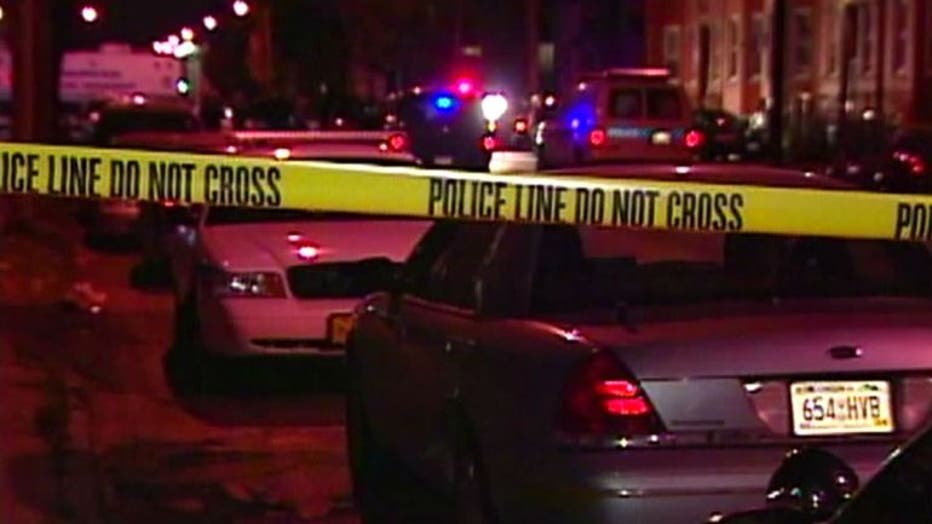 Shooting near S. 13th Street and W. Greenfield Avenue involving two MPD officers in 2007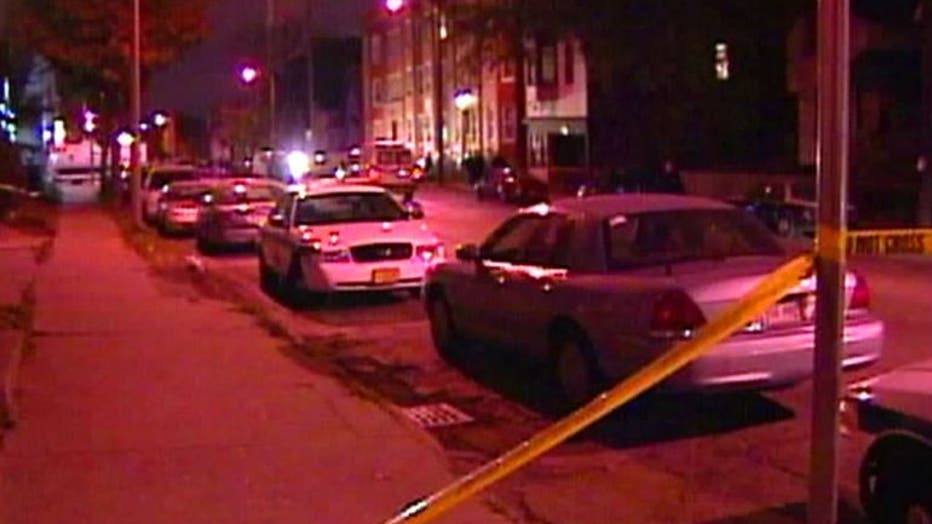 Shooting near S. 13th Street and W. Greenfield Avenue involving two MPD officers in 2007


This case stems from the shooting of Officer Jose Lopez and Officer Alejandro Arce. It happened in 2007 near 13th and Greenfield Avenue.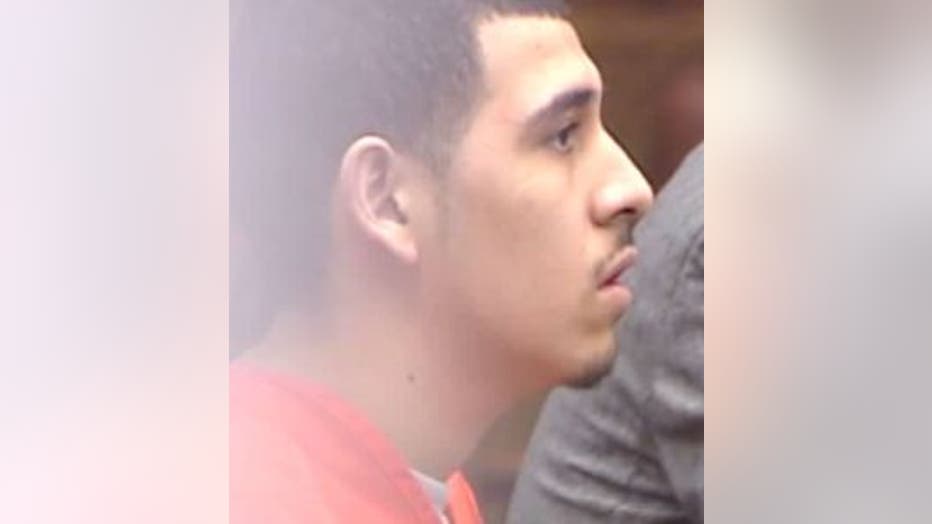 Victor Veloz was sentenced to serve 60 years in prison for the shooting.

Jose Fernandez was sentenced to serve 24-and-a-half years for buying the gun and giving it to Veloz.

A civil lawsuit filed in 2010 alleges that Fernandez illegally purchased an assault-style gun at Badger Guns. Shortly before the shooting, he returned and bought a handgun.

The officers are now suing Badger Guns for negligently selling a gun to Fernandez in a straw purchase -- where he bought the gun for Veloz, who could not legally purchase one on his own.


Officers Bryan Norberg and Graham Kunisch struggle with shooting suspect Julius Burton


The allegations in this case are similar to the allegations brought against Badger Guns by Officer Bryan Norberg and Officer Graham Kunisch.

They sued Badger Guns after they were shot by Julius Burton, and in October 2015, a jury awarded the officers $6 million.

Jacob Collins purchased the gun from Badger Guns for Burton, and jurors ruled Badger Guns was negligent when it sold a gun to a man who was buying it for someone else.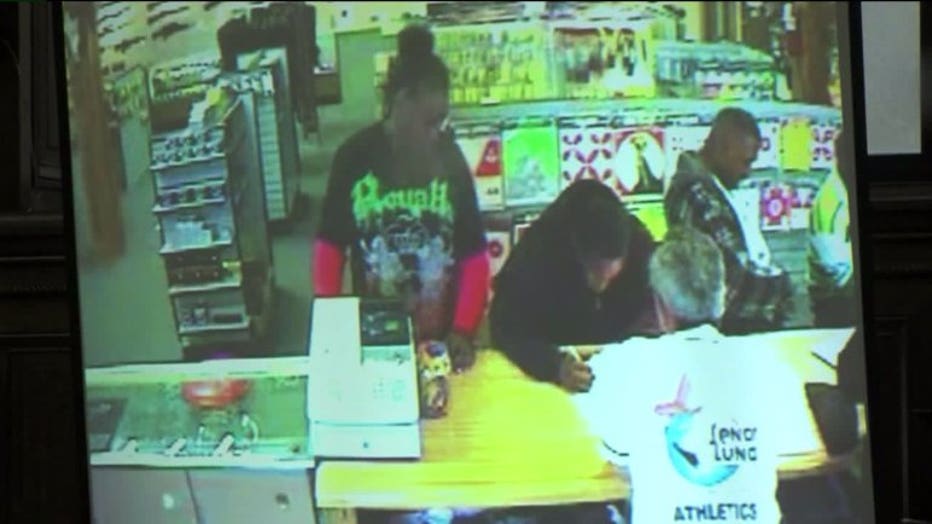 Julius Burton and Jacob Collins inside Badger Guns


To avoid a lengthy appeals process, the officers settled the case for $1 million.