Davians stocks 65 buildings, businesses with 'Micro Markets:' "Fastest-growing food service concept"


MILWAUKEE -- In the arms race to attract tenants to commercial office space, wars are waged with salads and sandwiches, and fully-loaded "Micro Markets" are becoming a necessity on the front lines.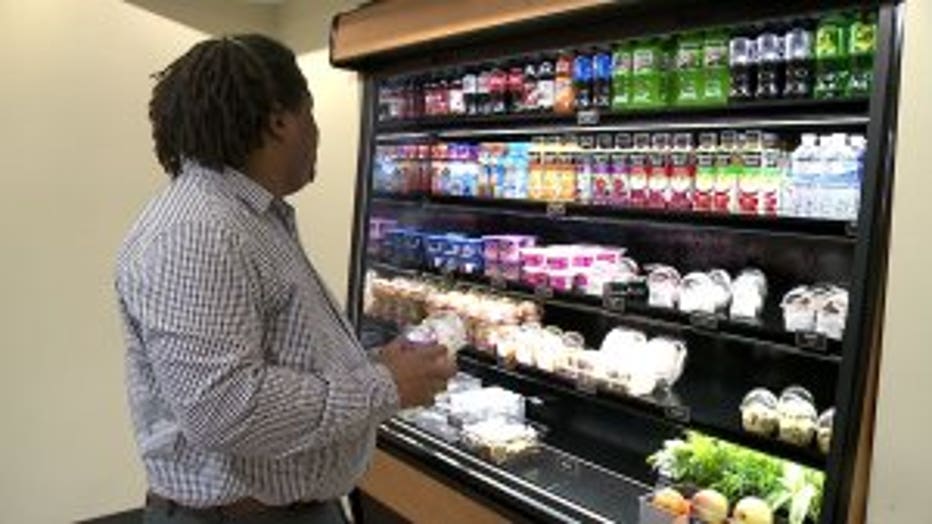 "Putting in a service like this is a check-the-box -- almost a must in a building like this to really be attractive" said Scott Tausk, asset manager for Griffin Capital, which owns the Parkland Center office building on Milwaukee's northwest side.

"It's the fastest-growing food service concept in our organization," said Davians CEO Tim Taylor.

Davians, the Menomonee Falls-based food and beverage company, will turn 60 next year. It's changing with the times by stocking 65 different buildings and businesses across SE Wisconsin with Micro Markets.

"I could very well see us add another 20, 25 stores in the next year," Taylor said.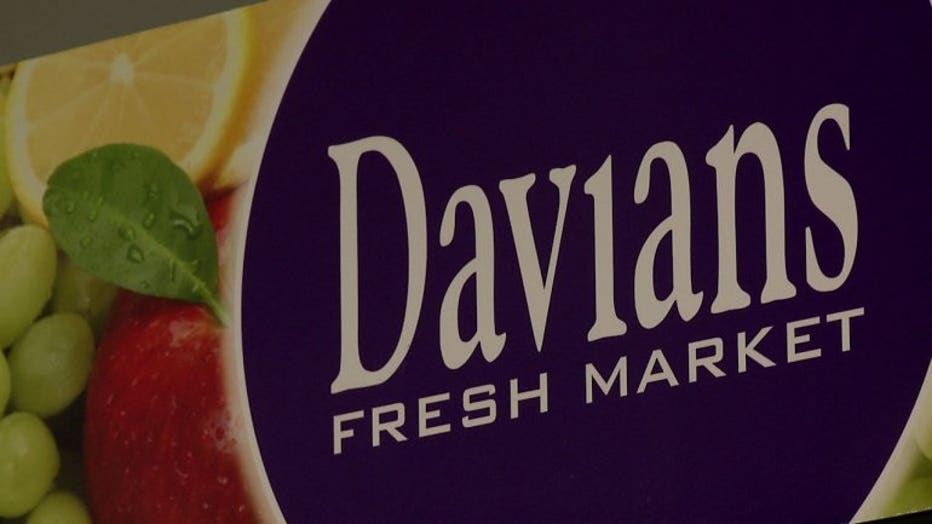 Fresh and nutritious food is prepared at the company's culinary center, restocked daily at the different locations and available to employees at any time.

"Leave it up to my own devices, and I'm most likely going to make the wrong choice. I'm a cookie monster, so having that option for a salad right there, having an option to grab-and-go, banana or some water or something, is just essential for me," said Jaabecca Jones, who works at the Parkland Center for Global Industrial.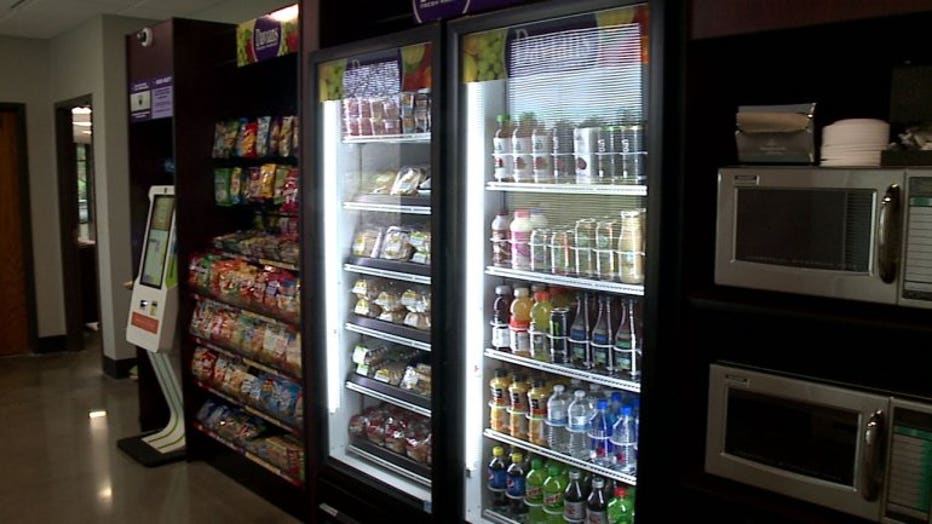 "It's got to be quality foods and healthy foods in order to be attractive to the people that are going to use it at 6:00 and 7:00 at night or 7:00 in the morning," said Tausk.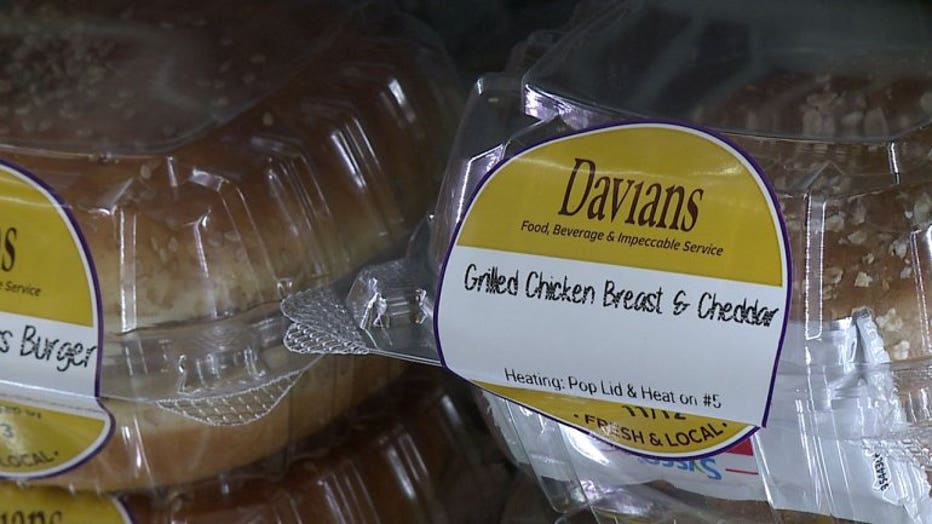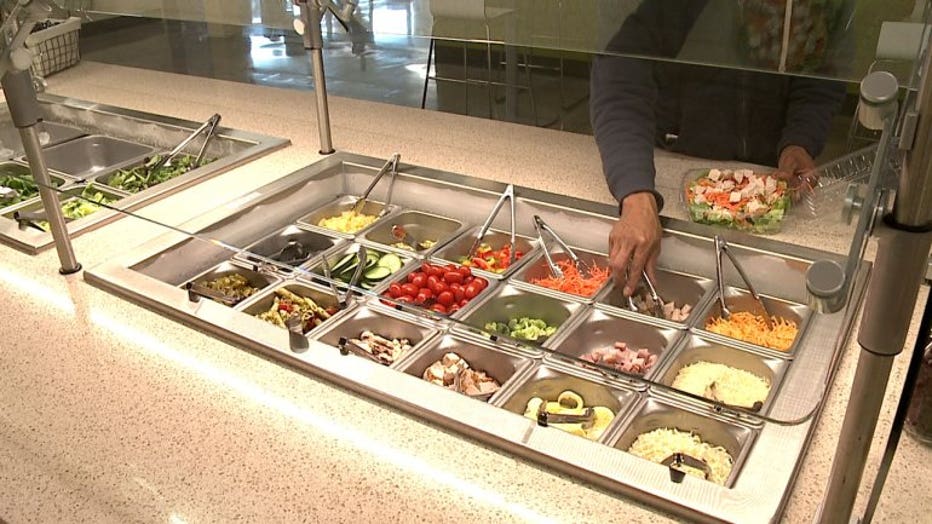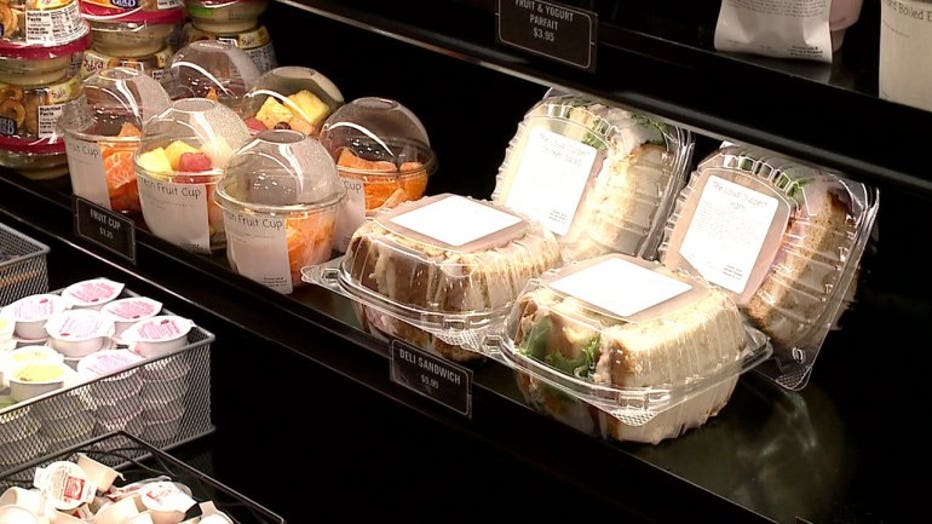 As part of a recent $2.5 million renovation to the Parkland Center, Griffin put $750,000 into a Davians café, spacious indoor and outdoor eating areas and the market.

"Last week I brought two tenants through here. They immediately recognized the name of Davians and it's a real positive for us," said Tausk.

It's a growing trend that's as good for business as it for a person's health.