'Dark store' loophole has group calling on big box retailers to pay their fair share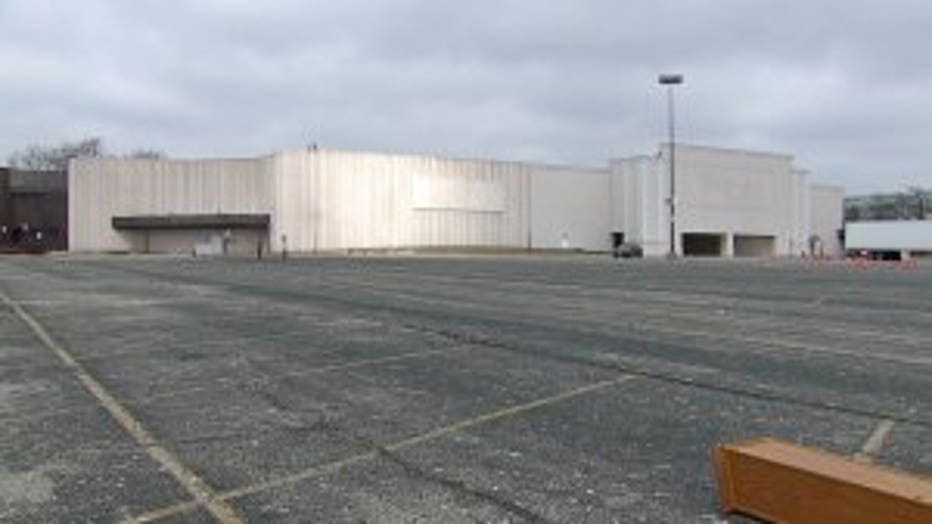 MILWAUKEE -- A group called "Making Change at Walmart" is calling on big box retailers to pay their fair share. This, after a property tax loophole allows a thriving business to be taxed as if it was a vacant business.

"These property taxes are lowered almost 50 percent of what they should be paying," said Jenny Divish, with Making Change at Walmart.

Jenny Divish stood in front of the former Northridge Mall to illustrate how many well-performing big box retailers pay a property tax rate as if they were actually boarded up.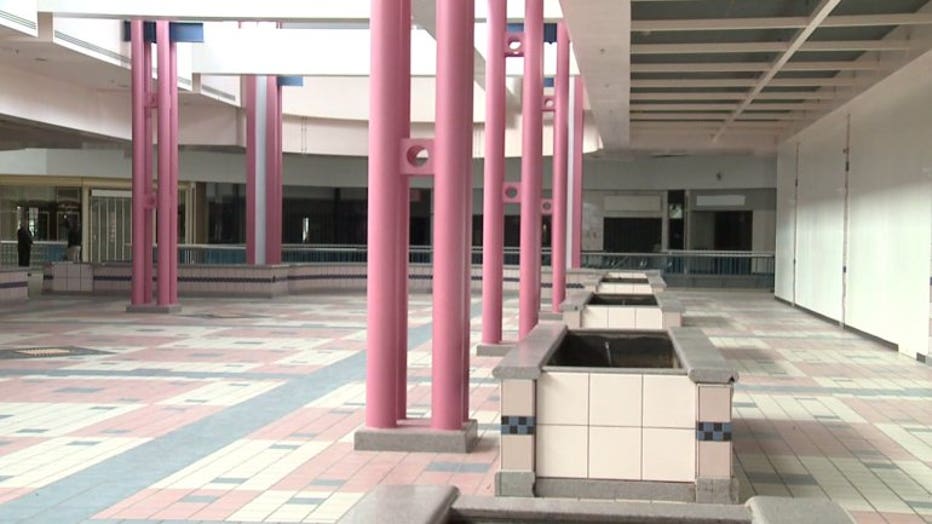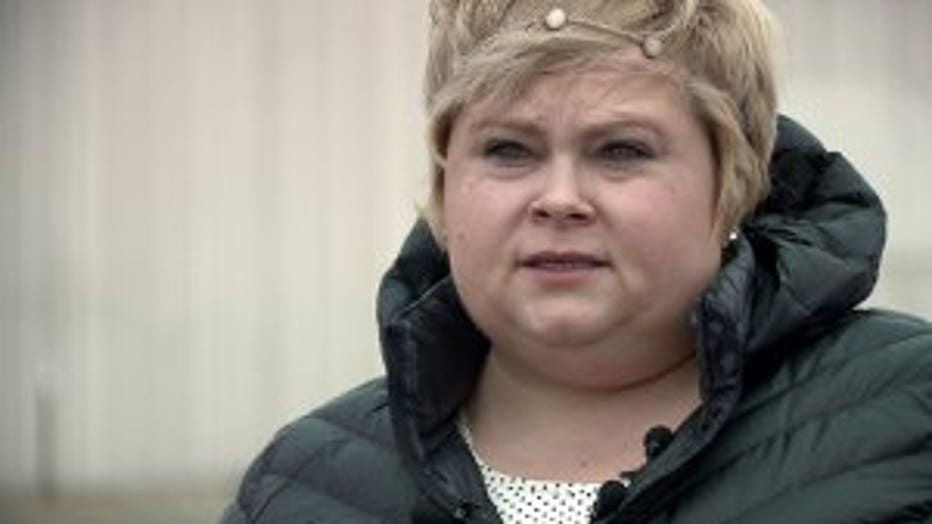 "It's Walmart, Sam's Club, Menards. It is Walgreens, it's Target," said Divish.

It's commonly called the "dark store" loophole and as Divish points out in Wisconsin:

"It's completely legal. It's a loophole right? It's completely legal what they are doing but that doesn't make it right," Divish said.

On Thursday, Divish was joined by 9th District Milwaukee Alderwoman Chantia Lewis.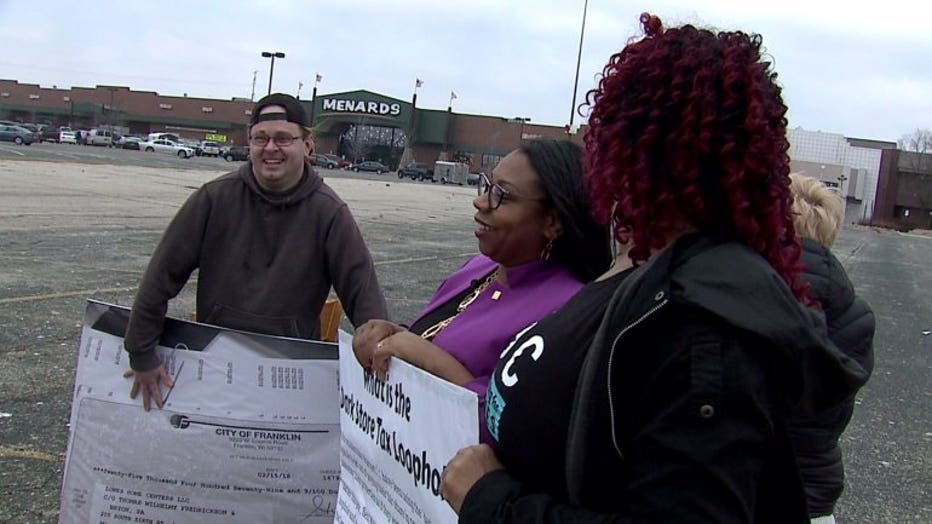 'Dark store' loophole protest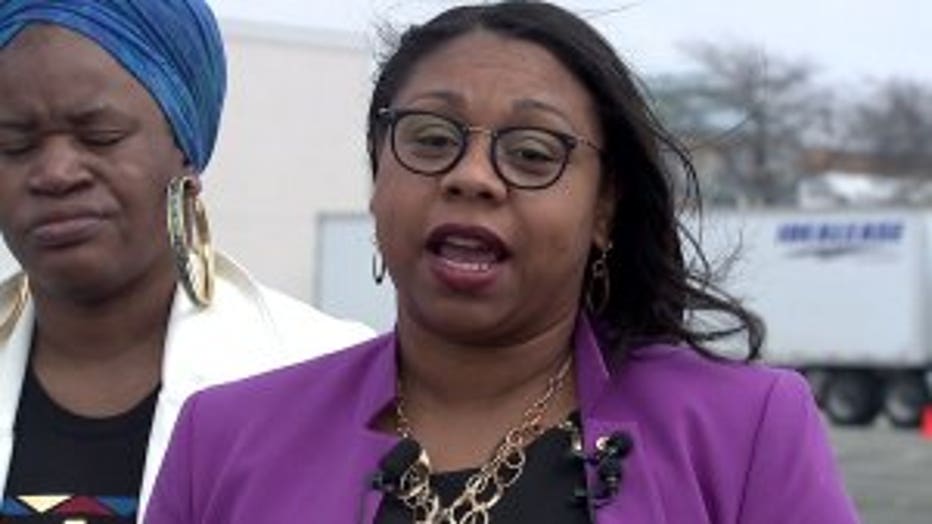 "No more tax loops being taken advantage of leaving the community with high property taxes," said Lewis.

The small group wants residents to understand what some big box retailers are doing. At the core, cities are losing out on millions in tax revenue because big boxes often sue municipalities for a much lower tax rate.

"We don't want to hinder businesses but we don't want them to continue to penalize us," Lewis said.

The drop in tax rate for big retailers equals a shift and a hike in home property taxes. When retailers sue for a lower tax rate, it costs the city a lot of money. For instance, in the last few years, the City of Wauwatosa has spent more than $1 million in legal fees.