Dangerous chemicals, confusing labels and privacy issues: Consumer advocates share toy concerns ahead of the holidays


MILWAUKEE — Holiday shopping is upon us and consumer advocates are warning you about some popular kids toys. This is the information you need before you shop this holiday season.

The latest kids craze is getting some tough treatment.

In this year's Trouble in Toyland report, the consumer advocates at U.S. PIRG say they found the ingredient boron in several popular slime toys.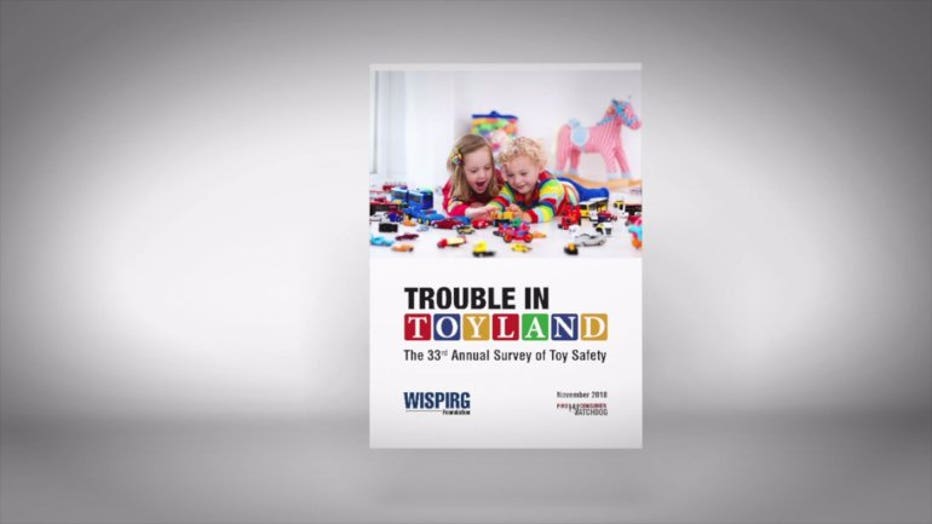 "Boron is a chemical that can cause nausea, vomiting, and even long-term reproductive issues when ingested," Emma Fisher, WisPIRG organizer, said.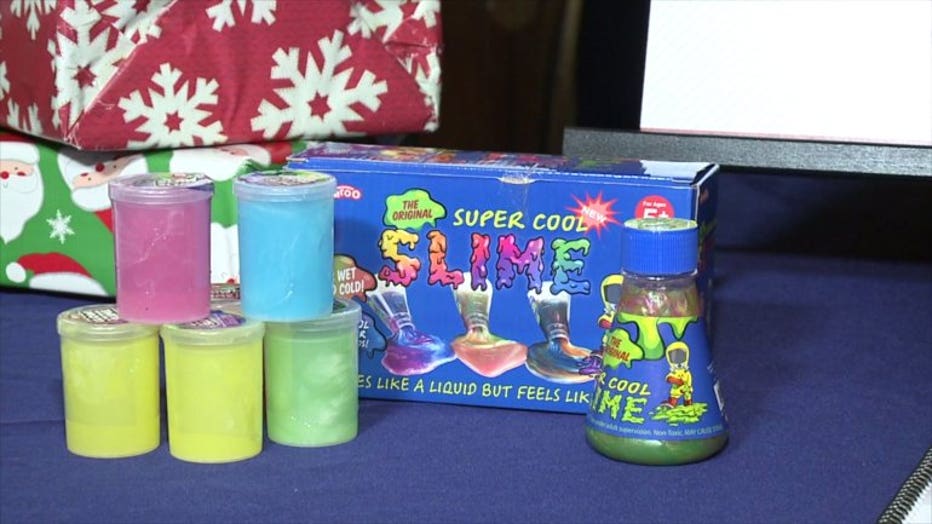 Slime is the top toy for this year, but you have to know the ingredients in order to be safe.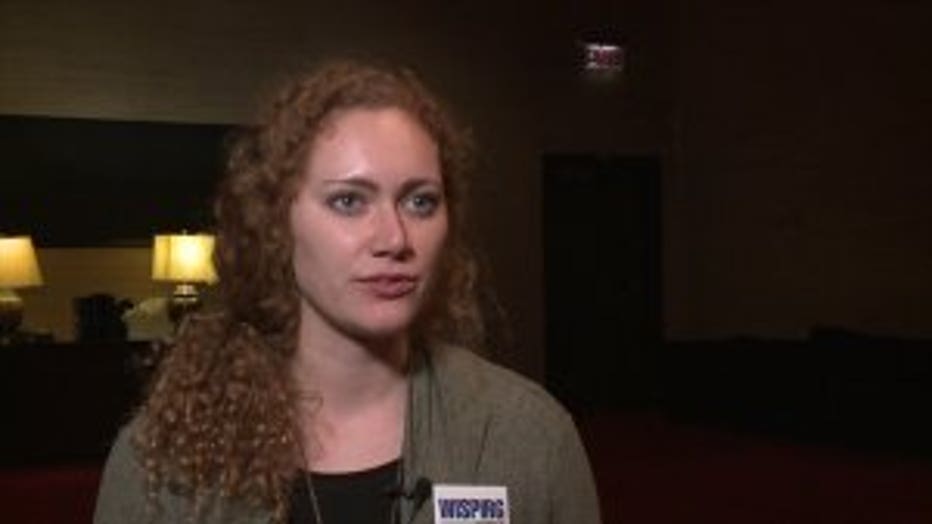 Fisher says you have to pay attention to know what toys are appropriate for young ages.


The U.S. doesn't have any set limits for boron in kids toys though other countries do.

"These slime products have over 15 times the limit set by the European Union," Fisher said.

Also called out, internet connected toys especially those capable of collecting information about kids and selling it to an advertiser and other third parties.

Also, confusing labels, like a set of balloons that say they're for children ages three and up, but also warn they're choking hazard for kids under eight.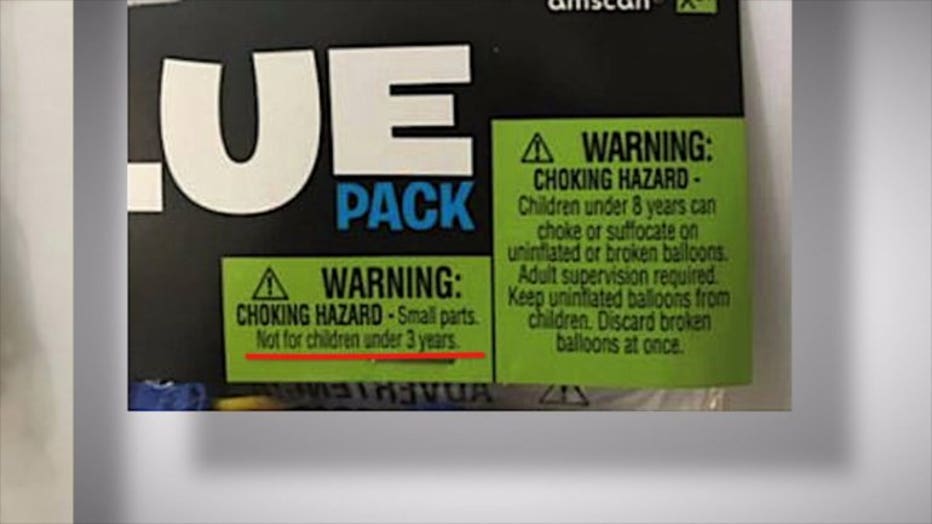 Read the age limits for safety on warning labels.


Advocates are also warning about toys that are so loud they could damage a child's hearing.

"This plane creates noise that's above the legal limit," Fisher said.

Wisconsin Consumer Protection warns parents to pay attention to suffocation warnings, heat hazards like a child's oven and small parts warnings, especially magnets- which can cause critical injury when more than one is swallowed.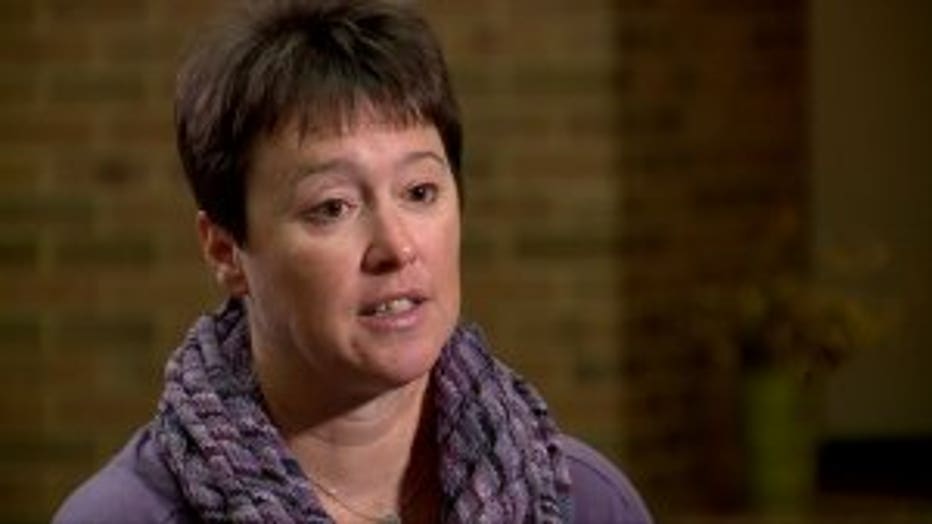 Michelle Reinin says you have to know the right size and age for young riders to get the perfect helmet.


"It could really cut off the intestine area and doctors have done a number of advisories with regards to that," said Michelle Reinen, DATCP's Consumer Protection Bureau.

Reinen also advised thinking about accessories that go with outdoors toys -- like a bike.

"Consider, do they have a current helmet? Or is their helmet outdated?" Reinen said.

You can find more advice from Consumer Protection HERE.