Dane Co. inmate with ties to Milwaukee, Waukesha walks away from work release site


OREGON, Wisconsin -- The search is on for an escaped inmate with ties to the Milwaukee Waukesha areas. He escaped from a minimum security prison outside Madison.

32-year-old Justin Hodgkins walked away from away from Oregon Correctional Facility Thursday, May 3rd.

Hodgkins is incarcerated for robbery, forgery, child abuse, and recklessly endangering safety.

The incident has been reported to the Dane County Sheriff's Office and other law enforcement agencies.

The DOC says Hodgkins was born in 1984, is 5'7" and weighs about 150 pounds. He has hazel eyes and brown hair. He was last seen wearing an "All Color Powder Coating" button down shirt and blue jeans.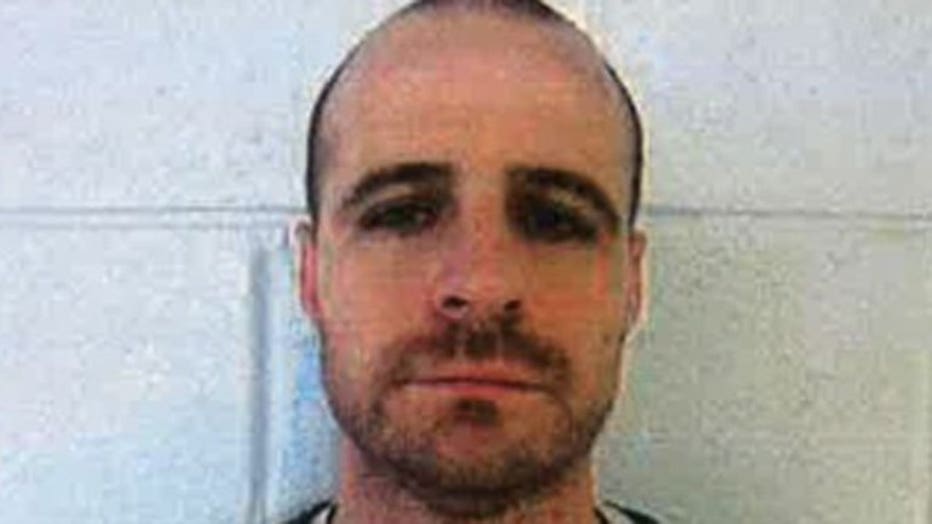 Official say Hodgkins has ties to Milwaukee/Waukesha areas and may be traveling throughout the state.

Anyone with information regarding the whereabouts of Hodgkins should immediately contact law enforcement.