Damonta Jennings to spend 35 years in prison for role in shooting of Za'layia Jenkins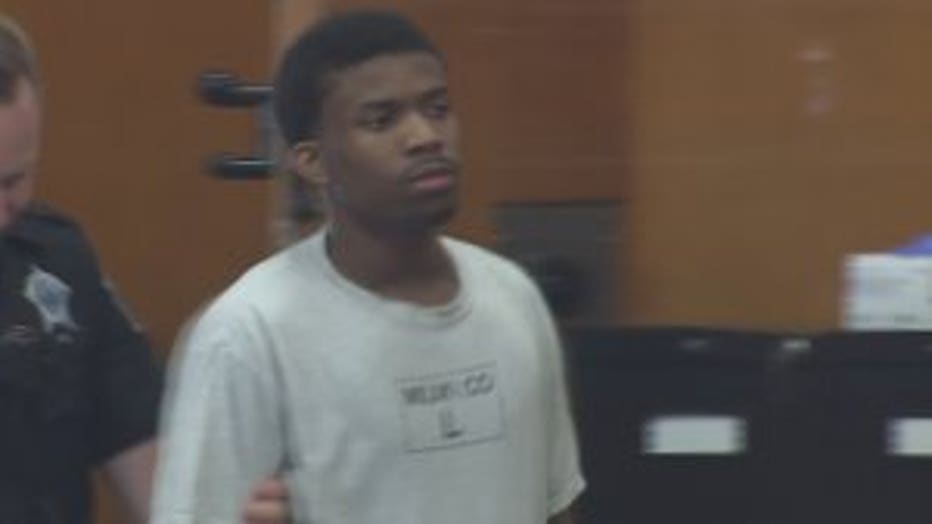 MILWAUKEE -- A Milwaukee County judge sentenced Damonta Jennings on Friday, June 15 to 35 years in prison plus another 20 years of extended supervision in connection with the fatal shooting of nine-year-old Za'layia Jenkins.

Jenkins was struck by a stray bullet near 15th and Meinecke during a "shootout" between two groups of armed individuals while inside a home on May 5, 2016. An autopsy revealed Jenkins had suffered a gunshot wound to the head.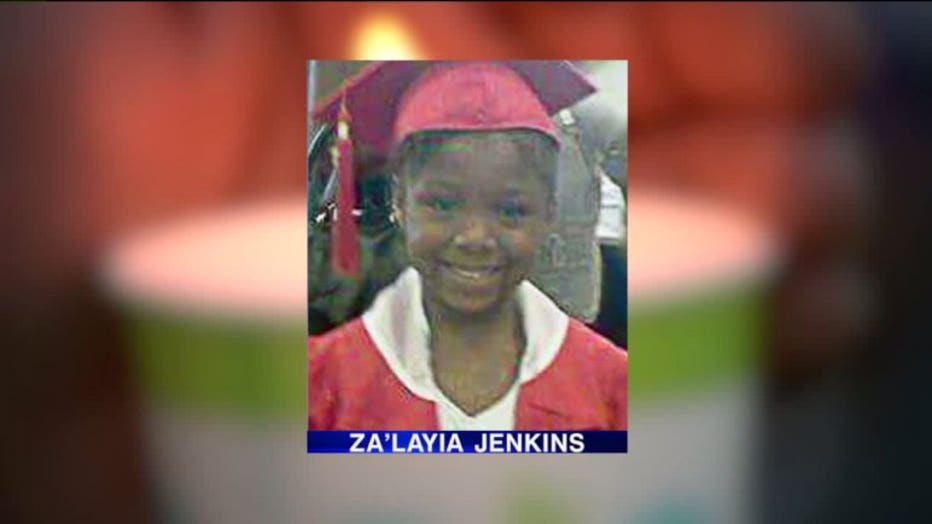 Jennings was charged along with Otha Brown and Tony Powell Jr. in this case. He claims he was not one of the gunmen who fired into the home where Jenkins was.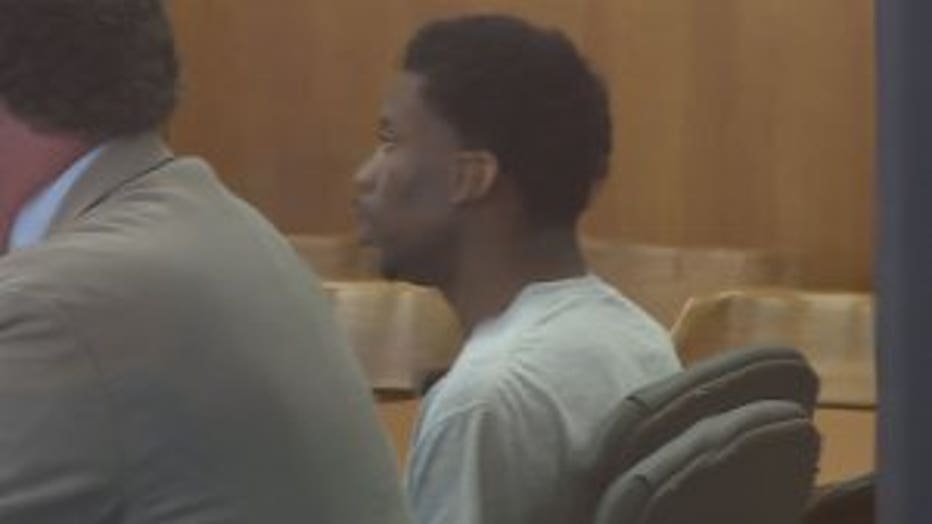 "Only thing I ask from the family and friends of Za'layia is to not label me as a murder, a child killer, or any of the above," Jennings told the court on Friday.

"You tell me that you were not one of the people pulling the trigger. I don't believe you," the judge replied.

Before being taken away, Jennings took a moment to apologize to Jenkins' family.

"First and foremost, I would like to apologize to the family and friends of Za'layia Jenkins for any mental, emotional, and or any physical damage this situation may have caused," Jennings said.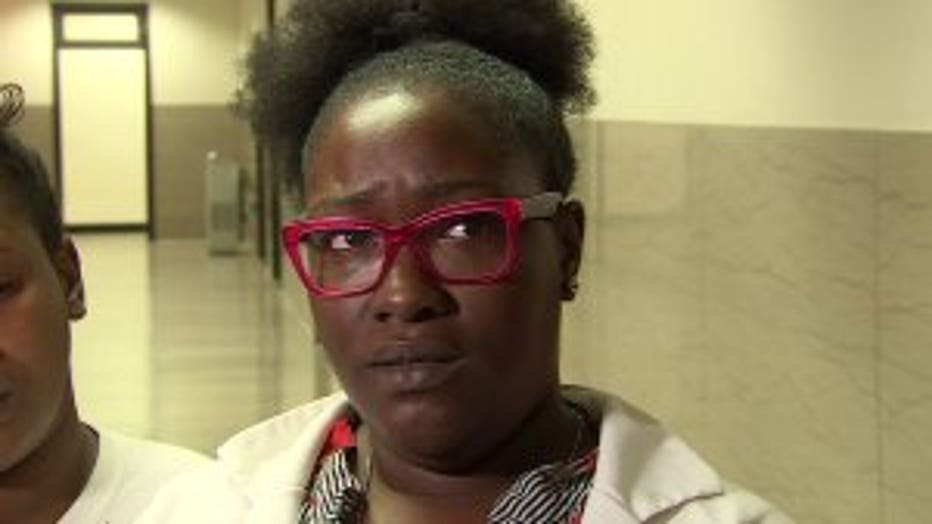 But the mother of the 9-year-old girl said Jennings' "crocodile tears" did not fool her. Destiny Boone told reporters she will label him as well as the other two men involved as child murderers.

"I deal with pain everyday. Everyday I deal with pain and I fight for my sanity because I feel like this whole thing drives me crazy" Boone said.

Jenkins' birthday was one day after she was fatally shot in her home. She would have turned 10 years old.