Damaged fire hydrant forces precautionary boil order for parts of Port Washington


PORT WASHINGTON -- A car crashing into a fire hydrant led to a boil order for a significant portion of the City of Port Washington Wednesday, November 15th into Thursday, November 16th. Officials announced Thursday evening, the order is no longer in effect.




The area west of S. Park St. and south of W. Grand Ave. was included in the "precautionary boil order," which means just in case something was wrong with the water's quality -- people should drink bottled water.

Inside Port Washington's Water Department, David Kleckner was hard at work, Thursday, keeping the city's water safe to drink.

"Right now, the samples are looking good," said Kleckner.

Portions of the city were placed under a precautionary boil order as a result of a fire hydrant breaking. Officials said residents in the boil order area should not drink, or consume, any water until 7:30 p.m. However, it is still safe to use and clean with.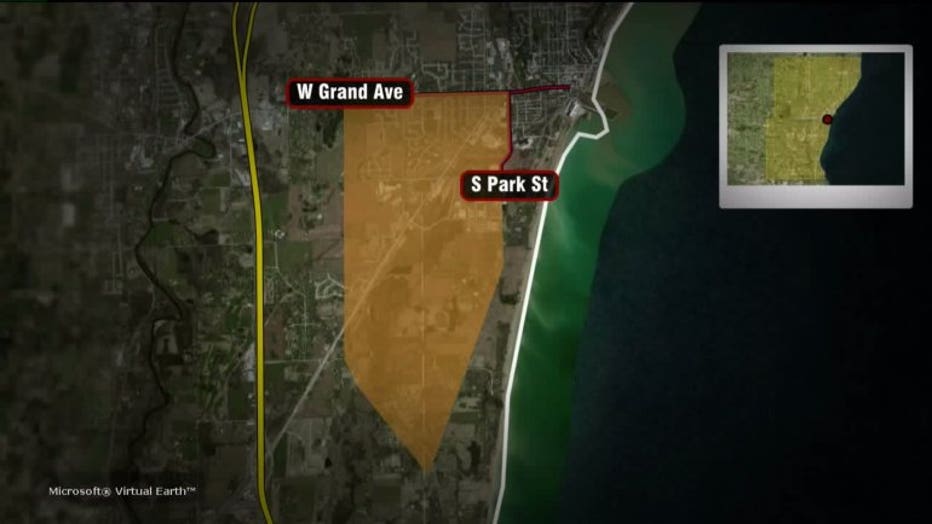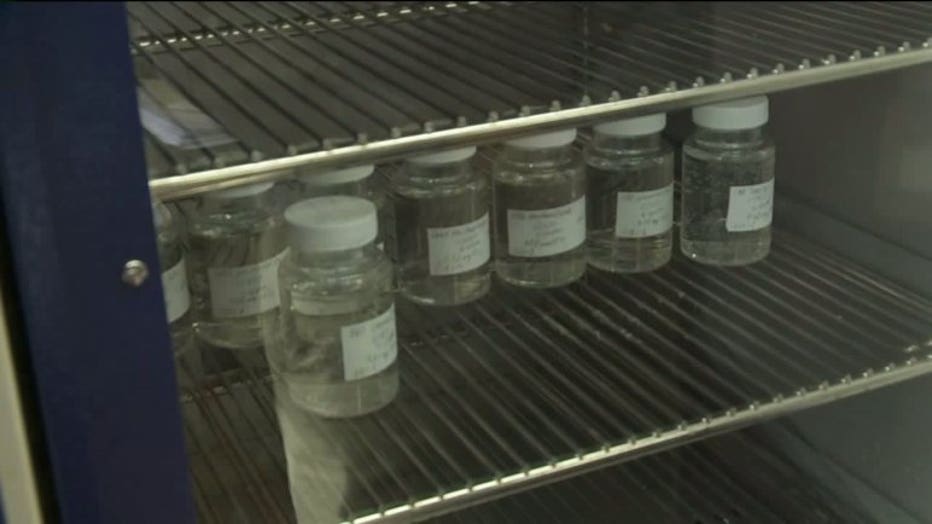 "Immediately called the DNR for their advice on how to handle the procedure. We were informed that we needed to collect samples," Kleckner said.

Water sample testing involved collecting the water in a jar, and then incubating it for 24 hours. When done, if it comes out yellow, then it means the water is not safe to drink.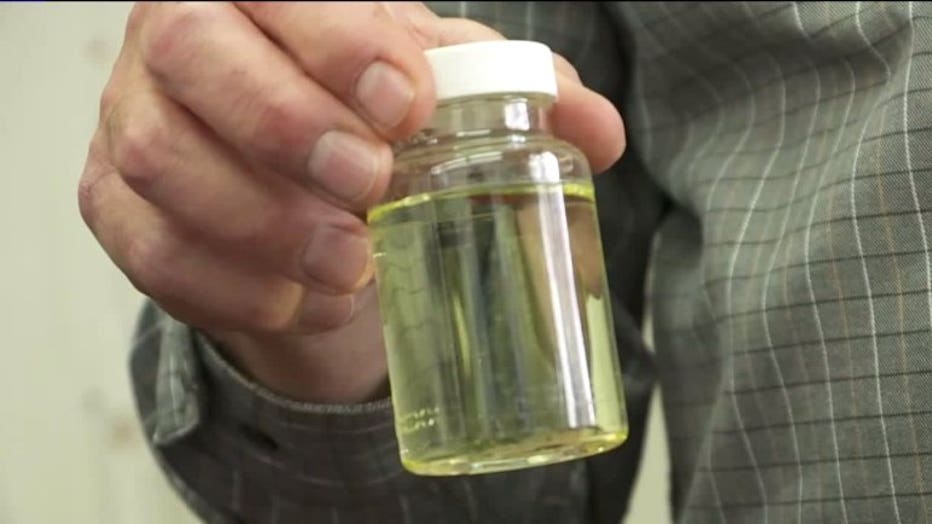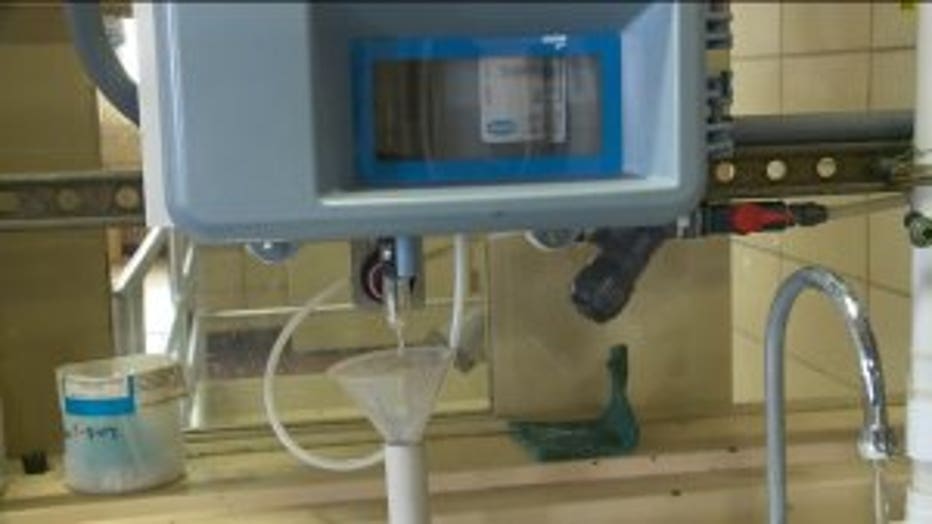 "It does impact us, yes, but they were quick to get the word out -- and to drink bottled water until they give us the all clear," said Aubrey Suppiger, who lives in the boil order area.

Suppiger said fortunately, it didn't interrupt a party she was having. FOX6 asked what her reaction would be if the lab results came back positive for contamination.

"We'll just weather the storm. We're prepared so not a problem," said Suppiger. "We'll just stay alert."

The water tests take roughly 24 hours to complete, which is why the boil order was extended -- and the results should be in by 7:30 p.m. Thursday. At that point, city officials said they'll notify the public via social media and city websites as to the results.