'Dairy air:' Foul, sewage-like stench appearing to stem from Kemps plant prompts concerns in Cedarburg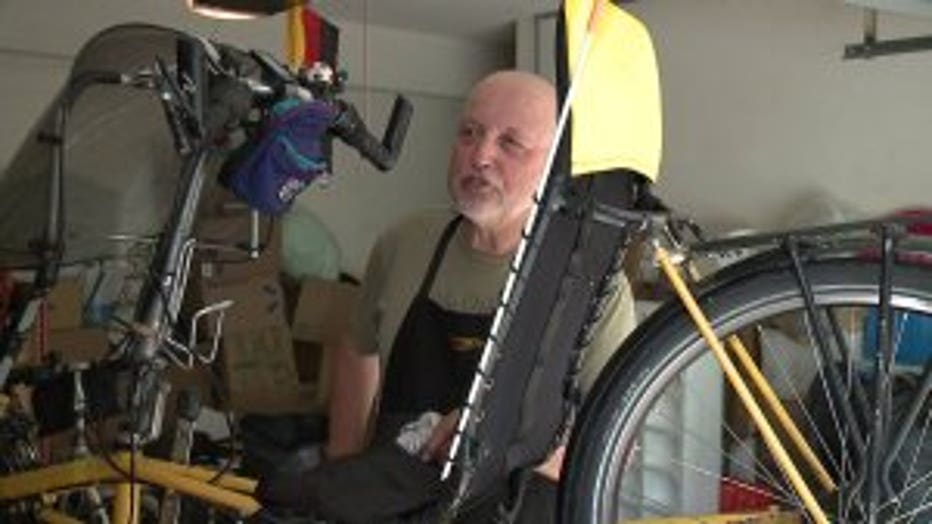 CEDARBURG -- FOX6 News on Wednesday, July 10 learned Cedarburg residents could be plagued by a sewage-like smell for days.

"It was a really strong smell," said Daymien Perkins of Port Washington.

"If the wind's blowing the right way, we really don't notice it, but today's the worst. This is the worst," said Vince Senski of Cedarburg.

As it turned out, the smell was coming from the nearby Kemps dairy plant. Officials with Kemps told FOX6 it wasn't clear what was causing the smell, but they were working to fix the problem.

"It's a cross between sulfur and raw sewage. It's not a smell I really like to be around very much," said Senski.

Senski and his wife retired to the condos across the way from the milk plant in the past year, and noted an odor in the air since.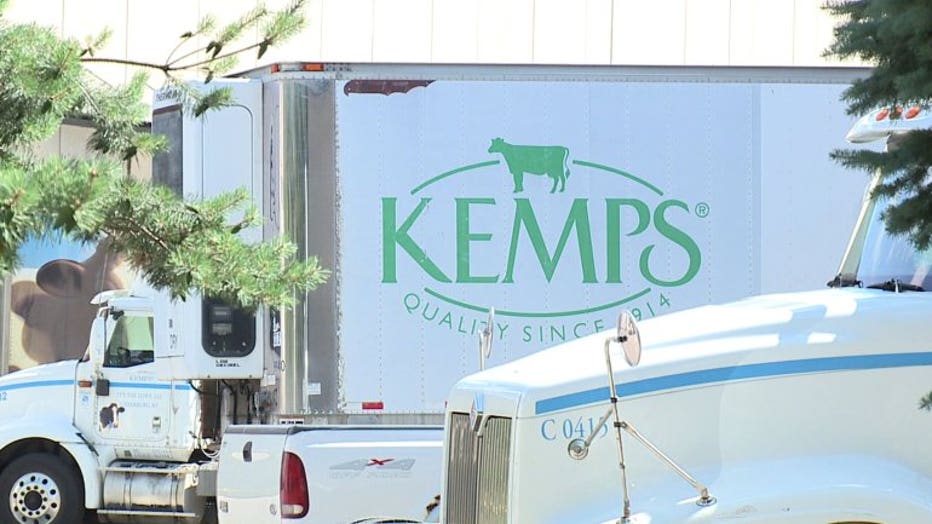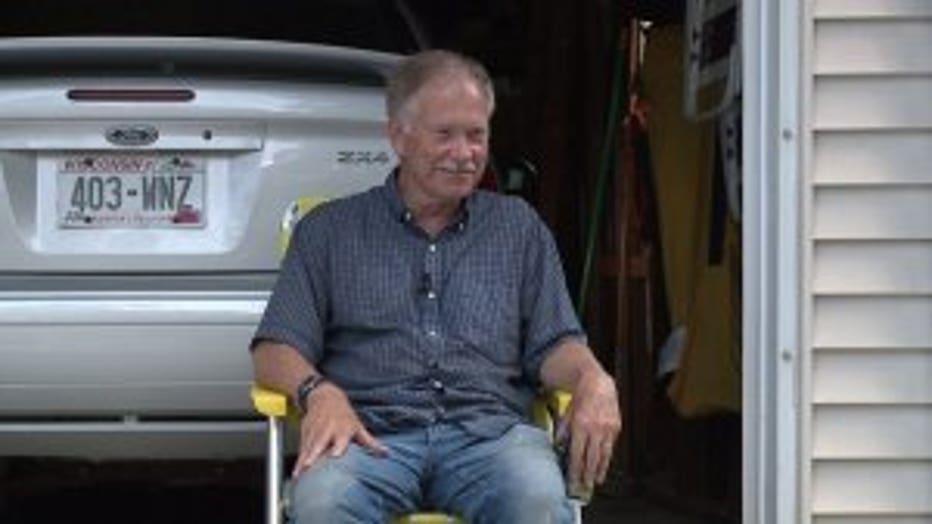 "We were walking through the neighborhood shortly after we moved in, saw some people working in their yard, and we asked them about the smell and they said, 'Oh, we call that 'dairy air.'' We laughed. I think it's a fun pun, but it's been constant," said Senski.

"Today's the first real direct southwest day we've had here for a while. The last few days have been southeast, which isn't so bad. It carries it, but you get it just wrong -- west, southwest and it's right up here," said Gary Frank of Cedarburg.

Done with the yard work for the day, Frank was taking a load off with a cold one Wednesday, but the scorching heat on the hottest day of the year in southeast Wisconsin only added to the aroma.

"That makes it even worse," sad Frank. "We can live with it, as long as it goes away eventually."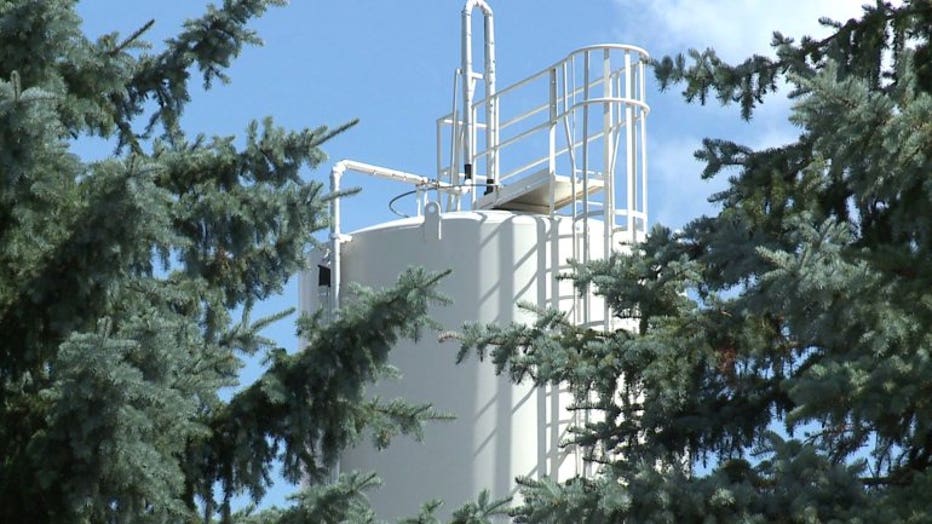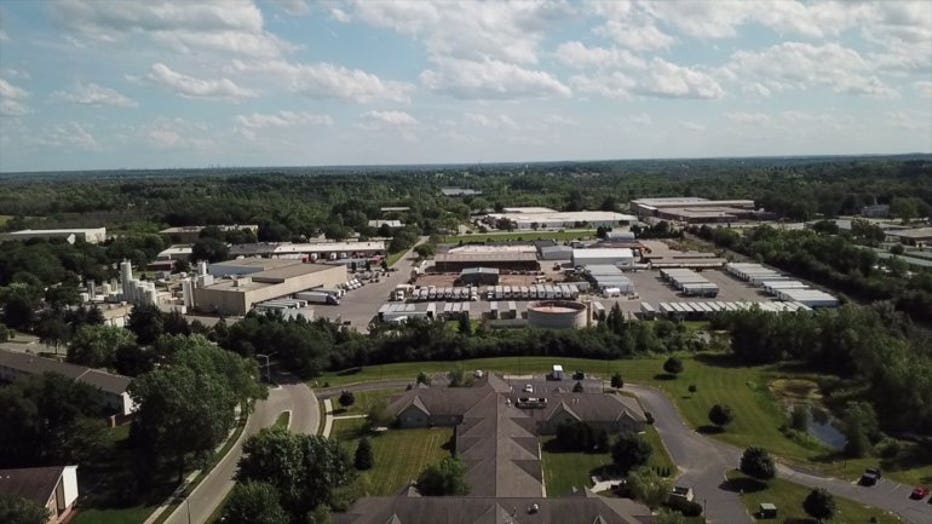 A spokeswoman for the St. Paul-based company issued this statement to FOX6 News:

"We are aware of the unpleasant odor at the Cedarburg, Wis. plant. While not a human health issue, we understand the inconvenience it may be causing those in our community. We are working diligently to correct the situation. We are partnering with a third-party consultant to help identify the root cause and will work with our team to provide a solution. We take great pride in being a responsible organization within Cedarburg and will take the necessary steps to remedy the situation as soon as possible."