Curtis Ambulance donates books to Behavioral Health Division during Mental Health Awareness Month
MILWAUKEE -- Curtis Ambulance officials on Wednesday, May 17th helped support children during Mental Health Awareness Month.

They dropped off 75 pounds worth of books on Wednesday morning at the Milwaukee County Behavioral Health Division, during a children's book drive, and month-long campaign "designed to foster conversations about mental health care, reducing stigma and breaking down barriers for individuals to seek support."

Throughout the month, the Behavioral Health Division and more than 25 city health departments, nonprofit organizations, coalitions, schools and other partners will highlight different mental health topics including dedicated specialists like behavioral health nurses, children's mental health resources, and prevention activities. BHD will also share stories, information and resources on social media and encourage people to have conversations by tweeting about the mental illness using #mhmconvo.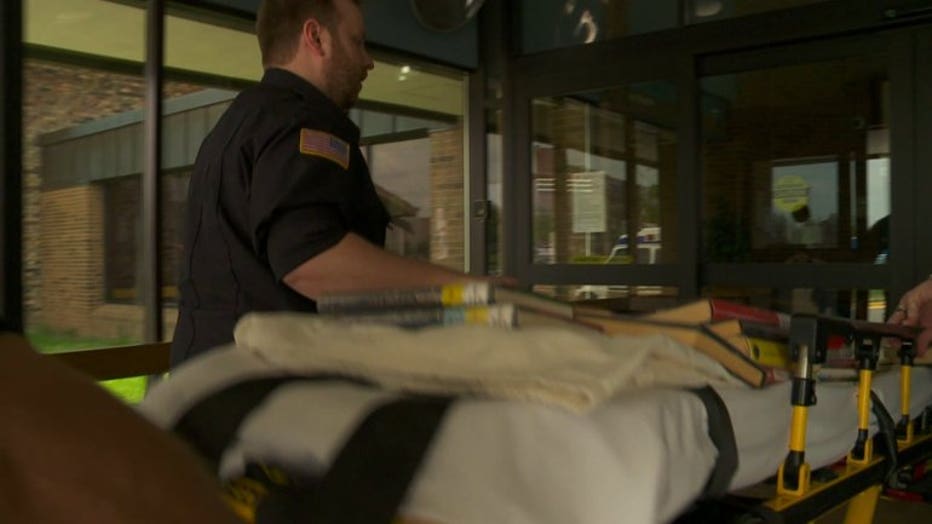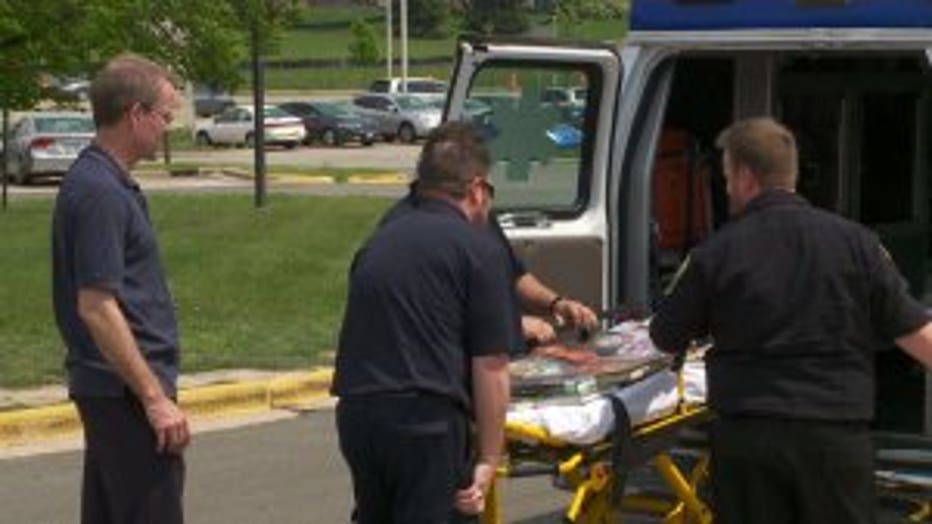 It was an effort to support reading as a foundation for a child's healthy development.

Individuals seeking behavioral health resources should call the Behavioral Health Division at 414-257-7665 to be connected to resources. If an individual is experiencing a mental health crisis (non-medical), that person should call our 24/7 crisis line at 414-257-7222.