Cudahy man charged with homicide by intoxicated use of a vehicle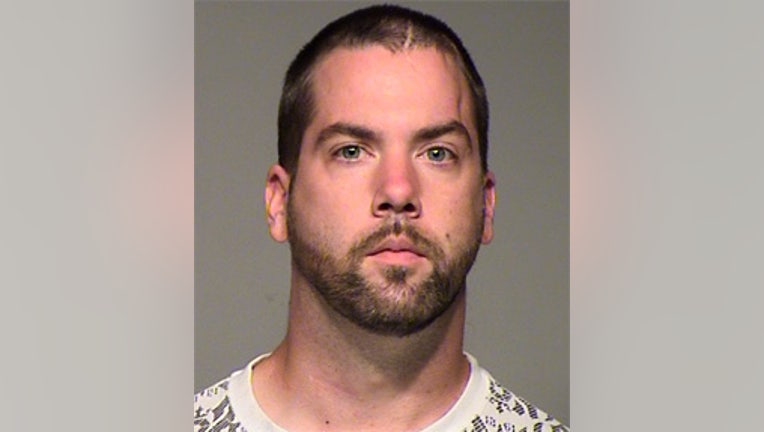 article
MILWAUKEE -- 31-year-old Derek Griebenow of Cudahy now faces three felony charges in connection with a car crash on Monday, September 17th that killed Jerome Robertson.
The wreck happened near Divine Mercy School in South Milwaukee around 10 p.m. 
The criminal complaint against Griebenow indicates when officers first arrived on the scene, they saw a dark green vehicle off the roadway on its roof. Griebenow, who had made the 911 call, admitted to police he had been driving the vehicle. The person in the front passenger seat was identified as Jerome Robertson.
The complaint says there was a "strong odor of intoxicants from inside of the vehicle." Griebenow was pulled from the vehicle and asked if he had been drinking. He responded that he had. Officers also noted that Griebenow had bloodshot eyes.
Once at the hospital, the complaint indicates Griebenow submitted to a blood draw for crime lab testing. In talking with investigators, Griebenow also stated "he had about 72 ounces of beer and one shot of whiskey" prior to the crash. He apparently had been drinking from about 3 p.m. until 9 p.m. that date.
When Robertson first arrived at the hospital, he was able to speak. The complaint says he told investigators that Griebenow was "driving really fast and went through a stop sign just prior to the accident." Robertson later died from his injuries.
If convicted of the charges, Griebenow faces up to 25 years in prison and $100,000 in fines.