Cudahy man accused of arson, says he noticed spider and proceeded to light it on fire
WAUKESHA COUNTY -- A 24-year-old Cudahy man is accused of setting fire at a Waukesha County business -- all because he saw a spider.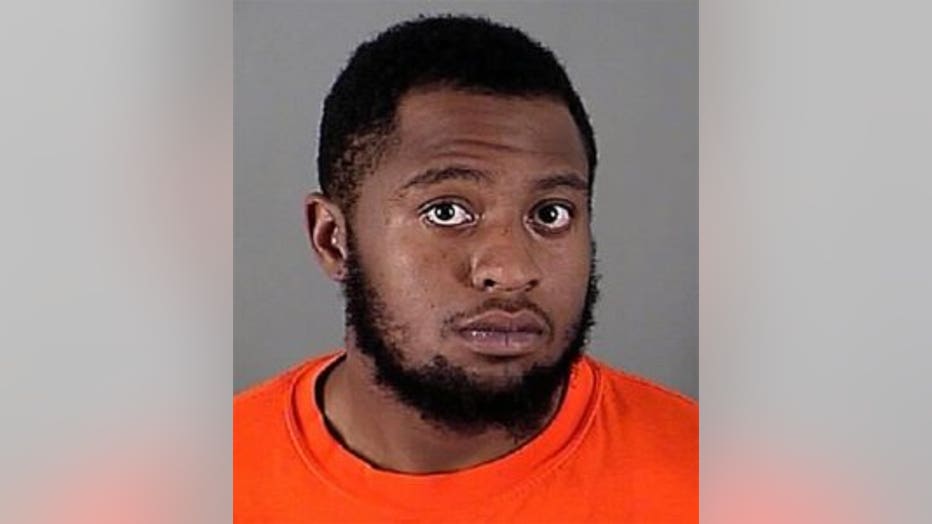 Kevin Butler faces the following criminal charges:


According to the criminal complaint, Waukesha County Sheriff's Deputies were called to A.L. Schutzman Company on October 18th in reference to a possible arson investigation. The fire involved two 2,100 pound sacks of almonds. Officials at the company did not initially know how the almonds caught fire -- until they reviewed surveillance video in that part of the building.

The complaint says a review of surveillance video showed Butler walk down an aisle where the fire was. He "reached into his pocket and removed an object before he reached the line of sacks located on the floor." A few moments later, the complaint says "Butler appears to use an object to light the sack and holds the object at the sack for eight seconds and looks back while doing this." The sacks of almonds caught fire at that point.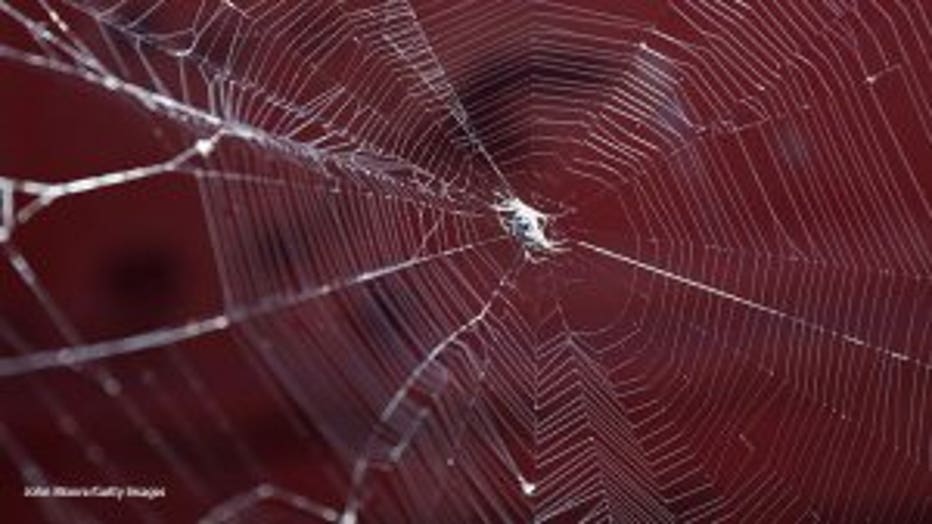 Photo by John Moore/Getty Images


When police interviewed Butler, the complaint says he "stated that he noticed a spider and proceeded to light the spider on fire, which is something that he has done since childhood. He stated he did not realize that anything caught on fire." The complaint says Butler was "very apologetic and continued to state that he did not do this intentionally."

An official with the company told police "he has never seen a spider in the facility." The total loss for the company was $13,340.