Cudahy Common Council vote clears the way for Hmong church to purchase former YMCA


CUDAHY -- City leaders in Cudahy have cleared the way for the former South Shore YMCA to be transformed into a church.

But this issue isn't without controversy.

It was a packed house on Tuesday, August 4th as the Cudahy Common Council voted on the issue.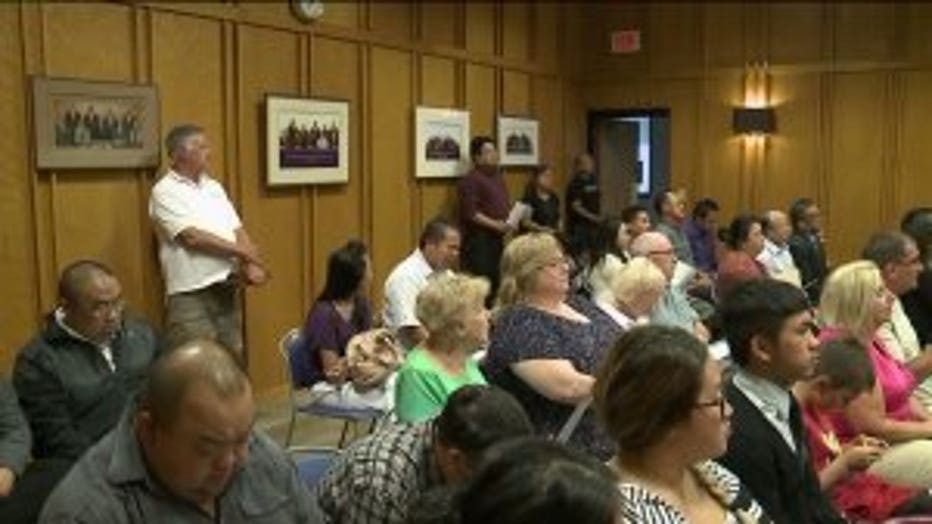 Cudahy Common Council votes on zoning for YMCA South Shore property


The Grace Hmong Alliance Church has already put the wheels in motion to purchase the YMCA property that closed in January.

However, there are some who say they want the property to remain a sports club.

A proposal to change the land's zoning would have meant the church wouldn't be able to operate there.

However, after a lengthy hearing, the Cudahy Common Council voted 3-2 to keep the zoning the way it is. That means the church will be able to move forward with the purchase of the property.

"It's a huge encouragement that we're definitely all in this together. Not only that, but seeking positive impacts within the community as we're all definitely here together now," David Vang, Grace Hmong Alliance Church youth and worship pastor said.

Vang says his church wants to be as transparent as possible with the community.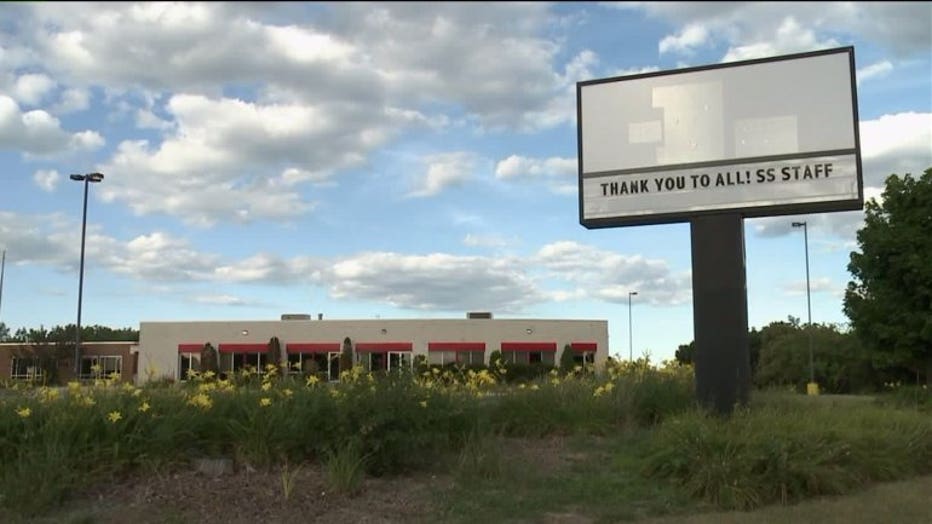 Former South Shore YMCA property in Cudahy