Crowded field: Gov. Walker urges GOP candidates for US Senate to focus on Baldwin


MILWAUKEE -- At least a half-dozen Wisconsin Republicans are looking to take on U.S. Senator Tammy Baldwin next year. Governor Scott Walker has some advice for the crowded field.

When asked about it this week, Governor Walker sent a message to the potential candidates: Focus on the Democratic incumbent, Tammy Baldwin, and not each other.

"Those who are looking to run need to make the case as to why they're better for Wisconsin than she would be. If they do that, I think they'll be fine," said Walker.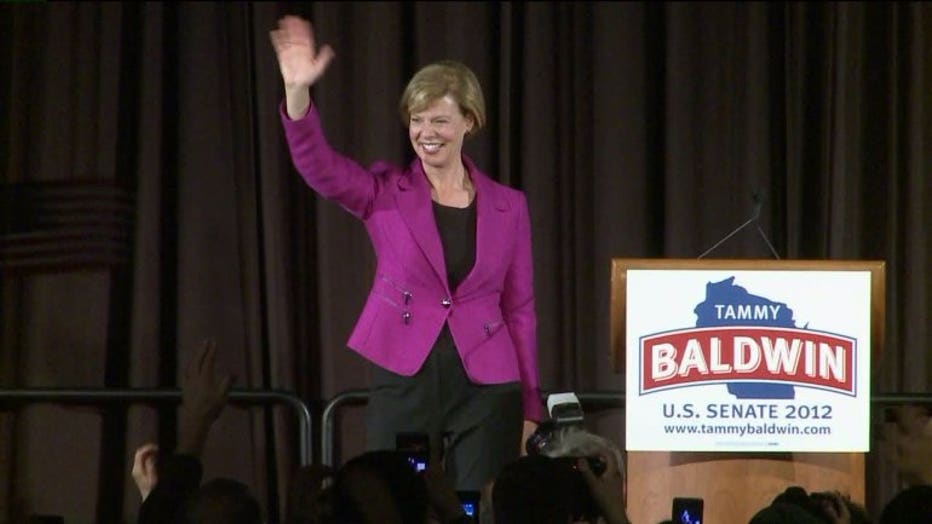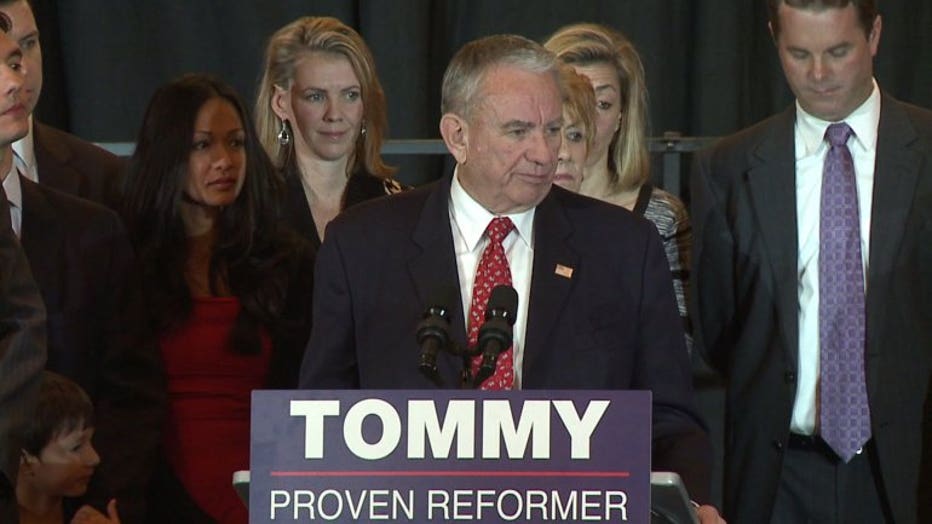 Other Republicans have memories of 2012, when there was another tough primary. Baldwin was able to conserve her firepower for the general election, beating former Governor Tommy Thompson.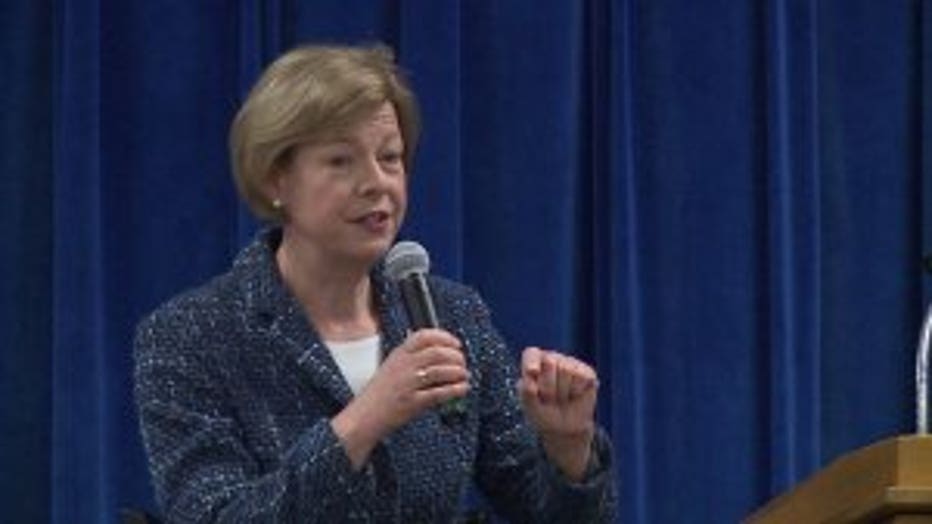 "She said, 'he's not for us anymore,'" said UW-Milwaukee Professor, Mordecai Lee.

Lee said it was Baldwin's campaign theme -- more than a crowded primary -- that did in Thompson that year.

"There have been examples in Wisconsin politics where there were tough primaries and the person who won that primary went on to lose, and there are also examples of tough primaries when the person went on to win," Lee said.

One of the potential candidates this year, Kevin Nicholson of Waukesha County, is already facing questions about his voting record.

In 2005, while living in North Carolina, Nicholson registered as a Democrat. He went on to vote in the 2008 Democratic presidential primary, when the candidates were Barack Obama, Hillary Clinton or Mike Gravel. Nicholson told FOX6 News he voted "no preference" in the Democratic primary and went on to vote for Republican John McCain that November.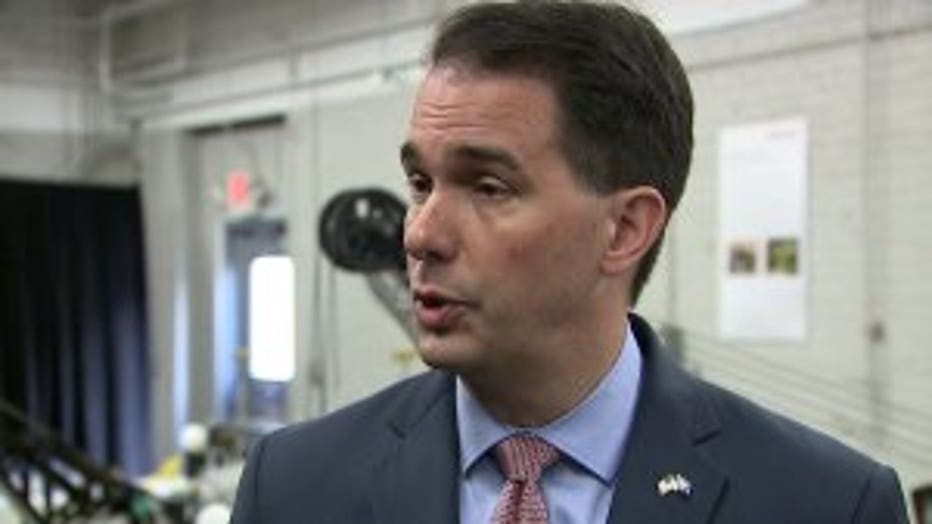 Walker said Republicans have a good shot to flip the seat from blue to red. He called Baldwin, "radically out of touch with Wisconsin."

"She might be a good senator for California, but I don't know that she does a whole lot for must of us here in Wisconsin," Walker said.

In an interview Tuesday, FOX6 asked Baldwin to respond to Walker's criticism.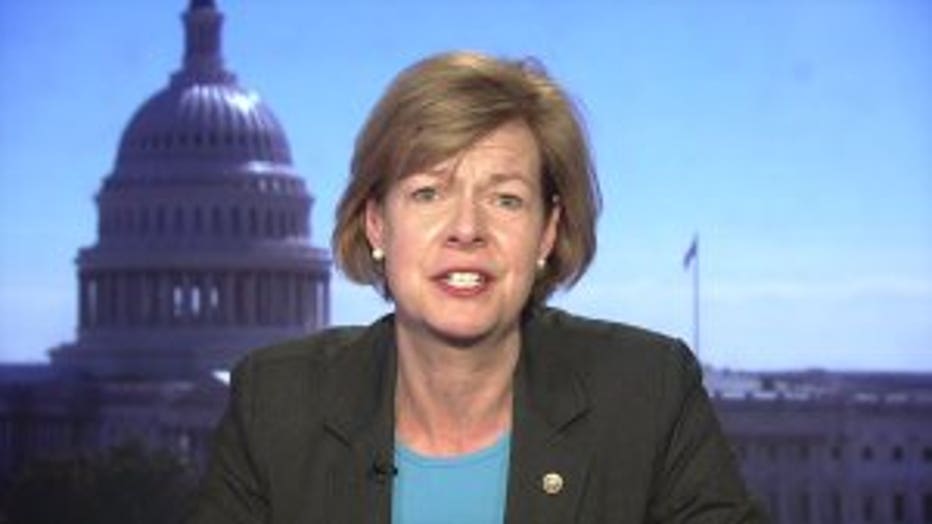 "I feel very strongly that the people of our state who are speaking out so loudly, who are sharing their stories, their anxieties, their concerns, as well as their hopes, are very much in line with what I'm fighting for on their behalf in Washington, D.C.," Baldwin said.

Wisconsin Democrats have criticized the potential Republican challengers by attacking some of the candidates' personal wealth -- asking is this a Senate race or a yacht sale?