Criminal complaint reveals more details about robbery, fatal shooting of Joseph Riley
KENOSHA -- The criminal complaints against four men accused in the fatal shooting of Joseph Riley were released on Monday, Nov. 26. The accused include Markeith Wilson, Demarco Hudson, Anthony Harris and Augustine Sanchez -- all of Racine. They were charged on Wednesday, Nov. 21 -- and they have already made their initial appearance in court. Each faces the following criminal charges: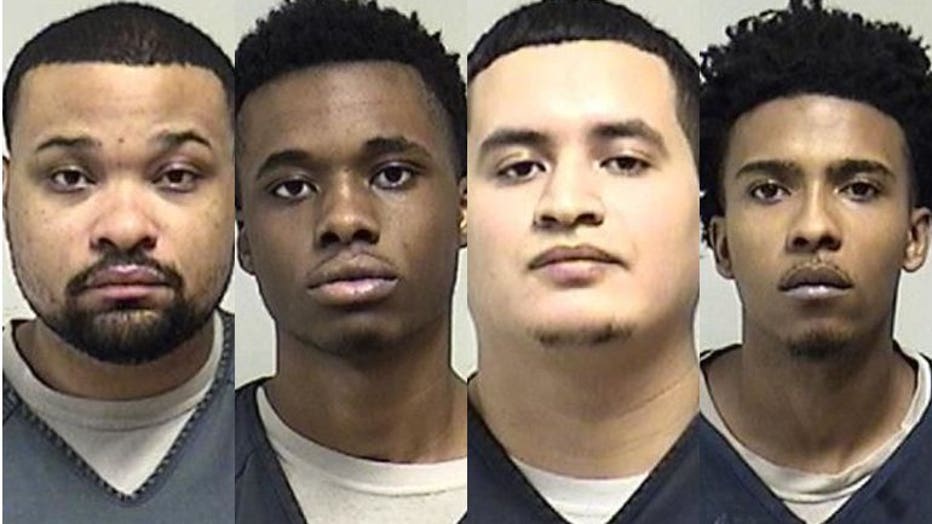 Anthony Harris, Demarco Hudson, Augustine Sanchez, Markeith Wilson


In the criminal complaint, we learn extra details about the crime that happened on Nov. 15. To begin, Riley was one of two people shot inside a home on 71st Street in the Village of Salem Lakes. The other person was a woman who suffered up to nine gunshot wounds -- but survived the injuries.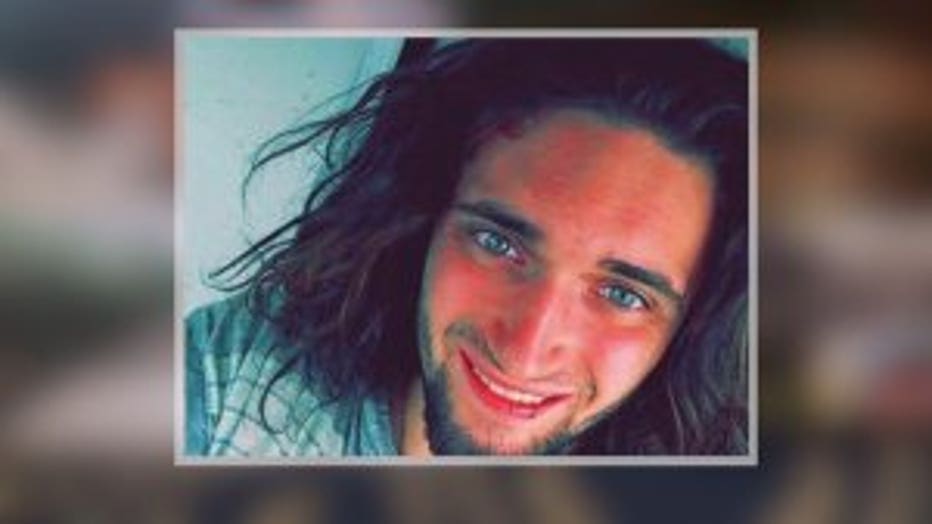 The complaint indicates Harris was with Sanchez, Hudson and Wilson on Nov. 15 -- and "Sanchez and Wilson were the masterminds behind this robbery." They apparently "heard that the victim would have marijuana and cash and would be 'soft.'" Harris told police "he and Wilson kicked the door in and that Wilson entered, pointed his gun and said, 'where's the (expletive) at?'" The complaint said Harris "originally indicated Wilson and Hudson were the ones who fired, but he was not sure."

In an interview with police, the complaint said Wilson "had indicated he had been the primary shooter in a previous interview" but didn't want to tell the truth. Wilson indicated "Harris kicked in the door and Wilson took one step in the house and was shot by the guy in the house." Wilson told police "he fell to the floor on his back and then got up and went out the door." Wilson also said Harris started shooting his gun toward the guy in the house. He said "he was unable to shoot because it was too painful for him to do anything, but get out of the house."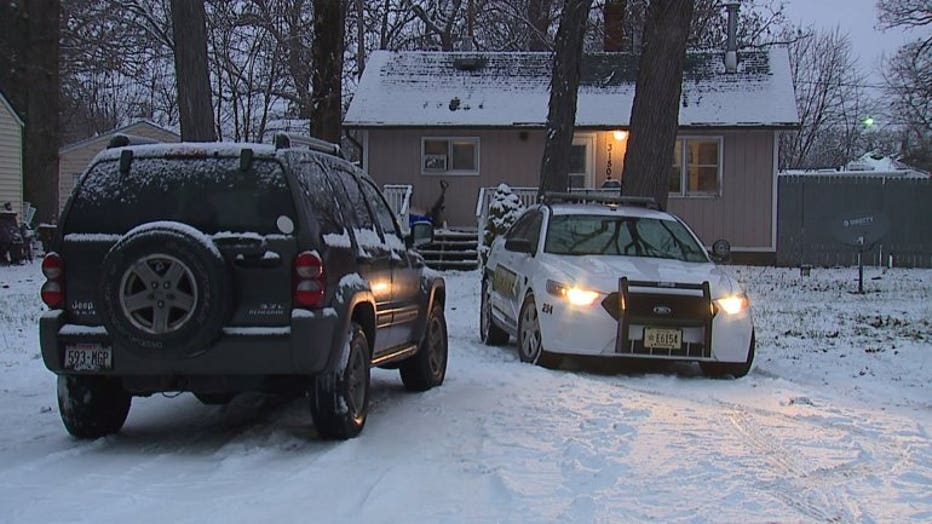 The complaint indicates when all four got into the vehicle, they drove away and "Harris threw his gun out of the car." Wilson indicated "both himself and Hudson had been shot." Wilson said Sanchez pulled into the parking lot of a BP gas station -- and Wilson and Hudson got out of the car. A short time later, police and an ambulance showed up and took them to the hospital.

All four suspects are due back in court on Friday, Nov. 30 for preliminary hearings.