Crime Stoppers recognized for helping put an alleged bank robber behind bars


WAUKESHA -- Three Crime Stoppers are being recognized for helping put an alleged bank robber behind bars. Inside the Waukesha police station, the men were honored at a ceremony held Friday, March 4th.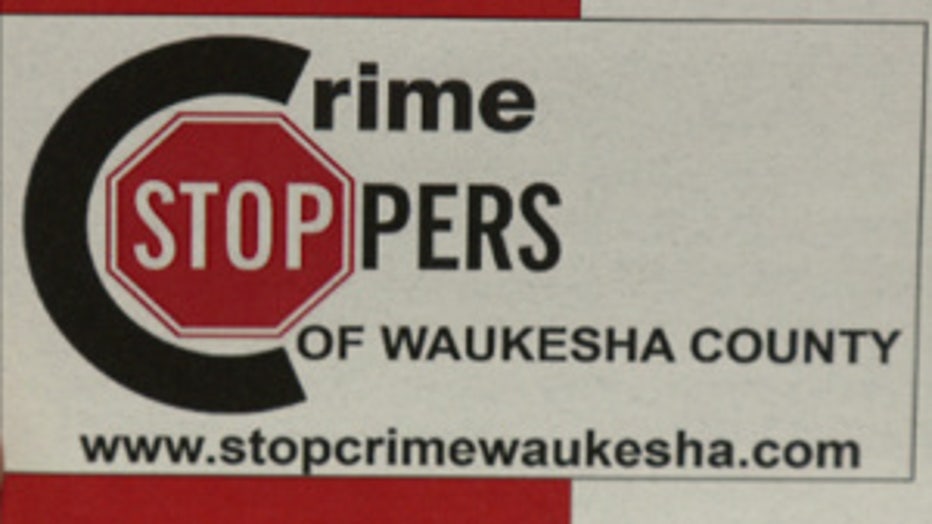 "It's a very humbling experience," said Jeffery Noak.

Jeffery Noak is one of three who received a Crime Stoppers certificate for his role in helping the police.

"I was just doing something like any average citizen should be doing," said Noak.

It was May of 2015 when a Tri-City Bank located inside a Pick 'n Save was robbed by Thomas Clark.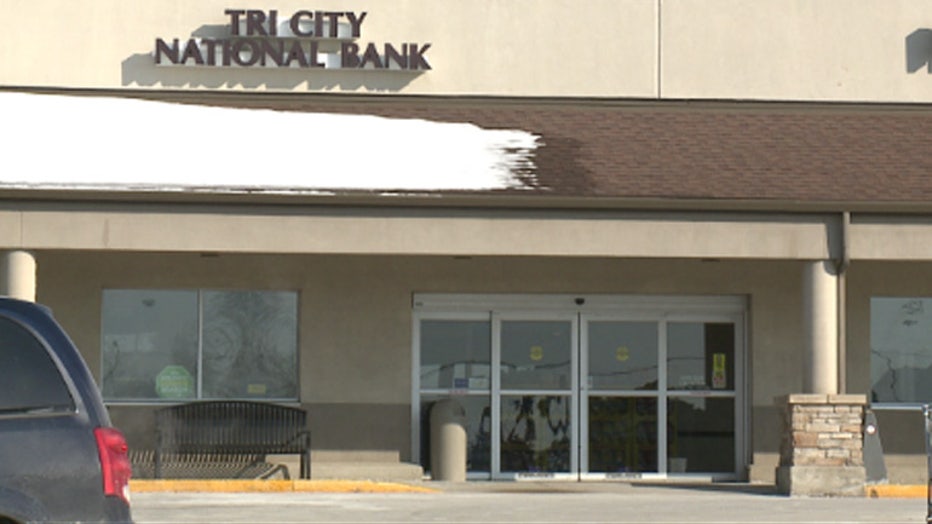 A day later, two clerks at the Kwik Trip on Grandview called the police saying Clark is a frequent customer.

"I was looking at my Facebook and I happen to notice a description of the guy that was doing the robberies and I asked my co-worker whether or not it resembled someone that came in there, cause I had a gut feeling, and she knew right away," said Noak.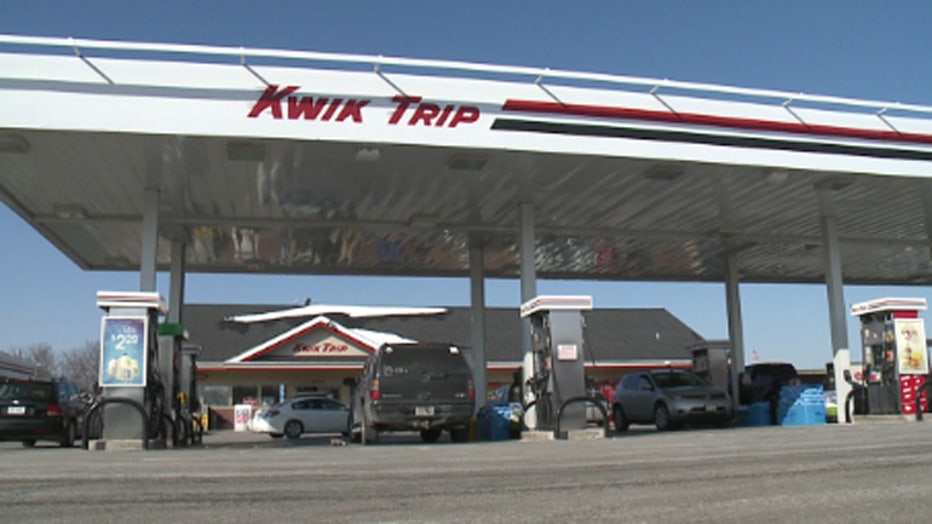 That same day a second bank robbery occurred inside a Pick 'n Save in Wales. However, a very observant person happened to be there as well.

Jeffery Cota, one of the other Crime Stoppers that received recognition, says he saw Clark put on a construction hat and vest in the parking lot before walking into the bank. When he came out he says Clark ditched the costume and left.

"It just made sense to me that that is what he had done because why would he try to hide everything," said Jeffery Cota.

So he called the police.

"It's the right thing to do. You gotta do what's right," said Cota.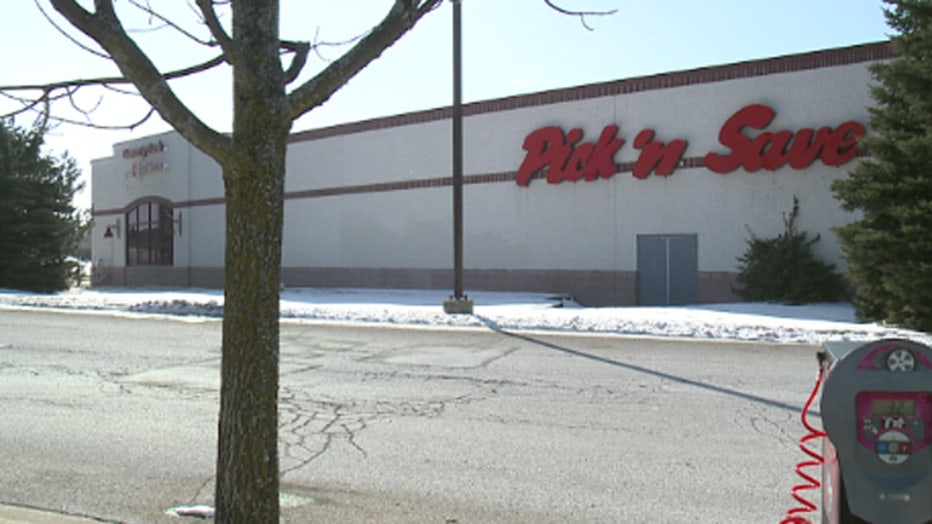 Police were able to verify Clark's description with surveillance photos from the other bank robbery. Clark was arrested shortly after.

"They always say 'if you see something, say something' so I decided to say something because nothing is too small," said Noak.

The District Attorney says the recognition is important because this arrest means the city is now safer.

"Even though these cases didn't result in any physical harm, that potential was there," said Waukesha District Attorney Susan Opper.

Clark was sentenced to 15 years in prison and ten years of extended supervision.

The three Crime Stoppers were given certificates and rewarded money.

The DA encourages everyone to call the Crime Stoppers if they see something suspicious -- and the call can be done anonymously. The number is 1-888-441-5505.