Cream Puffs, pork on a stick and specialty burgers: Fill up at State Fair with 101 new food options


WEST ALLIS -- For some, the Wisconsin State Fair is about farming and for others, it's about having fun. But for almost all of the hundreds of thousands of who visit the fair, there is some focus on the food!

The 164th Wisconsin State Fair opened on Thursday, August 6th.

There are 101 new food options this year -- and that means food is on the minds of many inside State Fair Park.

"I don't know if I'm gonna get them all in, but I'm gonna try!" a State Fair visitor said.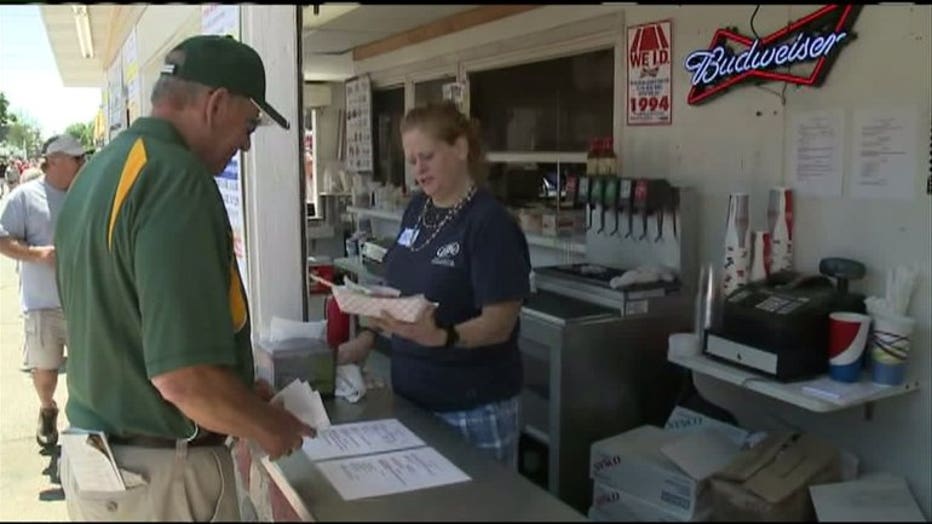 Wisconsin State Fair food


"We have a Belly-Buster Burger. It's 50% pork belly, and 50% ground chuck," said Eric Schroeder with Big Sky Country.

The only way to make a 'busted belly' better is to be blown away by bacon! How about pizza, with a crust made out of bacon?!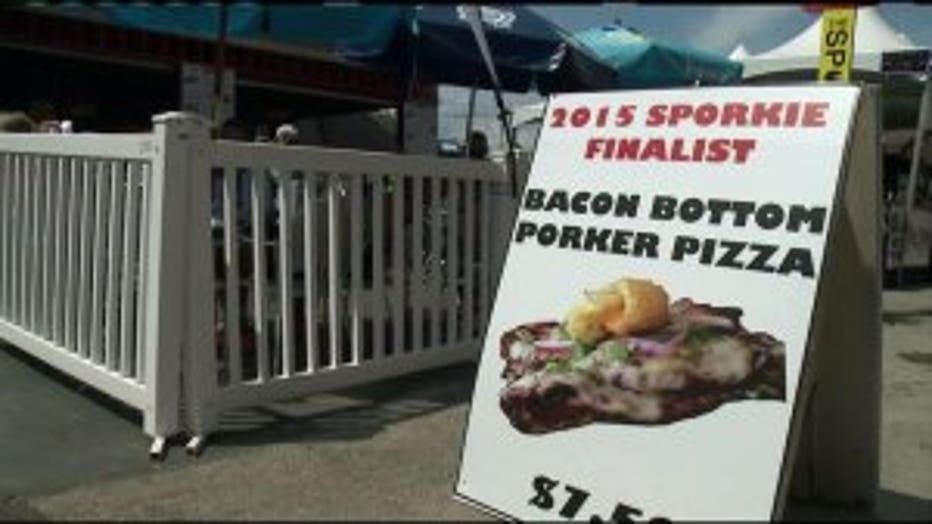 Brew City's Bacon Bottom Porker Pizza


"I don't like that, those doughy crusts, so crispy bacon crust sounded just right!" said Mike Nolte.

Brew City's Bacon Bottom Porker Pizza is amazing -- just like the new dishes at Miss Katie's Diner, which include pork wings and the Italian Burger.

"Which is a hamburger with provolone cheese, prosciutto ham and our olive mixture served with marinara sauce," said Patsi Fox with Miss Katie's Diner.

Meanwhile...

"The tasting has been fabulous. It's been a lot of fun," said Leanne Hock with the Goose Island Ale House.

Which is what one would expect with the new items available at the new Goose Island Ale House.

"Goose Island Beer-Battered Pretzel Crusted Pork Tenderloin On A Stick!" said Hock.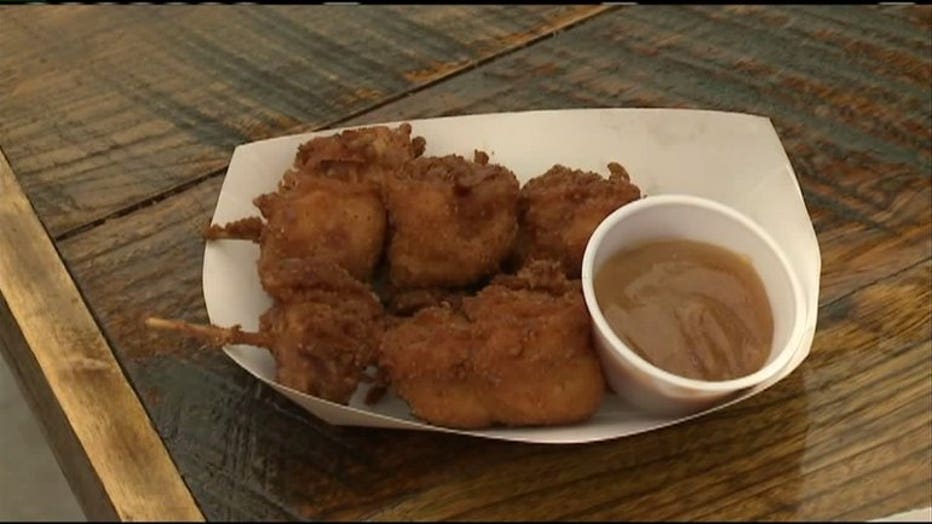 Goose Island beer-battered pretzel crusted pork tenderloin on a stick


New may be nifty, but there's enough room, and good reason, to keep the old favorites such as the 48-year-old Double K Ranch around.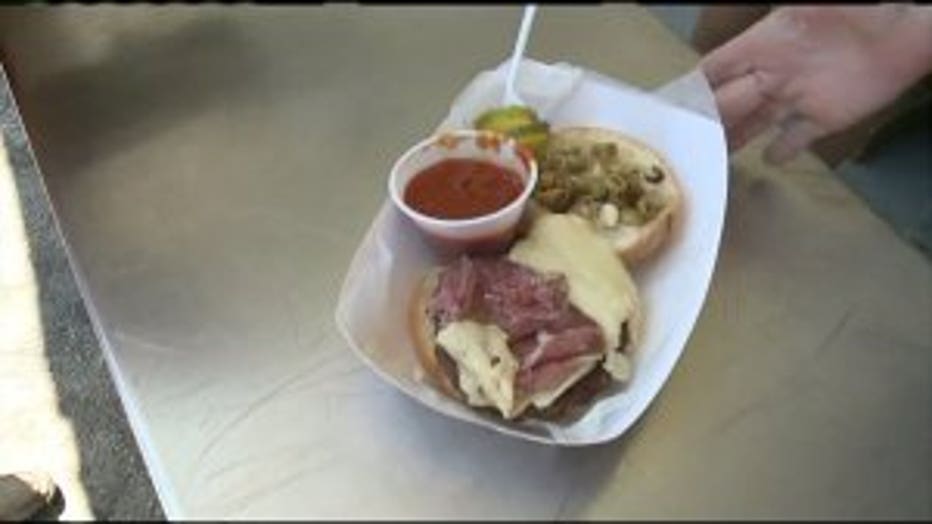 Food at the Wisconsin State Fair


"Consistency. Don't switch anything. Customers love it so we keep it the same," said Codi Leister with Double K Ranch.

If your mouth is now watering for more, get out and check out all the great food options at the Wisconsin State Fair going on from Thursday, August 6th through Sunday, August 16th.

CLICK HERE for more on the Wisconsin State Fair "Fare!"