Crandon man accused of impregnating underage girl, performing crude abortion
CRANDON — A Wisconsin man is accused of impregnating an underage girl and performing a crude abortion.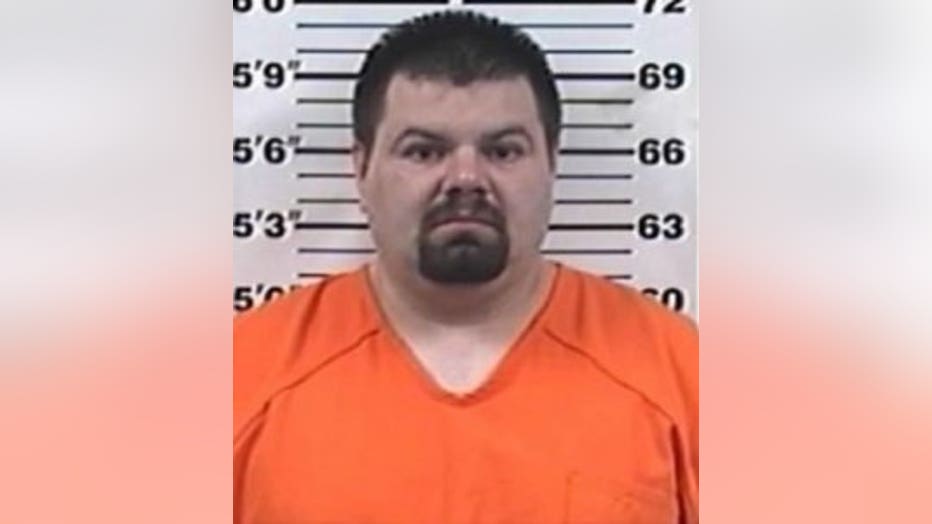 The criminal complaint alleges 33-year-old Matthew Christenson, of Crandon, sexually assaulted five different children in Forest County of northeastern Wisconsin since 2010, and brutally beat a sixth. The victims were ages 12 through 17.

The complaint, filed this week, says one of the victims told investigators that Christenson impregnated her while she was in sixth grade and later gave her an abortion.

Christenson is charged with 14 felony counts, including sexual assault and child abuse charges. He is jailed with bail set at $75,000. His next court date is May 3rd.

Christenson has no listed phone number, and online court records don't list an attorney who could comment on his behalf after his previous attorneys were allowed to withdraw.