Cousins accused of trafficking teenage girl, 'not allowed to leave a residence' for 2 to 3 days


MILWAUKEE -- Two Milwaukee men face multiple charges associated with the alleged trafficking of a 17-year-old girl. Nicholas Edwards, 38, and Orrin Edwards, 28, are cousins -- and face the following criminal counts: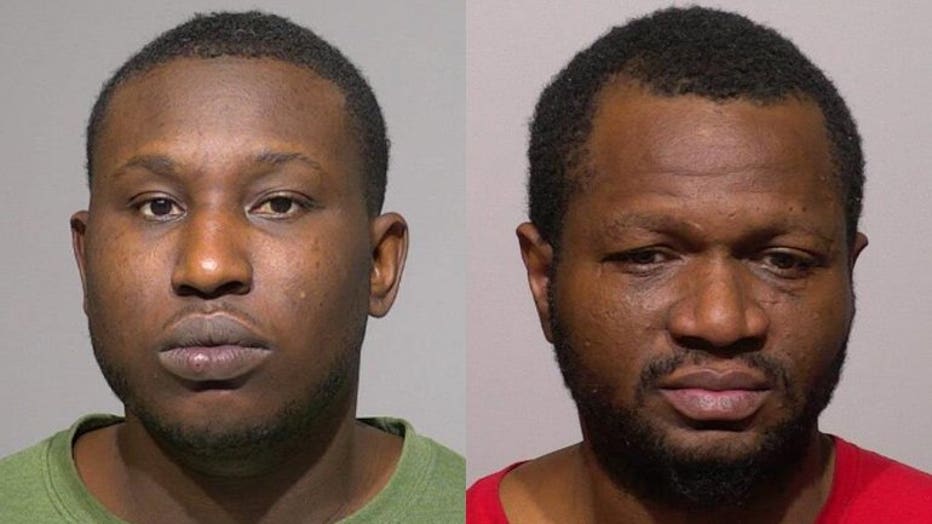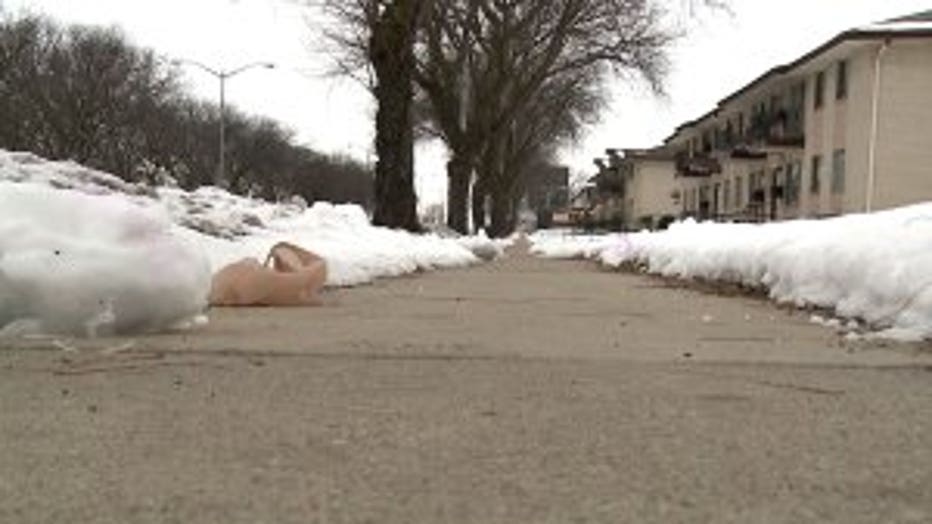 According to the criminal complaint, detectives interviewed the 17-year-old girl in this case and she "stated that she initially went with the defendants voluntarily, however she became a victim of sex trafficking and was not allowed to leave a residence for a period of 2 to 3 days." The teen told investigators around Oct. 28, 2019, a vehicle pulled up alongside her when she was out for a walk along Appleton Avenue. She stated "there were two males in the vehicle and asked if she wanted to 'smoke weed with them.'" The complaint says the teen agreed -- and during the drive, one suspect, later identified Orrin Edwards, "asked her if she wanted to make some money." Initially, the teen said Edwards told her "he could post her photos and have guys meet up with her." The teen indicated she "did not feel comfortable doing that."

Later, the complaint says Orrin Edwards indicated "there was another way she could make money but that he would have to test her." The complaint says the teen was then driven to an abandoned residence near 41st and Locust in Milwaukee. Authorities say once inside the home, the victim was filmed in a sex act. She was then forced to have sex with the suspects and two others. At one point, she "begged for a shower."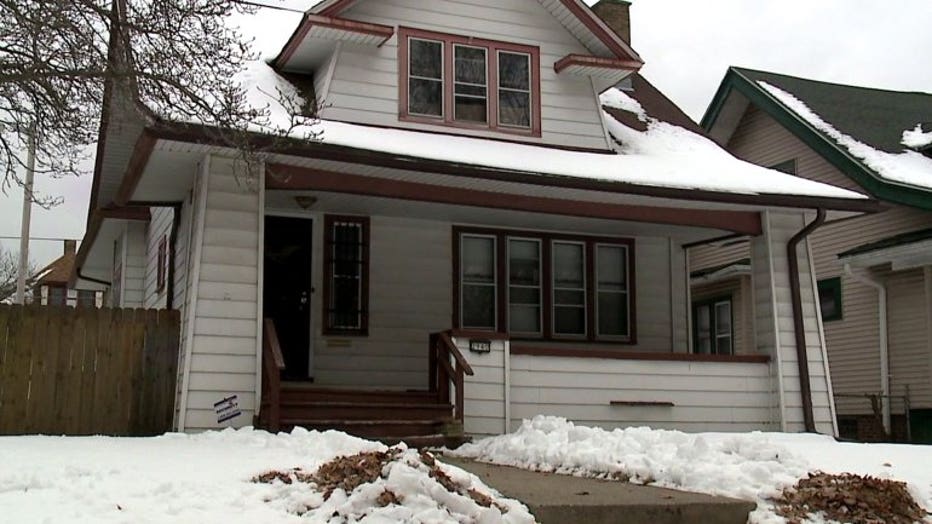 The Edwards cousins were identified by the teen from photo arrays provided by Milwaukee detectives.

Police interviewed both defendants. Nicholas Edwards told police he "is not going to lie, and that if (the teen) said he had sex with her, that is what happened," the complaint says. The complaint also says Orrin Edwards "denied sleeping with (the teen). He subsequently stated that he had lied."

Combatting human trafficking

Nancy Yarbrough-Banks is an author and advocate in combatting human trafficking. In a phone interview with FOX6 News, she said this case reflects how much work is ahead in stopping these crimes.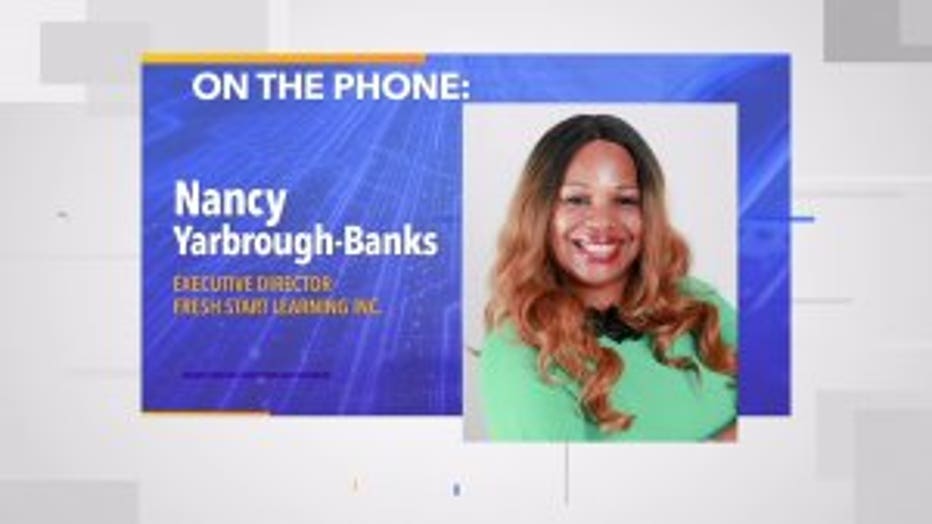 "It's never cookie-cutter. There's always a pull that's there," said Yarbrough-Banks, Executive Director of Fresh Start Learning.

Yarbrough-Banks specializes in helping survivors of sexual exploitation heal through her organization. She encourages neighbors and parents to stay vigilant -- and for anyone caught in a concerning situation to ask questions.

"Where are we going? Who is going to be there? Those kind of things. If there`s a hesitant in that answer. A lot of times you need to go back and think about why did they invite me?" Yarbrough-Banks said.

Suspects' next court appearances

Orrin Edwards made his initial appearances in court on Monday, Jan. 27. Cash bond was set at $5,000 -- and a preliminary hearing was scheduled for Feb. 5.

Nicholas Edwards made his initial appearance in court on Tuesday, Jan. 28. Cash bond was set at $10,000 -- and a preliminary hearing was scheduled for Feb. 5. For the record, Nicholas Edwards was convicted of sex crimes against a child only two days prior to this incident.