Court records: Man accused of killing eight in Houston subject of 2008 restraining order in La Crosse
LA CROSSE — The man accused of killing his ex-girlfriend, her husband and six children in Texas was once the subject of a restraining order requested by the woman in La Crosse County.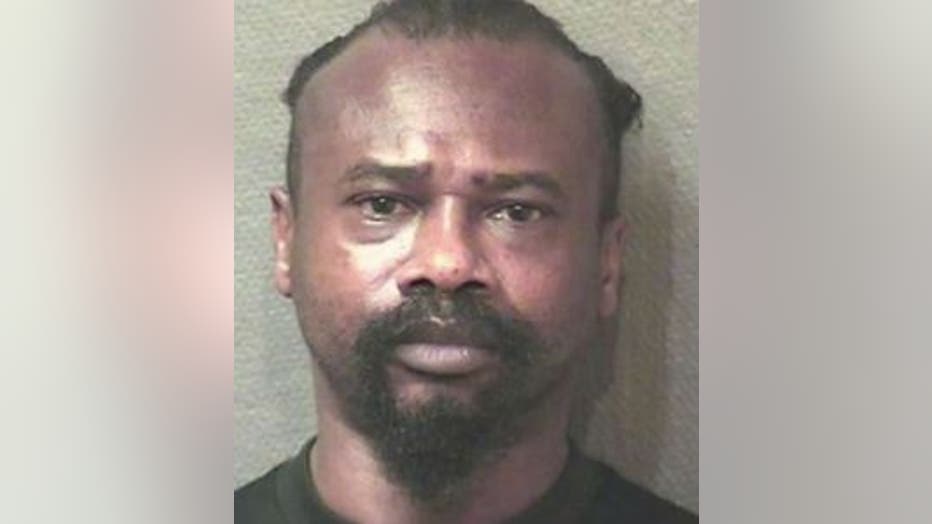 Court records show the woman who was killed in Houston and the defendant, David Conley, lived in La Crosse County when she filed for protection from him in October 2008.

Valerie Jackson wrote in a letter requesting the order that Conley threatened to break her legs, refused to let her leave her apartment and pushed her at a bus stop. Conley pleaded guilty to disorderly conduct.

The La Crosse Tribune reports records show Conley also sought a restraining order in 2008 against Dwayne Jackson, the man Valerie Jackson married who was also killed in Texas.

FOX6 News has learned Dwayne Jackson has ties to Milwaukee.

Darlene Benton is Dwayne Jackson's sister.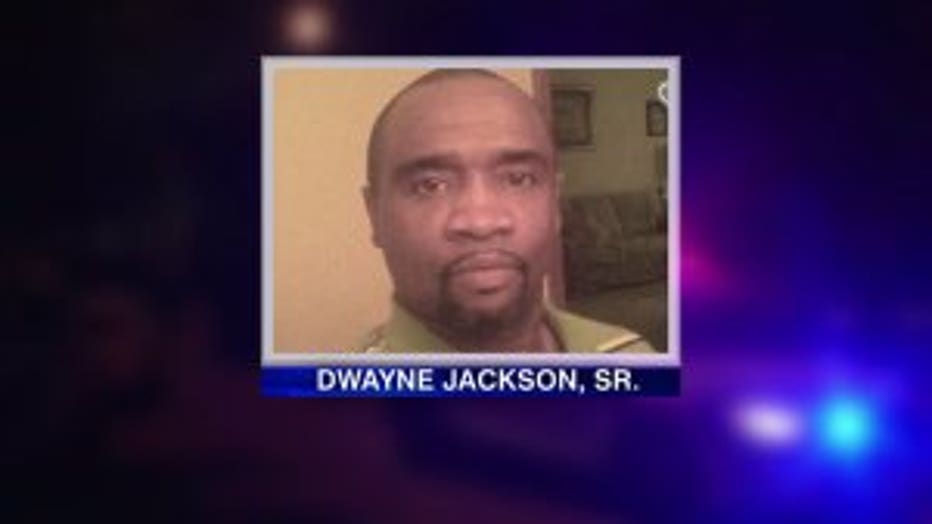 "It's unthinkable. It's beyond words. The most horrific thing anyone could imagine being done to a family -- especially children," said Benton.

Deputies found the bodies of Dwayne Jackson, his wife Valerie Jackson and their six children inside a home Saturday night, August 8th. When deputies entered the residence, they say the suspect, David Conley, was inside and began shooting -- forcing deputies to step back. He was eventually taken into custody.

Conley is the biological father of one of the children -- and had a past relationship with Valerie.

"As far as this David Conley, there are no thoughts. We're just trying to get through this," said Benton. "Both families are in deep, deep mourning."

Benton wants her brother remembered this way:

"We want the world to know he loved God. He loved his wife. He loved his children. He loved his family," said Benton.

Benton calls her brother an incredible man who was fun-loving and a provider.

"It's helping us get through. So we are definitely, embrace that for the days ahead and weeks ahead to come," said Benton.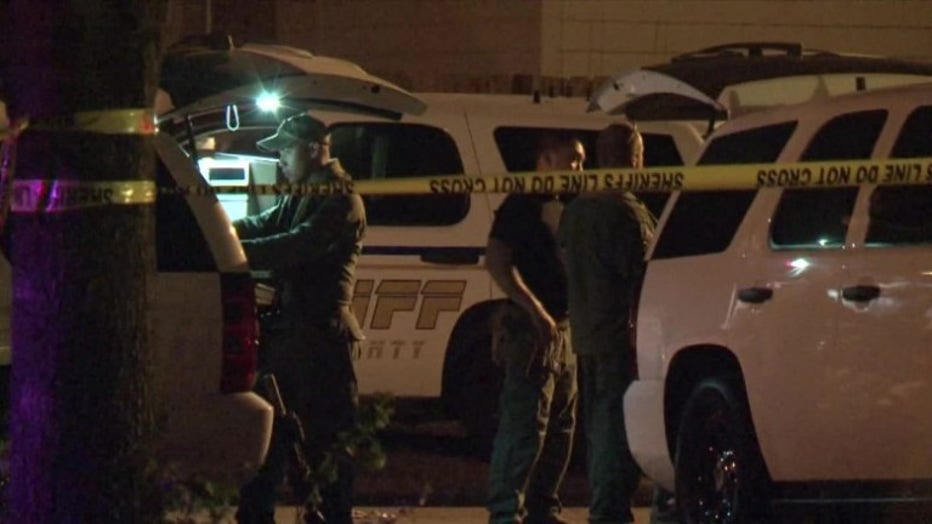 Bodies of six children, two adults found in Houston-area home


It is not known where the family will be laid to rest. There has been a GoFundMe site dedicated to Jackson -- and a fund has been set up to assist with funeral expenses.

Meanwhile, the Wisconsin United Methodist Conference has issued this statement:

"What a sad and tragic time this is, as we are confronted once again by senseless violence and an indefensible loss of life. Dwayne Jackson, 50, Valerie Jackson, 40, and six children -- Nathaniel, 13; Honesty, 11; Dwayne, Jr., 10; Caleb, 9; Trinity, 7; and Jonah, 6 were murdered in their home in Texas. They are the family of Shirley Jackson, a member of Brown Deer UMC. We want to surround Shirley in our kind thoughts and prayers as she copes with this terrible loss. Our words cannot begin to address the immensity of this tragedy, but our God is a loving and caring God, and we know that God will be with Shirley and the rest of the family.

In addition to our loving thoughts and prayers for comfort, we have the opportunity to provide immediate and necessary support for Shirley and the family. Funeral costs are estimated to be near $100,000, a burden the family cannot bear alone. If you would like to help with a gift, please send a check made out to Wisconsin Annual Conference, and write Jackson Family Fund on the memo line.

Please continue to hold Shirley in your prayers, and remember to pray for a world that is safe, kind and loving where such tragedies may come to an end. Pray also for those who commit such violent and terrible acts that there might be restorative and lasting justice. In times such as these, we are reminded how broken our world can be, and how much we need God's grace, God's love, and God's mercy."

In Christ's holy name,

Hee-Soo Jung, bishop