"Counties without borders:" Washington County leaders ask to merge services with neighbors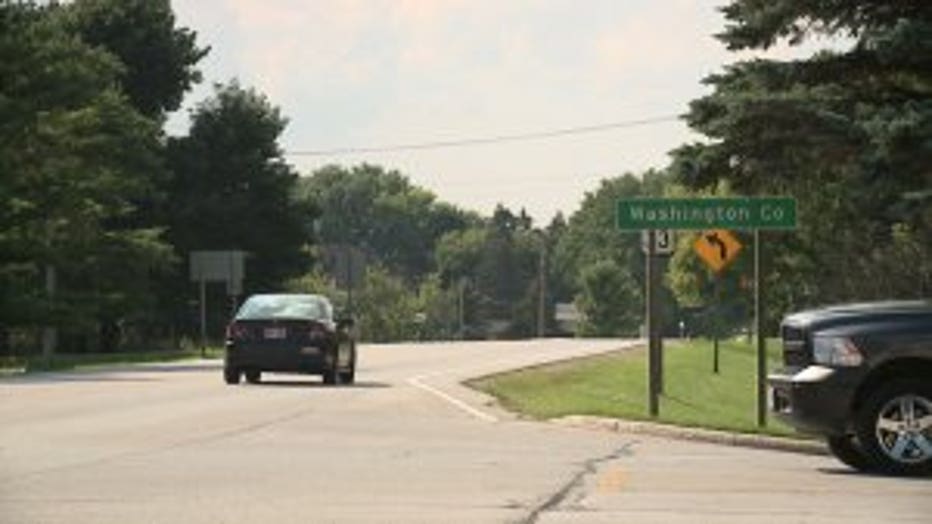 WEST BEND -- Washington County officials want to merge services with their neighbors, saying that Wisconsin counties are financially unsustainable and the outlook is "grim."

County Board Chairman Rick Gundrum and County Administrator Joshua Schoemann sent sent letters to the leaders of four surrounding counties asking for a partner. In an interview, Gundrum said he was interesting in consolidating every possible county service as part of a "joint operation."

"I think everything should be out in the open," Gundrum said. "Some things may may great sense, some things may not make great sense."

A recent study projects that Washington County will have an $11 million funding gap by 2021. Wisconsin counties face stagnant levels of funding from the state and federal governments while their own operating costs increase.

Many will soon face the options of raising taxes or cutting services, Gundrum said.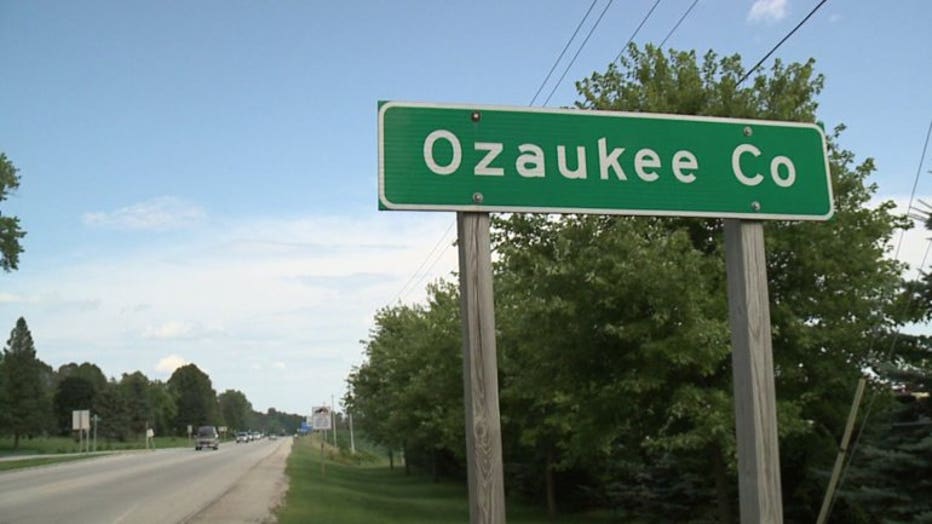 Ozaukee County, one of the counties targeted, was once part of Washington County until it broke off in 1853. In a few select cases, merger is already happening.

Washington and Ozaukee counties combined their health departments in late 2015, and Gundrum said his county avoided layoffs while providing better service at a lower cost.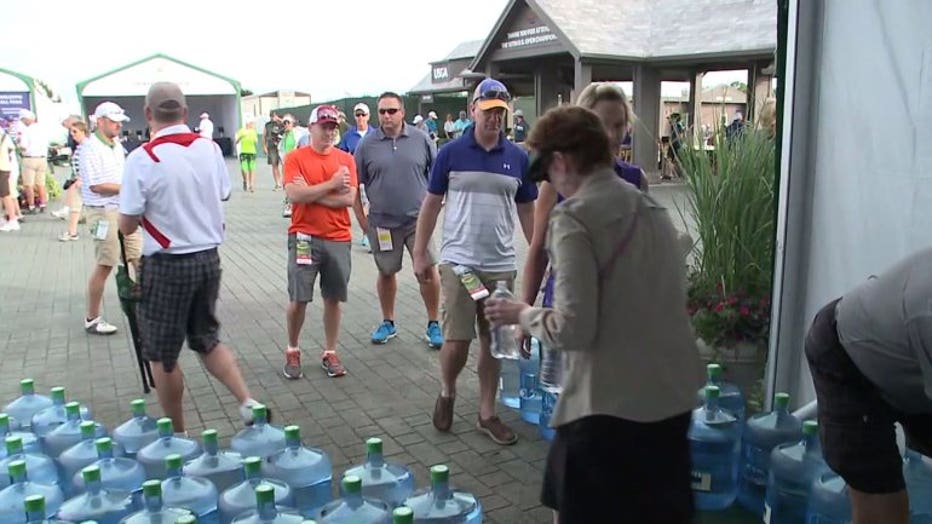 He credited the Washington-Ozaukee Health Department for discovering E. coli in a water station at this year's U.S. Open at Erin Hills, catching it before anyone reported becoming sick. The United States Golf Association closed off the well, offering fans free water out of jugs instead.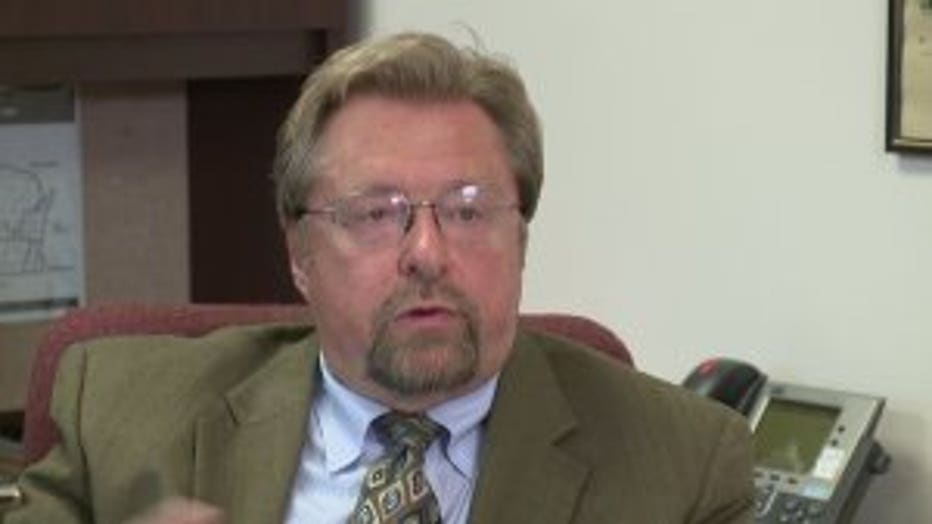 Rick Gundrum, Washington County board chairman


"That was taken care of, and if we would've been in a shambles and scattered, running around, it would've shown and been a bad outcome," Gundrum said.

Gundrum said the two counties were looking at combining their shared-side taxi service, which is used primarily by older residents and disabled people to get to doctor's appointments.

Currently, the vehicles from Washington and Ozaukee counties are prohibited from crossing the county line and must transfer riders at a gas station in the small village of Newburg, which straddles the border.

Washington County's letters went to Ozaukee, Waukesha, Dodge and Fond du Lac counties.

Waukesha County Executive Paul Farrow responded that he would put together a group to look at sharing services with Washington County "to increase service to residents while saving valuable taxpayer dollars."

Washington County already contracts with the Waukesha County Medical Examiner to perform autopsies on deaths in the county.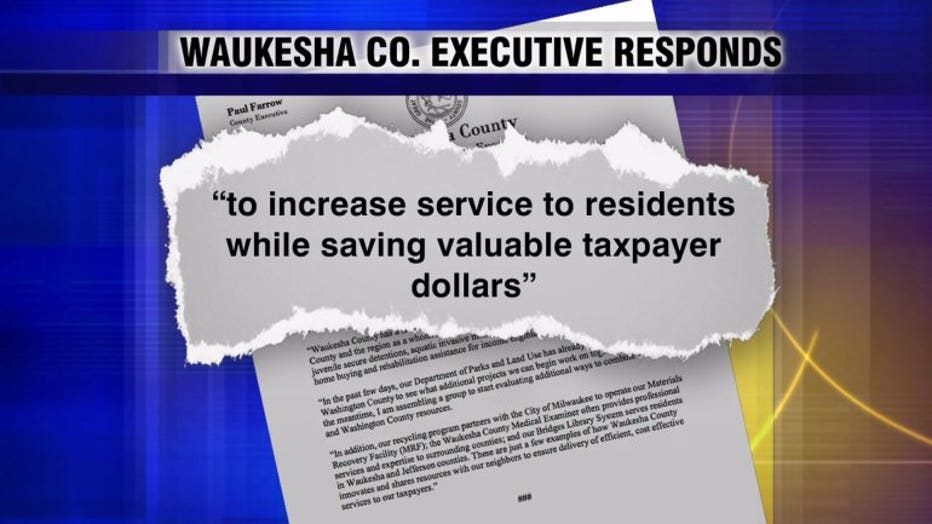 In any future merger, Gundrum said he wants to avoid losing county jobs.

"If you have one highway department, you've still got the same number of roads to plow, you still need the same number of snow plows," he said. "You're not going to be laying off people to provide better service."

Washington County officials have asked the other counties to respond by Aug. 11th. The Local Government Institute of Wisconsin will help Washington County study the responses, Gundrum said.