Coroner: Fox Lake Lt. Joe Gliniewicz died after suffering "single devastating gunshot wound"
WAUKEGAN, Ill. — A coroner says an Illinois police officer who died last week suffered a "single devastating" gunshot wound, but he can't rule whether it was a homicide, suicide or accident.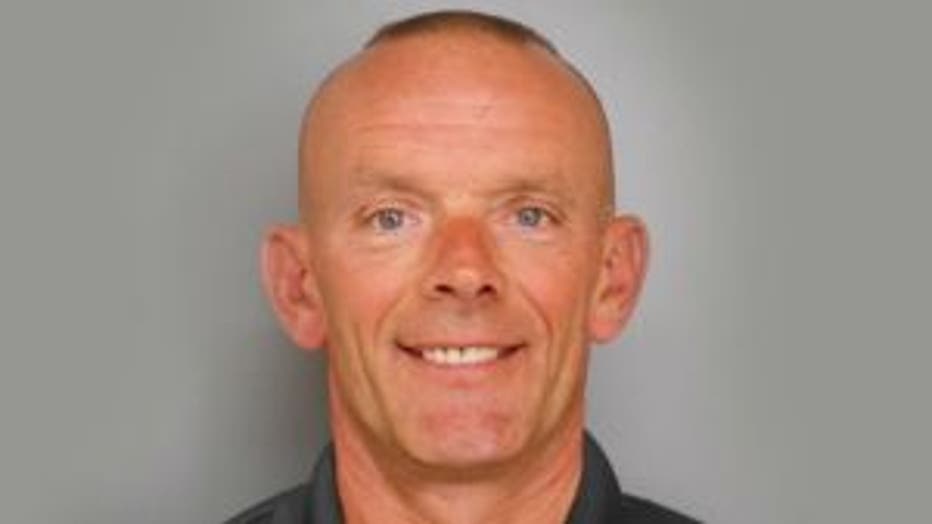 Lake County Coroner Dr. Thomas Rudd said Wednesday, September 9th that while he has determined the cause of Fox Lake Police Lt. Charles Gliniewicz's death, he needs the findings of the Lake County Major Crime Task Force to rule on its nature.

Lake County Sheriff's Office spokesman Detective Christopher Covelli says the death is being investigated as a homicide. However, "until we have all the facts no conclusion can be reached."

Gliniewicz's body was found in a remote area about 55 miles north of Chicago. Investigators have declined to give detailed information about the shooting.

No arrests have been made.