"Cooler by the Lake:" Everyone has a story to tell and we're listening


MILWAUKEE -- The thing they say about everyone having a story, it's true. Some just never get a chance to tell it, until now.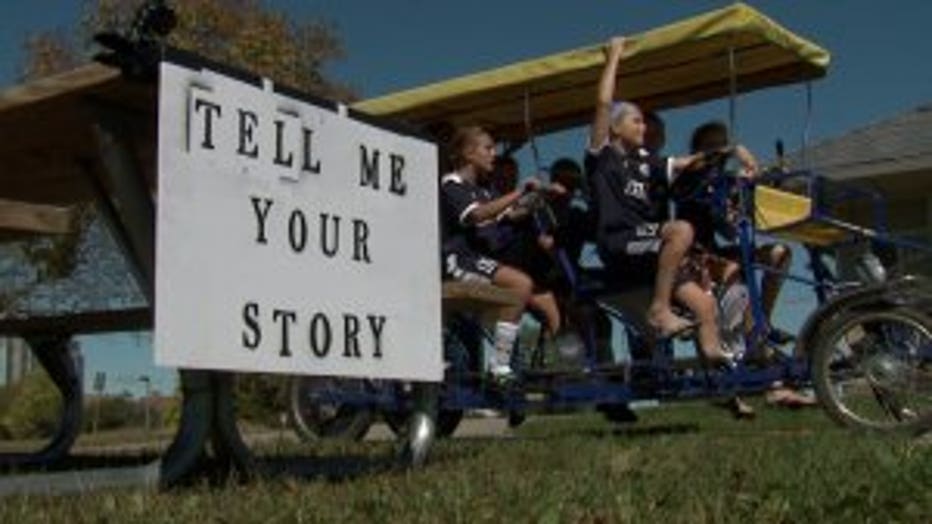 When FOX6's Ted Perry put up a sign down along Milwaukee's lakefront that said, "Tell Me Your Story," and hauled a cooler filled with Milwaukee-made products, he was hoping to get a few interesting stories from folks.

First, he met Jim and Susan who met online, are now dating, and just moved in together. Susan, a retired minister, shared with Ted that she lost her husband and admitted to wondering why the world had to be so painful.

"There were a lot of days where it was pretty hopeless and I'm not afraid to say even people of faith struggle with doubt," says Susan.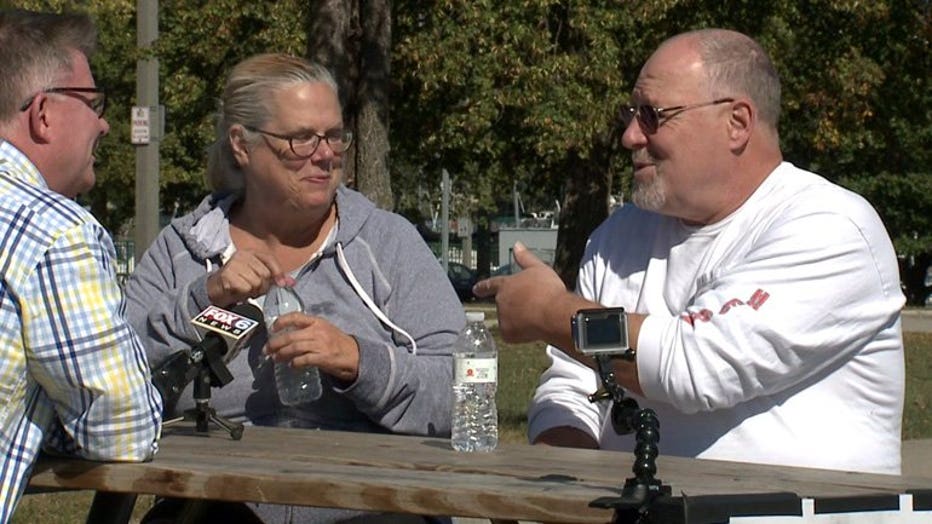 Susan shared with Ted that as long as you're alive, there's always a new day, a new story to hear and new people to meet.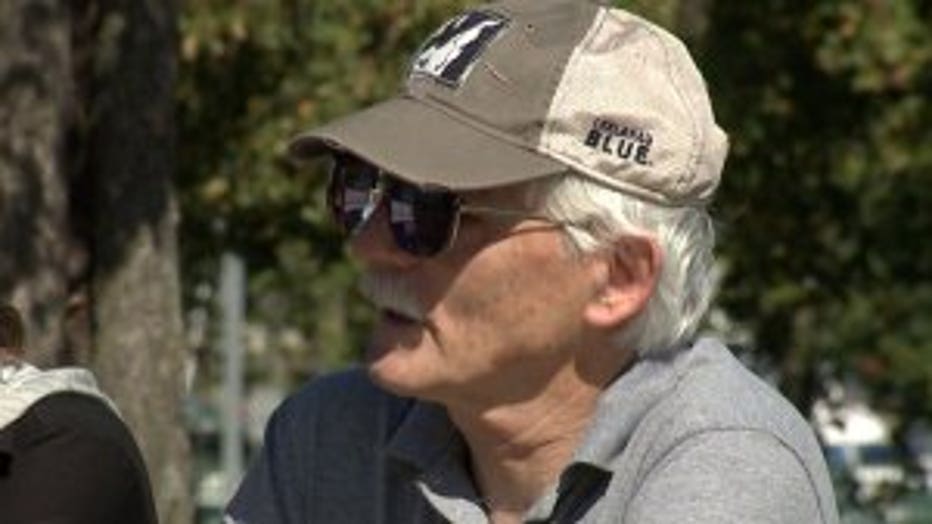 Ted next met a man named Avner Porat. Porat left his home country of Israel and came to America to woo a girl. Porat's daughter was with him as he and Ted talked and she mentioned how proud she is of her dad.

"He's a working class man who made an effort to raise a healthy family and put us in school and have strong values," said Porat's daughter. "He lost his son and he's still probably the most joyful person I know and is always looking to talk to people."

Ted then met Kali Poulakos. He learned that Kali is a cancer survivor, starting chemo just two weeks after turning 17. Kali told Ted she had long hair before starting chemo, but likely won't grow it out again because it's a conversation starter.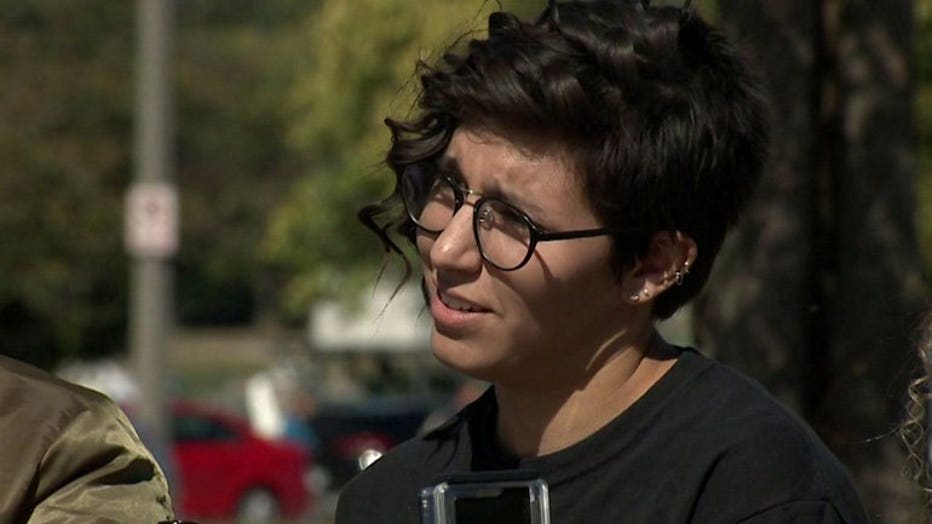 "People say they like my short hair and I say, 'oh, I'm a cancer survivor, I lost it all,' and then I get to tell people my story," says Poulakos.

Next came a family from Kansas who has a son who now goes to Marquette. Renee, Alex's mom, told Ted how she was a single mom raising kids while also going to school herself. She says Alex stepped up while keeping his grades up. Alex had come to Marquette University for a competition during high school and it was the only place he wanted to go to college.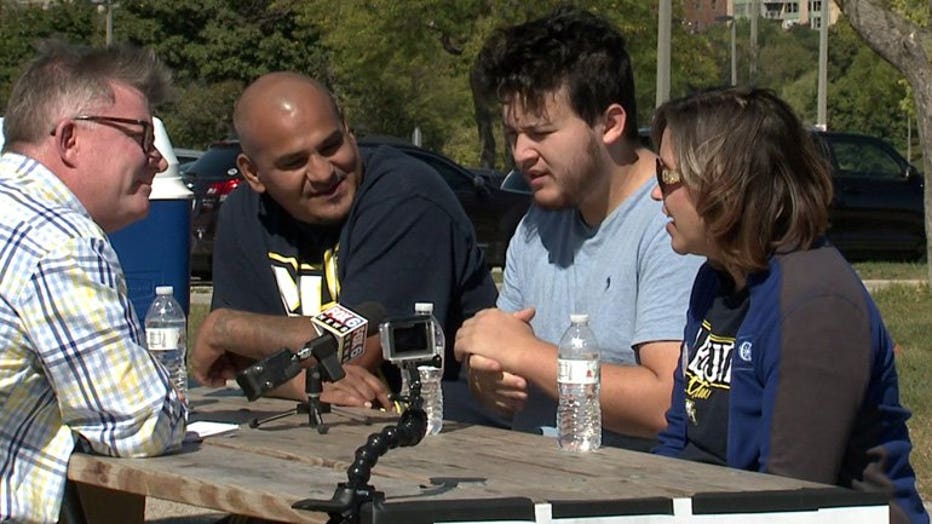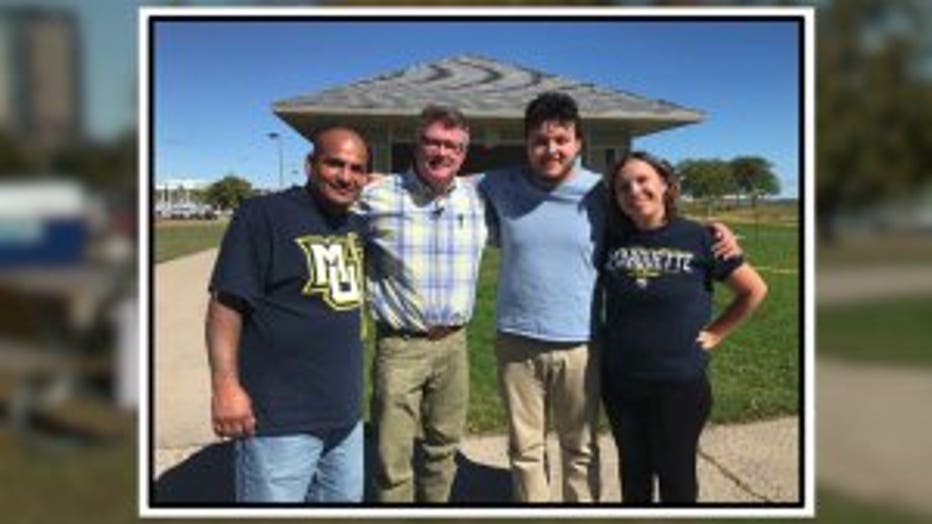 "With our family, a dream like Marquette, a private school, $50,000, I can tell you I never thought anything like that was possible for my kids," says Renee, Alex's mom.

Alex applied for every grant, loan, and scholarship possible and his hard work paid off. Alex was accepted to MU and in the letter, was a $41,000 scholarship.

The final round led Ted to meeting Brandon Ryan, a Milwaukee native. He grew up in the Sherman Park neighborhood and told Ted while he was growing up, no one was ever turned away at his house.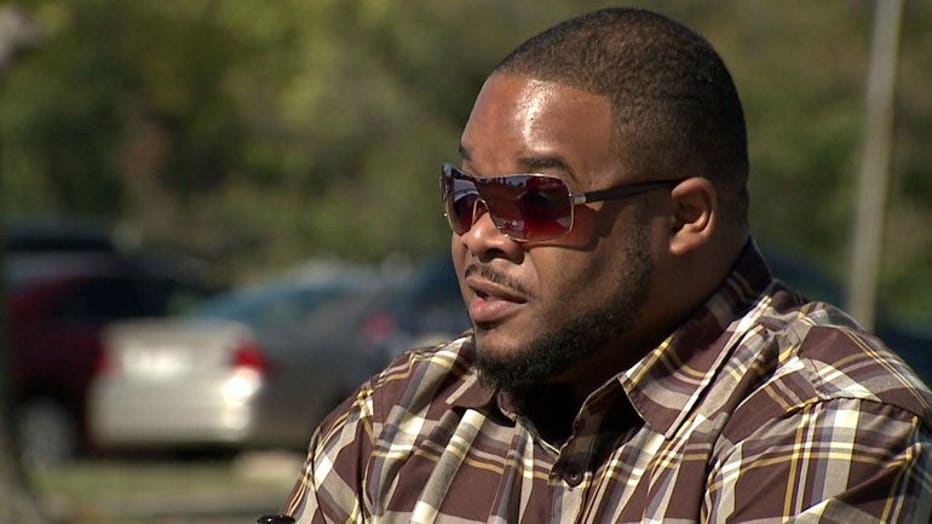 "My mom and dad were both very welcoming and very loving to anybody that we brought around," says Ryan. "Whenever I had friends that didn`t have a father or a mother, it was, 'come to my house to have a sleepover.'"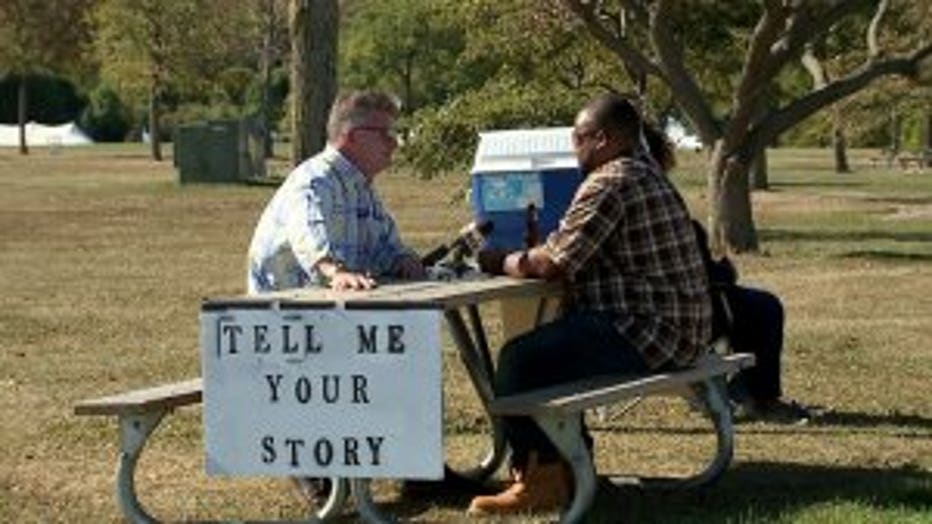 Ryan also shared with Ted his hopes for the city.

"The roots of Milwaukee are good and everybody's mind needs to be open wider," says Ryan. "Milwaukee can be whatever we want it to be and be consistent in our work ethic to make Milwaukee that way."