Convicted sex offender to be released in South Milwaukee, and he'll be homeless
SOUTH MILWAUKEE -- A convicted sex offender will be released Tuesday, May 23rd in South Milwaukee, and he will be homeless.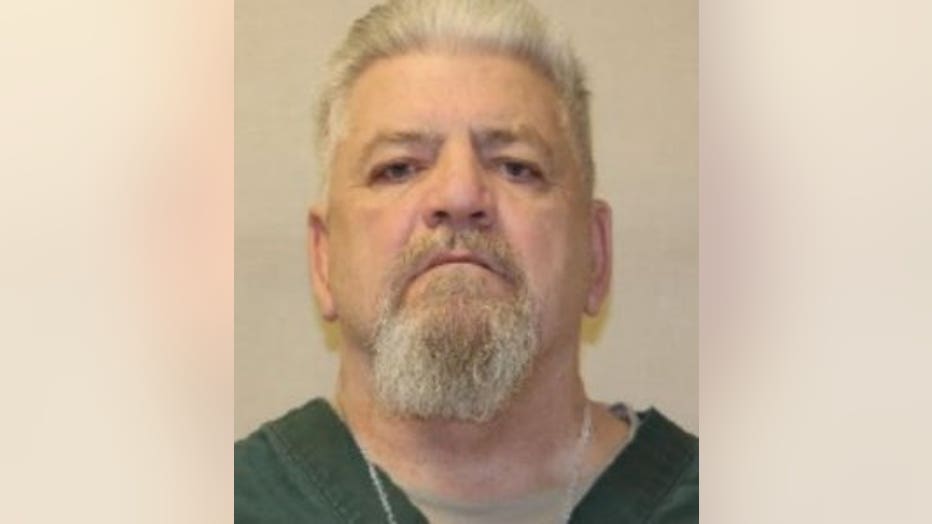 According to a brochure issued by South Milwaukee police, 67-year-old Bruce Heintz was convicted of first degree sexual assault of a child, and possession of child pornography. He must register with the Wisconsin Sex Offender Registry for life.

He will be on GPS monitoring once he is released.

Heintz is 5'8" tall and 206 pounds. He has hazel eyes and gray hair.

According to police, Heintz used verbal coercion and/or threats (manipulation, degradation) and hands-on force (holding down, pushing) on three female relatives between the ages of 11-13. Heintz was also in possession of child pornography involving infants and prepubescent females at time of his arrest.

He's served his sentence, and is now set to be released into the community.

Police said they should be contacted if anyone witnesses Heintz engaging in any criminal behavior, as you would for any other crime.