Contact 6 handles more than 400 cases in 2015: "There is somebody out there to rip everybody off"


MILWAUKEE -- When you have a problem with a company, you can turn to FOX6's Contact 6. Last year, Katrina Cravy and her team handled more than 400 cases, and in the process, she helped you.

We all love to get a special delivery -- unless, of course, we didn't order it.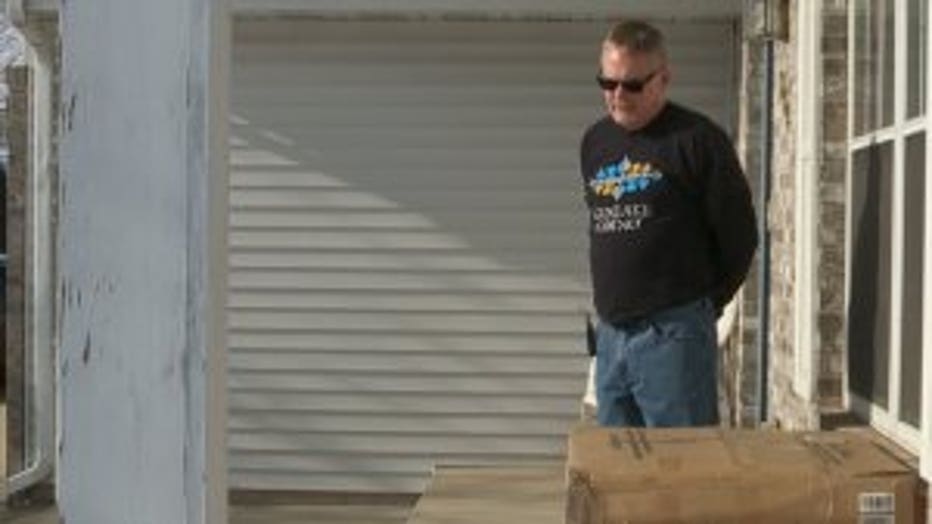 Bill Burrows found a big box sitting outside of his home -- one of three reclining chairs he didn't buy, and the last one to be picked back up.

"Between my wife and I, we had seven calls to Kohl's, more than two hours of our time dealing with it. I've moved them from the porch into the house, into the garage, and back onto the porch and we just felt like we weren't being taken seriously," Burrows said.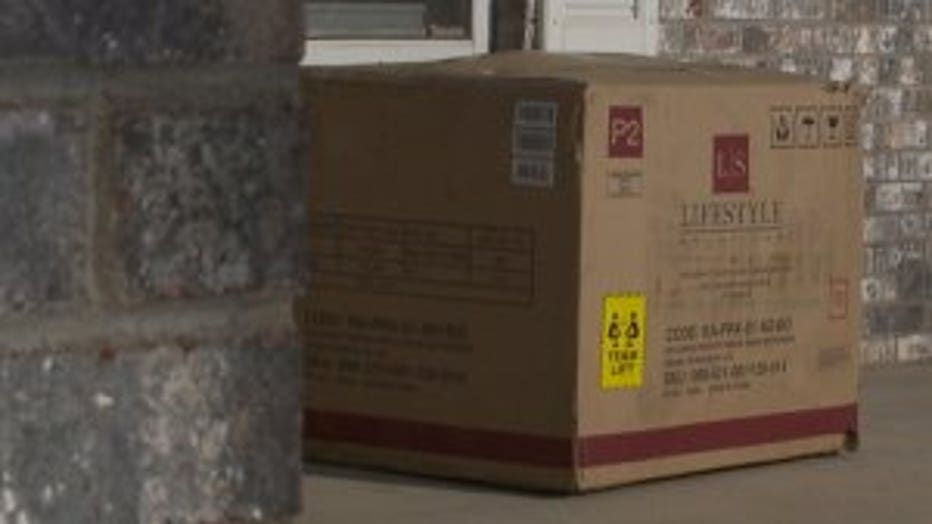 The Burrows emailed Contact 6.

"This morning we have the hierarchy of Kohl's wanting to fix the problem," Burrows said.

The box was removed, and Kohl's officials cancelled the charges. The Burrows got a gift card for their trouble.

Burrows says the takeaway after what happened to him is to watch your bank accounts closely.

"There is somebody out there to rip everybody off, so nobody is exempt from that," Burrows said.

Those with FOX6's Contact 6 have heard from other viewers who have called into our "solution line" to say their case is closed.




"Regarding the Sprint phone, we did it get figured out and we thank you very much. They called us right back, and they saw their mistake. We thank you very much," one viewer said.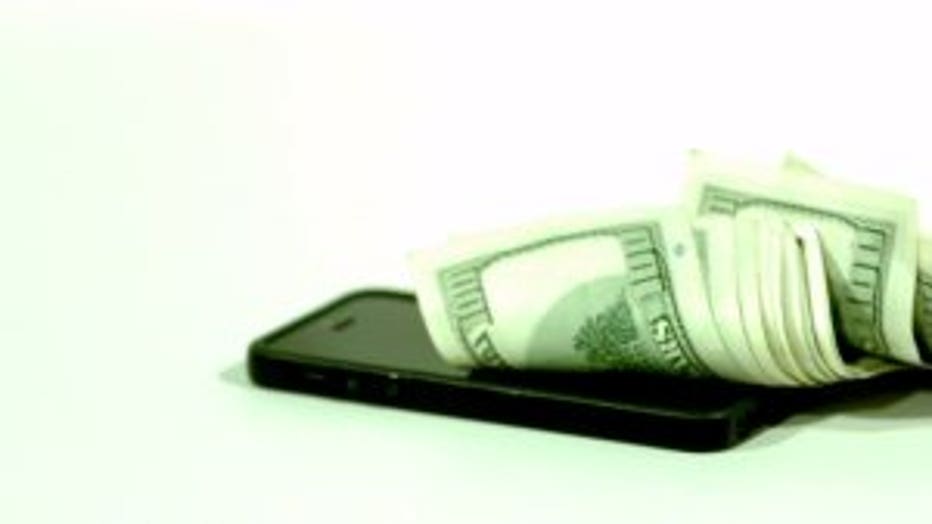 It was $135 back for that viewer.

So many of us have cell phones, and Contact 6 gets a lot of telecommunication complaints -- mostly regarding billing, so it's important to check your statements. Oftentimes, we get complaints from people who say the company was supposed to send them a refund, but didn't.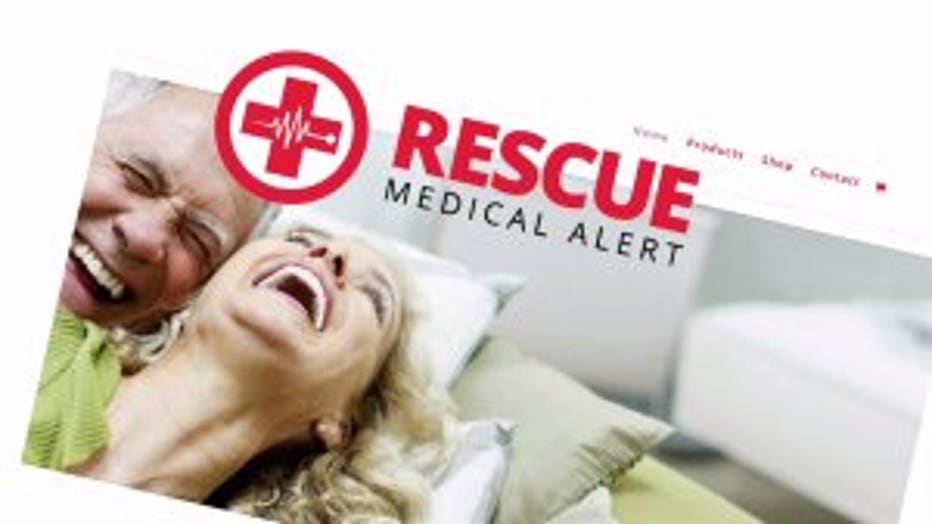 Margaret got back $29.95 from "Rescue Medical Alert" in Nevada.

"I want to thank you for all your help. They would have totally ignored me if you guys hadn`t got yourselves involved," Margaret said.

The moral of the story: Don't be ignored. If you can't solve the problem, call Contact 6.

CLICK HERE to file a complaint with Contact 6.