Consumer alert: Card skimmers found in fuel dispensers at Wisconsin gas stations


BROWN DEER -- Inspectors from the Wisconsin Department of Agriculture, Trade and Consumer Protection's Weights and Measures Bureau have recently become aware of skimmers in gas dispensers at stations throughout Wisconsin.  DATCP advises consumers to keep a close eye on their card statements and on the pumps they use to fill their vehicles.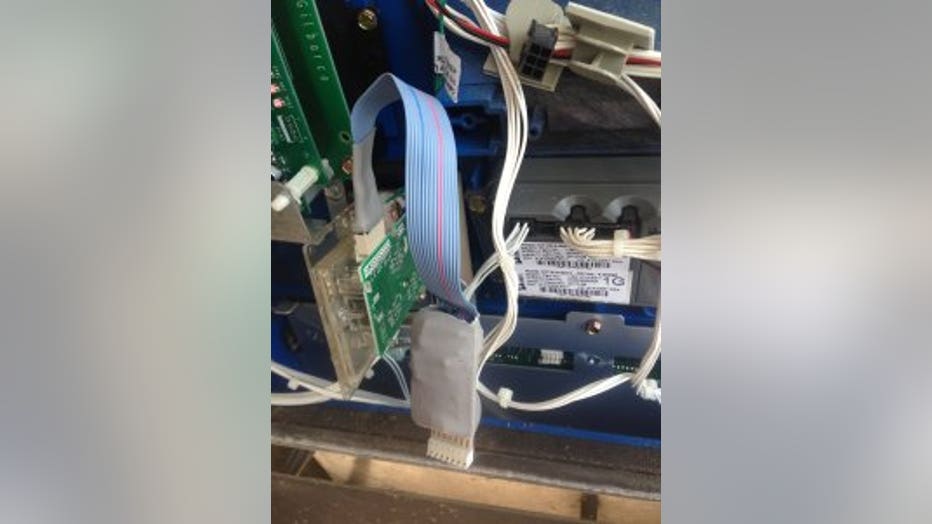 Skimmers take one of two forms at gas dispensers:


"A consumer may likely have no indication that they used an altered dispenser until they find a discrepancy on their bank statements," said Frank Frassetto, Division Administrator of Trade and Consumer Protection.

"This is not new technology. It's been out there for some time, and every once in a while, it resurfaces, and becomes popular again," said Officer Brad Caddock of the Brown Deer Police Department.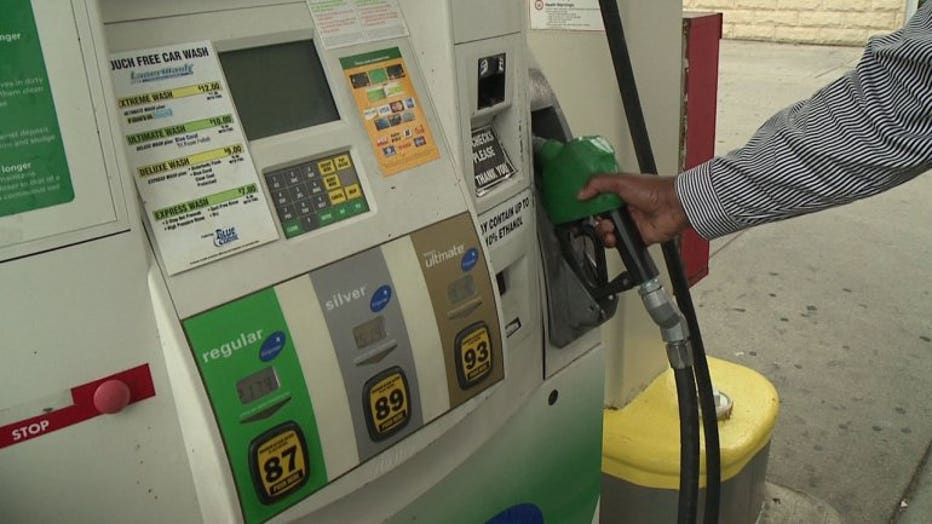 "The best defense against card skimmer theft is a strong offense, so we strongly encourage shoppers to pay close attention to their monthly statements and to regularly check their credit reports," said Frassetto.  "Report any potential skimmer-related fraudulent activity to the financial institution and to the station where the transaction occurred."

While at the pump, consumers can protect themselves by:


"We want people to be observant, and look for, you know, abnormalities when they're going to the gas pumps," Officer Caddock said..

For more information or to report possible skimmers, contact DATCP's Weights and Measures team at 608-224-4942 or via email:  datcpweightsandmeasures@wi.gov.  A fact sheet on card skimmers is available on the DATCP website.