Construction moving forward on hotel in "thriving" part of downtown Milwaukee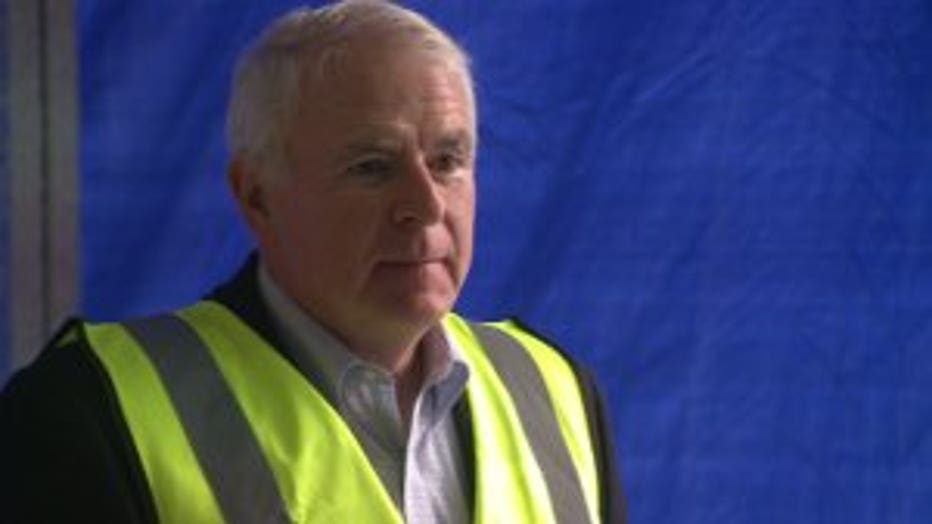 Milwaukee Mayor Tom Barrett


MILWAUKEE -- All eyes are on the construction of the new Bucks arena, but it certainly is not the only development happening downtown.

On Thursday, November 2nd, Milwaukee Mayor Tom Barrett and others checked in on the progress of the Hyatt Place Hotel going up at 8th and Juneau.

"An area that was once an abandoned part of this city -- into a thriving part of the downtown area," Barrett said.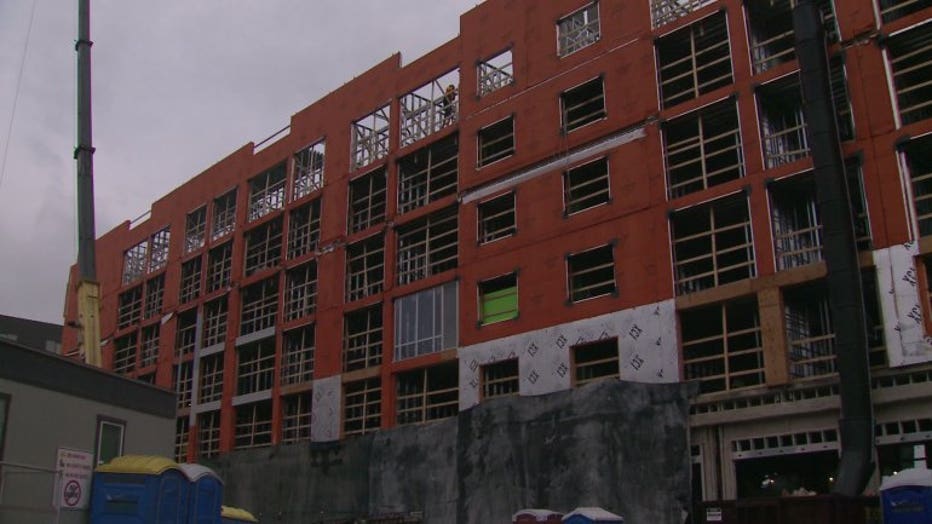 Construction of Hyatt Place hotel


The hotel stands just six stories, but it has an awesome view. The first phase of construction on the building has just been finished. It's only a few blocks away from the $500 million Bucks arena project -- and one of several ongoing projects in the Pabst Brewery neighborhood.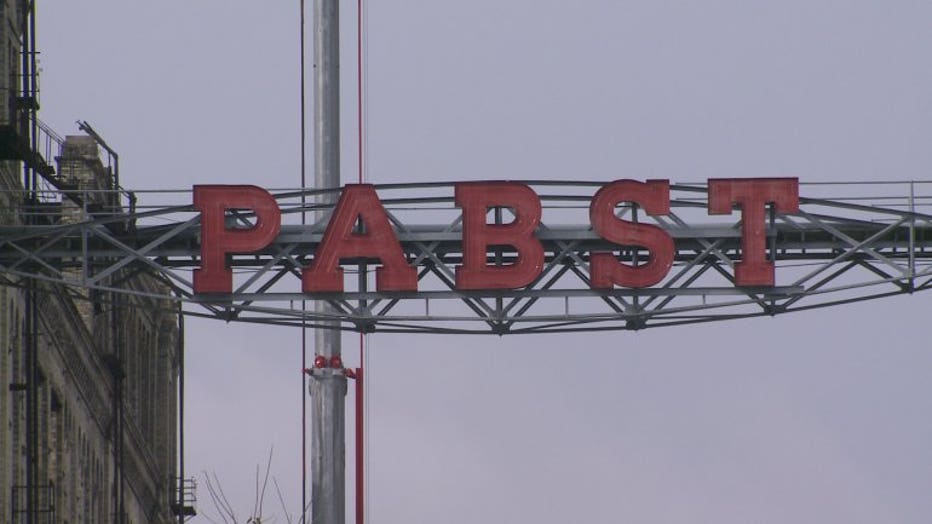 "We'd like to think our project is a unique one. But then we come and look over here and what's going on in Pabst City and the brewery district -- and you see some of that same great creativity," said Bucks Senior Vice President Alex Lasry.

The forthcoming Hyatt Place is outside of the designated arena entertainment district. Although according to Mayor Barrett, the Bucks did lobby for this particular hotel chain.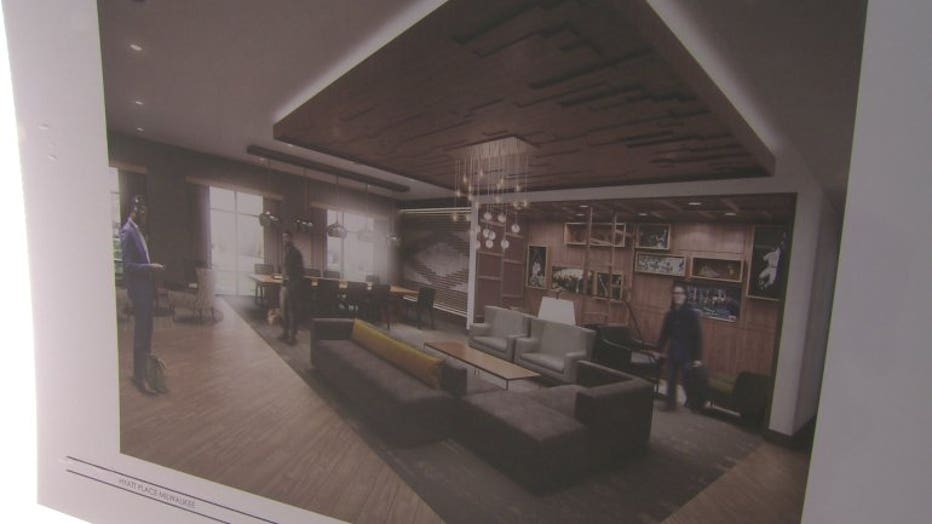 Hyatt Place hotel rendering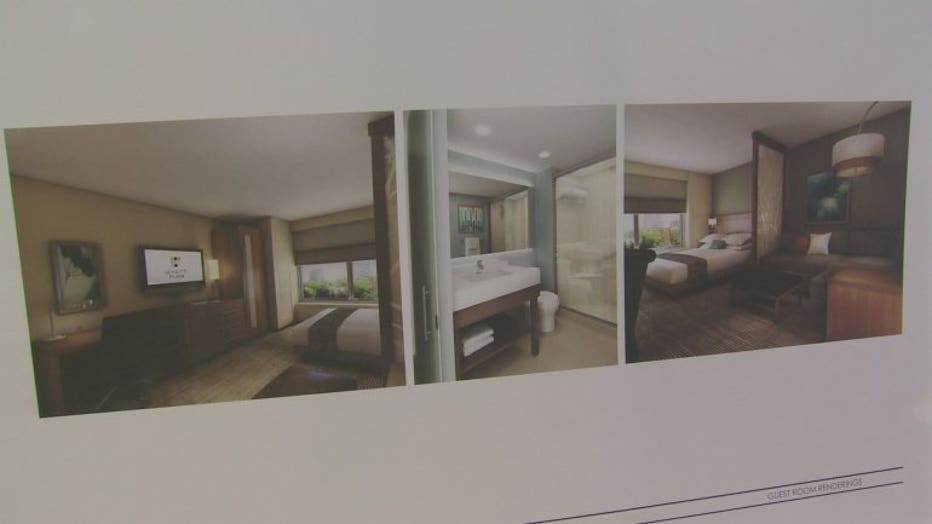 Hyatt Place hotel rendering


"That was the final thing that had to be done. What can you do to make sure there is a Hyatt Place nearby,? Barrett said.

Hyatt Place is expected to open in Summer 2018.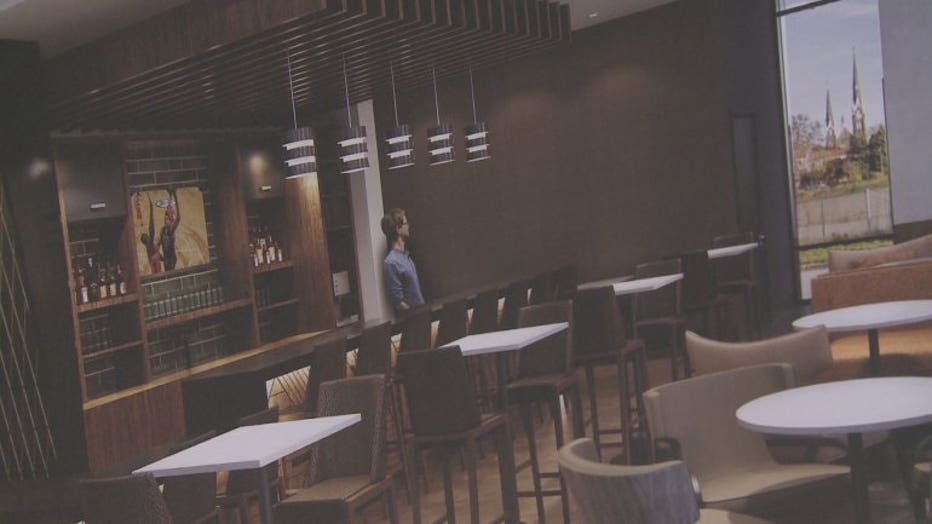 Hyatt Place hotel rendering