Constitutional controversy: Why sex offenders suing southeast Wisconsin cities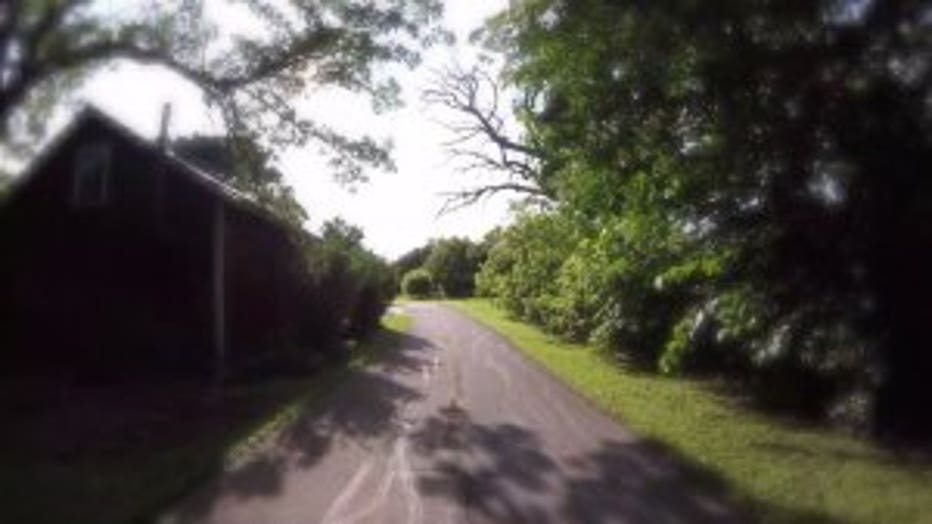 WISCONSIN -- Several southeast Wisconsin cities are now the target of federal lawsuits by registered sex offenders. The two civil rights attorneys representing them recently won a major verdict against Pleasant Prairie.

They sued the Kenosha County village over its sex offender residency ordinance, which restricts where registered sex offenders can live. As FOX6 reported in April, the federal judge who reviewed the case wrote a scathing summary judgment in favor of the plaintiffs. The judge said not only were the restrictions unconstitutional; the village hadn't even made a case that they could be constitutional.

Empowered by that ruling, attorneys Mark Weinberg and Adele Nicholas are now going after four other municipalities: Kenosha, Waukesha, Yorkville and Milwaukee.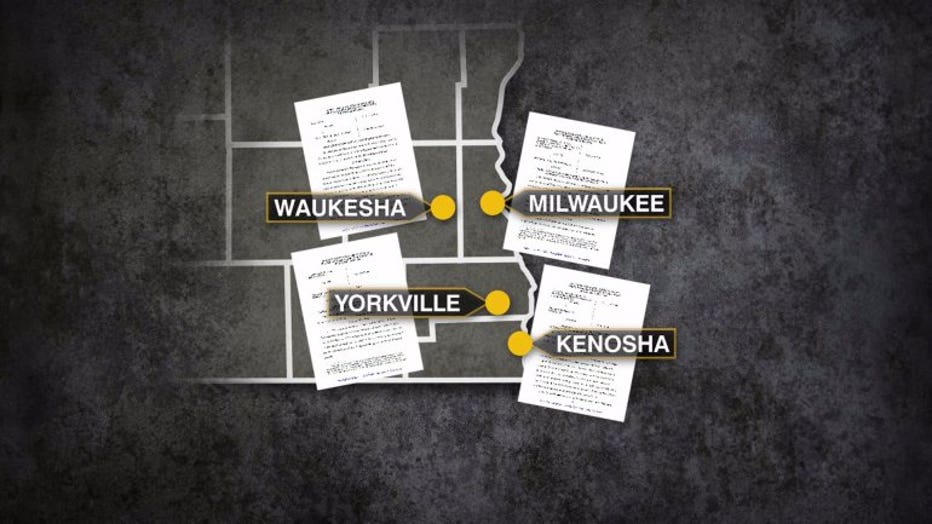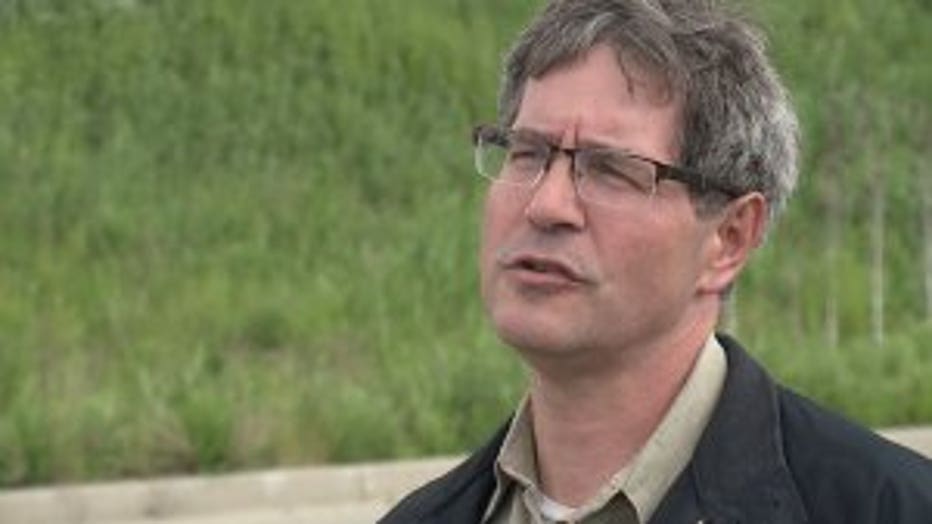 "It opened up for challenging the restrictions in all these other cities," Weinberg says. "Almost all of the municipalities we've looked at in Wisconsin you could sue them for violating people's constitutional rights in this way."

The attorneys argue the vast child safety zones municipalities have adopted constitute banishment, and that banishment is unconstitutional.

Nicholas adds, they also violate "the ex post facto clause of the constitution which basically says governments can't retroactively impose new punishments for past crimes."

One of those suing is Donald Mulder. The Desert Storm veteran lives in a halfway house for sex offenders in Milwaukee. His wife, Morgana, lives in an apartment eight miles away.  He's not allowed to move in with her because it's near a school, and she's not allowed to live in the halfway house.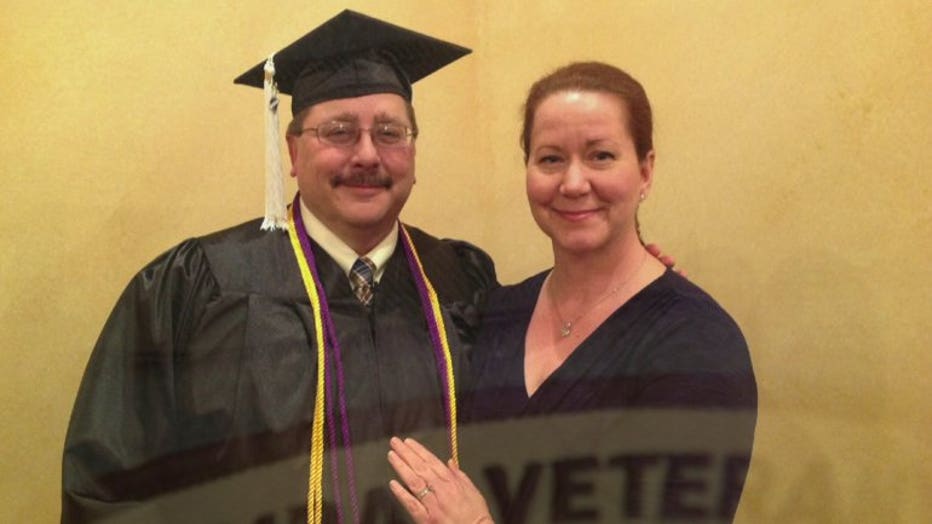 "It makes it impossible to have a normal relationship," she says.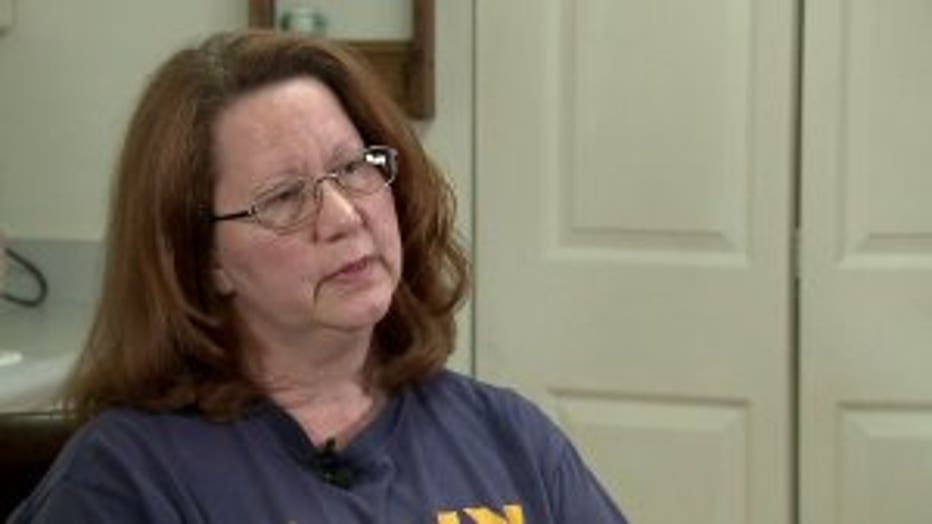 She explains, they haven't been able to find a place to live because if he moves out of the halfway house, he loses the grandfathered status that allows him to stay within a child safety zone in the city. As FOX6 has shown, there are fewer than 60 addresses in the city where a sex offender looking for housing can live  -- and all of them our single family homes, way beyond the financial reach of the Milwaukee couple.

One of the Kenosha plaintiffs faces a  similar situation. Alton Antrim's wife, Dolores, is disabled from polio, and he is her sole caretaker.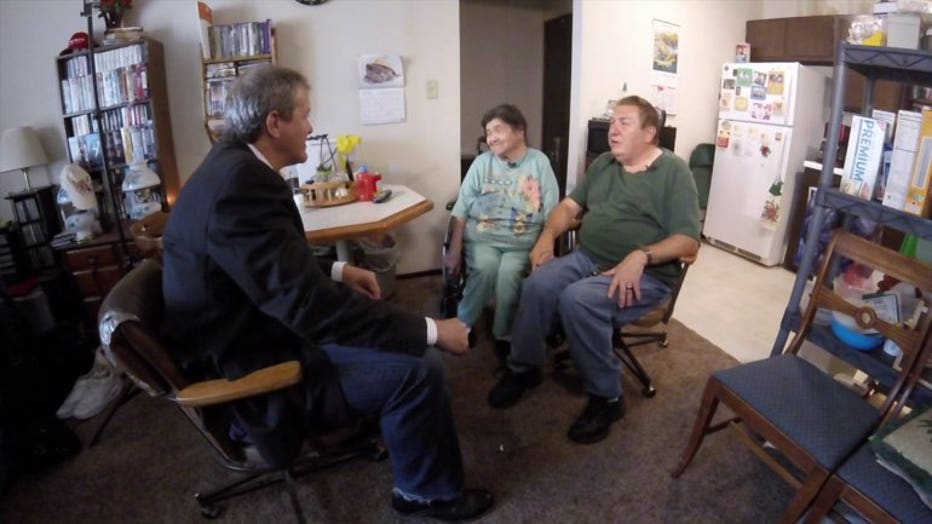 "We do real good together," she says.

Like Donald Mulder, he's not allowed to live in her apartment. Instead, he camps out at the King's motel about nine miles away. He comes to her place every day to take care of her, but has to leave by 8:00 p.m.

"A lot of times she'll try to get up in the middle of the night and to go to the bathroom and sh'`ll fall.  And then she has to lay on the floor until I get here in the morning," said Mulder.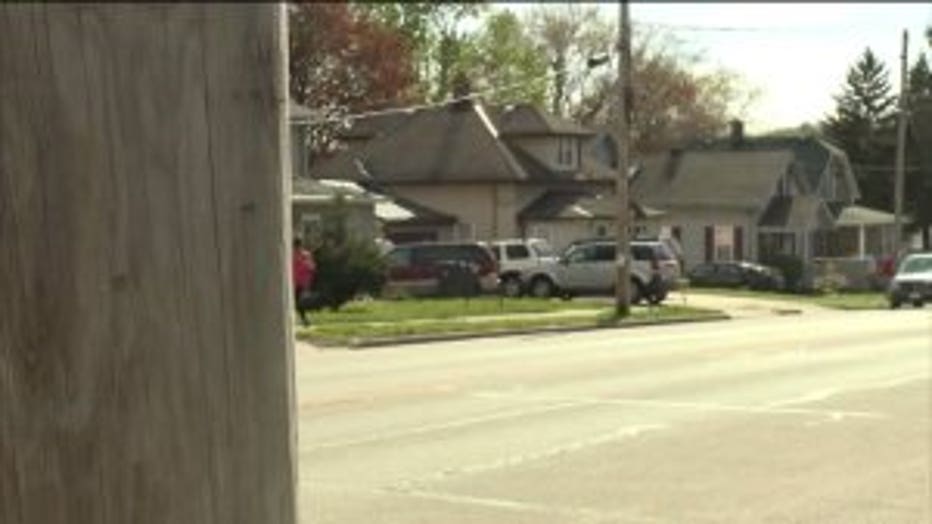 Already, Kenosha and Waukesha have ratcheted back their restrictions, hoping to avoid have to pay the kind of damages that may be due from Pleasant Prairie. Almost immediately after the federal court ruled against the village, Waukesha City Attorney Brian Running warned Common Council the city needed to make changes and make them fast.  Within weeks, Waukesha cut its 1,500 foot buffer zone down to 750 feet.

"We saw right away that we would have to change our ordinance in order to be in compliance," Running says.

Kenosha similarly cut its buffer zones down to 1,000 feet from 2,500, and removed a clause that said a registered sex offender couldn't live within six blocks of another sex offender.  The plaintiff attorneys had argued there's no evidence the distance between sex offenders has any bearing on public safety.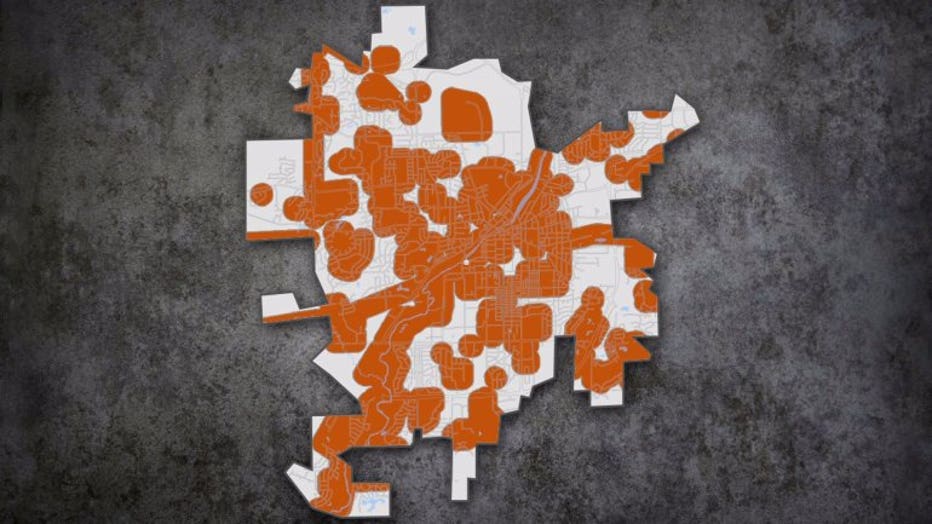 In Yorkville, where Renee Sparks wants her brother to be able to move to her rural home, the town stopped it by citing its original domicile restriction.  That's a common clause in sex offender ordinances which says if an offender didn't live there when he/she committed their crime, they can't live there when they are released.

A federal judge just  issued a preliminary injunction against Yorkville in response to the lawsuit, stating that there's no evidence an offender who lived in Yorkville is any more or less likely to commit another sex crime than an offender who didn't.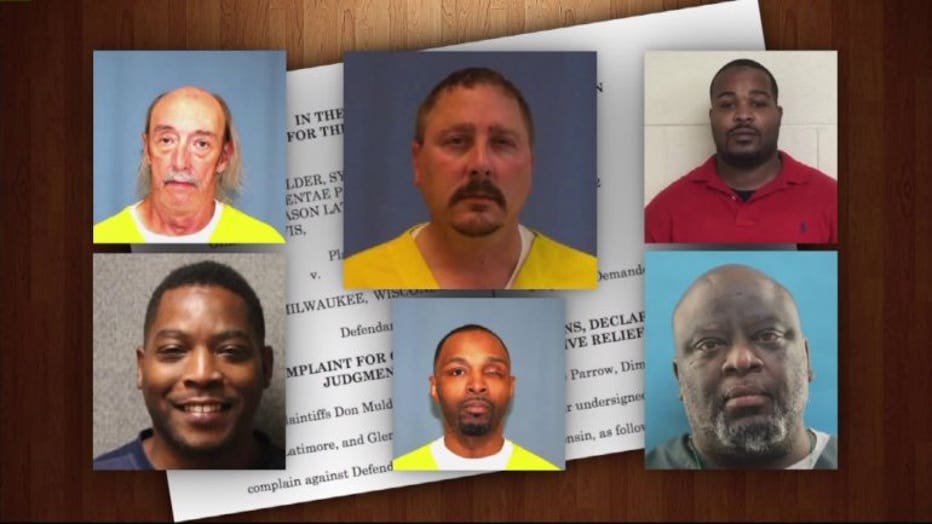 In response, on Monday the Town Board considered a new draft of its ordinance, striking the original domicile restriction.

Milwaukee has not made any changes in its rules, but Alderman Michael Murphy, who warned about the repercussions when the city debated adding an ordinance in 2014, says changes will be likely.

"And not just in Milwaukee," he adds, " but throughout the state of Wisconsin, and potentially the whole country."

Weinberg's prediction, "our lawsuits will create kind of a house of falling cards," seems to be coming true.

Nicholas adds, "We'd like lawmakers to start legislating based on evidence and reason rather than fear mongering and conjecture."