"Complete surprise:" Unexpected party guests save nine-year-old boy's birthday party


RACINE -- The mother of a local boy worried that no one would show up to her son's birthday party. But the family got a huge surprise today!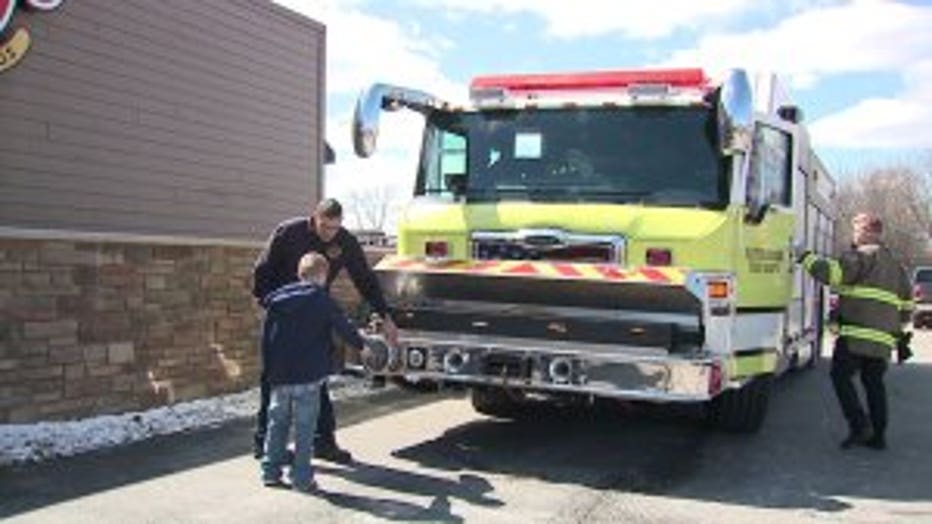 The mother first shared her fears on Facebook, and you might be surprised to hear who saved the day.

Nine-year-old Caleb Sura is like most Wisconsin kids.

"He loves the Green Bay Packers. I mean, they're everything to him," said Kassie Pirk, Caleb's mom.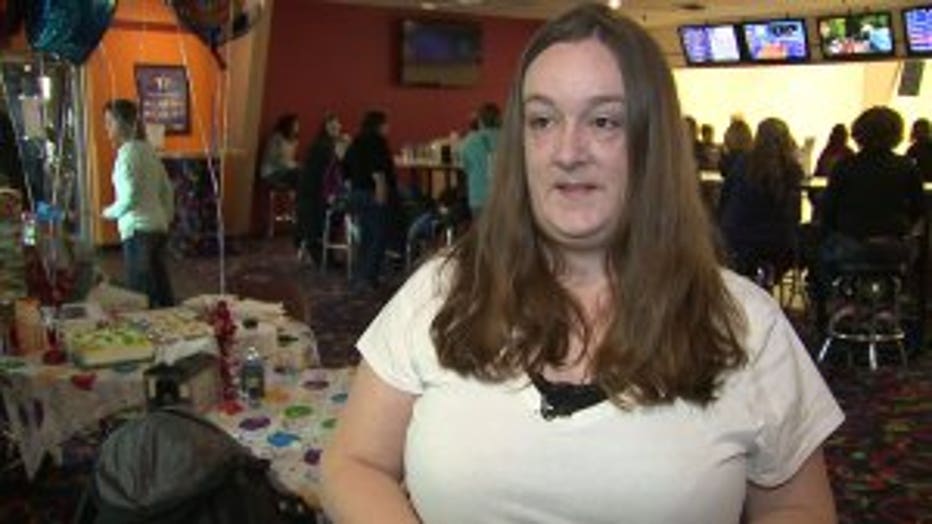 But he's also had more than his fair share of struggles for such a young age.

"He has some special needs. He has epilepsy and a learning disability," said Pirk.

Those obstacles have sometimes made it harder for Caleb to make friends. Which is why his mom, Kassie, worried whether anyone would show up for his birthday bash she had planned for him Saturday afternoon, April 9th.

"He usually doesn't get a bit turnout. If he usually gets one or two friends to come then we're doing pretty good," said Pirk.

Kassie shared that thought on social media, when she saw a post about an Arkansas boy in a similar situation.

She couldn't have imagined what happened next.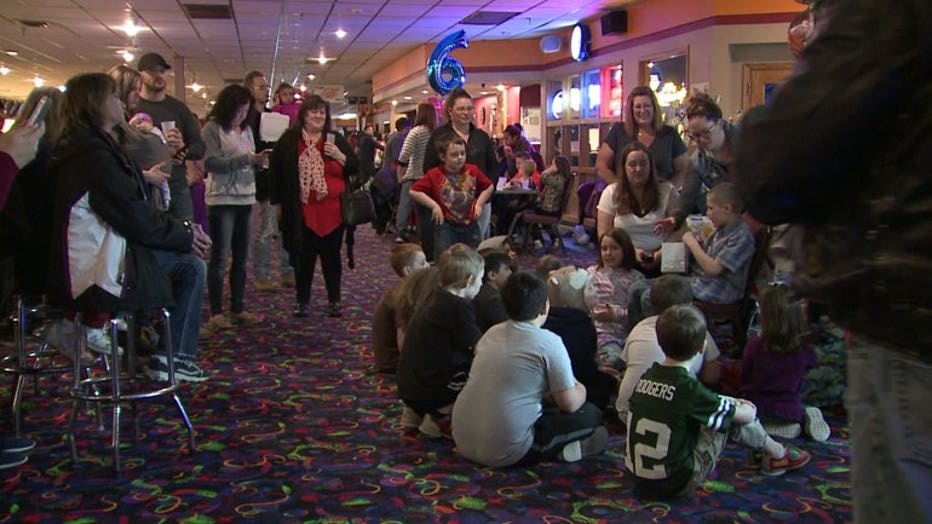 "What happened today just really took me by complete surprise I wasn't expecting it at all," said Pirk.

Rushung to the rescue were the same heroes the community depends on every day.

"Heard there was a need for some attendance at a party and we happily obliged, made our way over here. He has a huge love of fire trucks and we made that happen," said Lieutenant Michael Wienke, South Short Fire Department.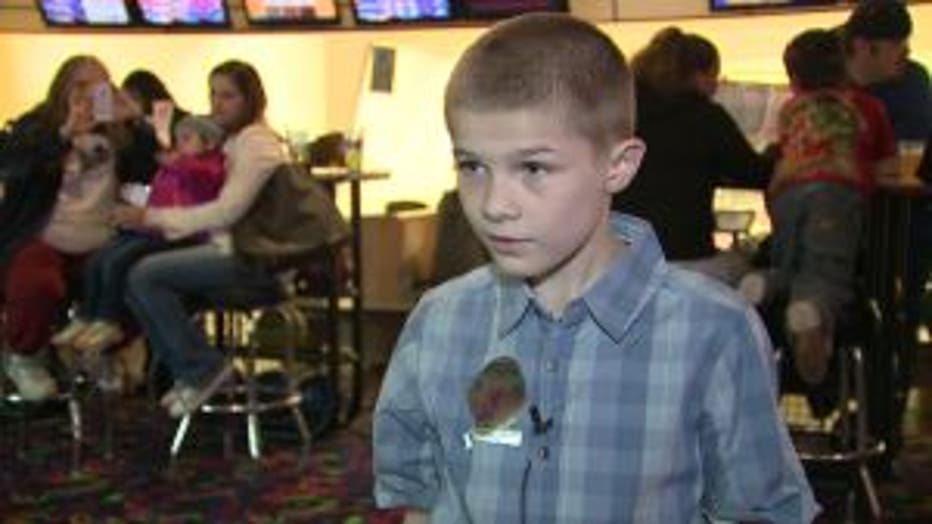 Kassie's post spread through social media, and pretty soon, the party she worried no one would attend was filled with kids.

Fire fighters, law enforcement officers and other community members who just wanted to wish Caleb a very happy birthday.

"There's not even really words to describe how awesome this is for my son. He's really, really happy. He's smiling from ear to ear and I couldn't even imagine having a better party for him," Pirk said.

All told, there were probably around 30 people who showed up for Caleb's big day.


His mom says she just wants to say thank you for all of the gifts and support.