Complaint: Accused abductor Mitchell Owens told victim she broke his heart


EAU CLAIRE COUNTY — We are learning new details about an abduction that occurred at the Walmart store in Mukwonago early Monday morning, June 8th and a statewide manhunt for the suspect. On Tuesday afternoon, 24-year-old Mitchell Owens was located in Eau Claire County. It is believed Owens took his own life. New court documents reveal the apparent reason Owens abducted the woman at gunpoint.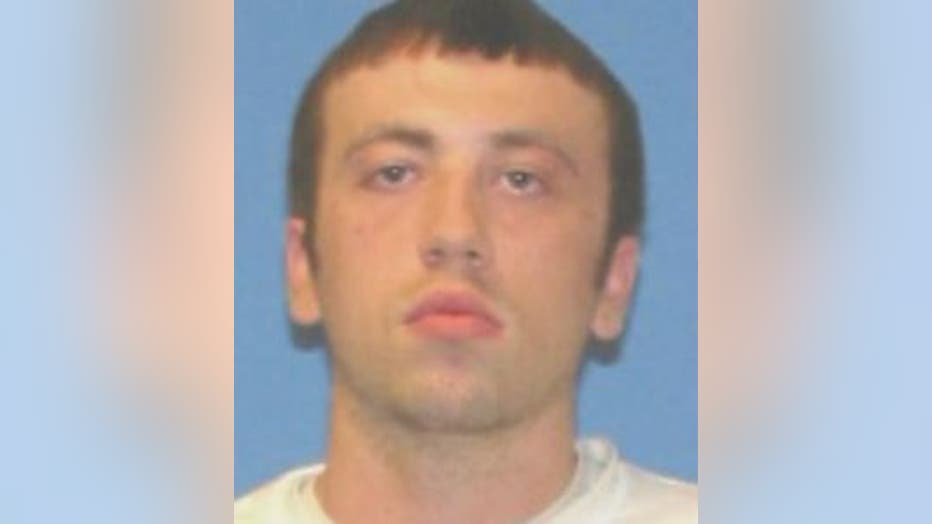 It was a horrifying set of circumstances for the victim -- a 21-year-old Walmart employee.

According to a criminal complaint, she told authorities she was taking a break outside the store "when she heard footsteps behind her."

That person was 24-year-old Mitchell Owens of Burlington, a man she had worked with.

The woman stated Owens was pointing a gun at her and yelling at her to get in his car. He told her he would shoot her if she tried to run away. She attempted to convince Owens that she would break up with her boyfriend so that she and Owens could hang out again. He didn't believe her.

Owens at one point told her "she had broken her heart and this was the only way that they could be together."

The victim told investigators that Owens kept the gun primarily between his legs during the car ride. The victim also stated that Owens had a "long machete and pocket knife" in his belt along with what she described as a "survival kit" in the backseat of the car. The complaint also indicates Owens stated that "'cops might shoot him' because he had kidnapped (the victim)."

The victim sent a text message to her boyfriend saying "help" and another asking for 911 to be called.

Police were apparently able to track the car through the woman's cell phone.

Just as police got a cell phone tower ping from the Eau Claire area, the woman was able to get away at a Kwik Trip in Eau Claire.

Owens was able to elude police — speeding off from the gas station and heading toward Olson Drive. A pursuit ensued -- and the complaint indicates "speeds reached as high as 100 miles per hour." Though Owens' vehicle was disabled by stop sticks, he was able to flee the vehicle and run off into the woods.

Owens may have fired his weapon soon after he escaped into the woods.



Throughout Monday afternoon and evening, and into Tuesday afternoon, a helicopter, a DNR plane with night-vision capabilities and a K9 unit combed the woods.

We're told Owens was located within the square mile area officials had been searching since Monday morning. Police believe Owens took his own life.

According to the complaint, the victim told investigators she recognized Owens as a former co-worker when he walked up to her Monday about 3 a.m. outside the Walmart and ordered her into his car at gunpoint.

More than 200 officers were part of the search for Owens.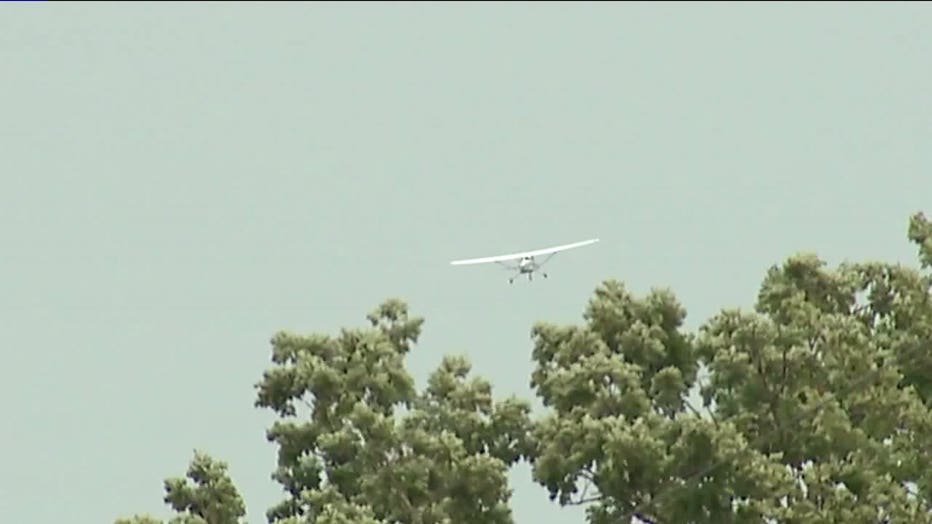 "We are so grateful that our associate is safe and back with her family. Again, this is hard on all the stores and all the associates," said Erin Hofmann, Walmart spokeswoman.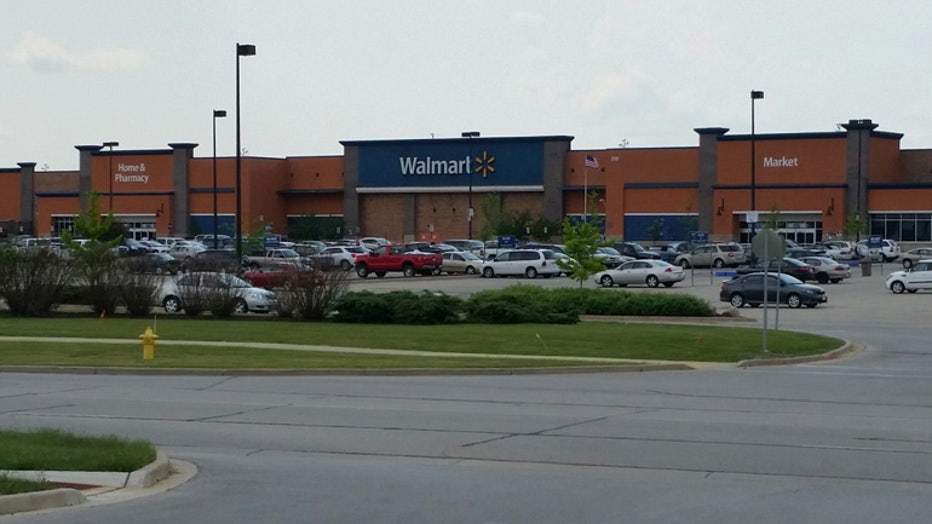 The victim's family is also expressing their gratitude -- offering a news release Wednesday morning for Mukwonago police to distribute.

"They were just very thankful to the boyfriend for acting, Walmart staff and management and our police department," said Lieutenant Daniel Streit with the Mukwonago Police Department.

In fact, they thanked all law enforcement officials who were involved in this incident.

In addition, the victim's family says they are thinking about Mitchell Owens' family.

"They don't hold anything at all against him and he was having some difficulties," said Lieutenant Streit.

The full statement issued by the victim's family reads as follows:

"The family would like to give a special thanks to Kevin Schwartz for his quick response by alerting the managers at Walmart that the employee was missing.

We would like to thank the Walmart supervisors and employees for their quick action in alerting the Mukwonago Police Department. Walmart's store manager Mike was quick to respond by offering his services, and we would also like to thank him.

Our utmost and special thanks to Mukwonago's Lietenant Steve LaDue and Lieutenant Daniel Streit whose quick response and actions made it possible to get out the missing person's alert, keeping up informed during the situation, and notifying us when she was found safely. We are very grateful for all of the efforts and long hours put in by Eau Claire police and surrounding departments who aided in this matter.

We would like to express our gratitude for the Kwik Trip employee who helped get away safely, and notifying the police of her whereabouts.

We would also like to thank the community for their love and support during this difficult time.

Please keep Mitch's family and friends in your prayers; we hold no animosity towards the family or towards Mitch. We feel he was troubled man, and was having difficulty dealing with some issues.

Our deepest condolences go out to his family in their time of mourning."