Community leaders sound off on Lincoln Hills controversy: "This speaks volumes to the larger issues"


MILWAUKEE -- After allegations of abuse have come up at Lincoln Hills, local leaders are looking to make big changes for Milwaukee County youth currently incarcerated.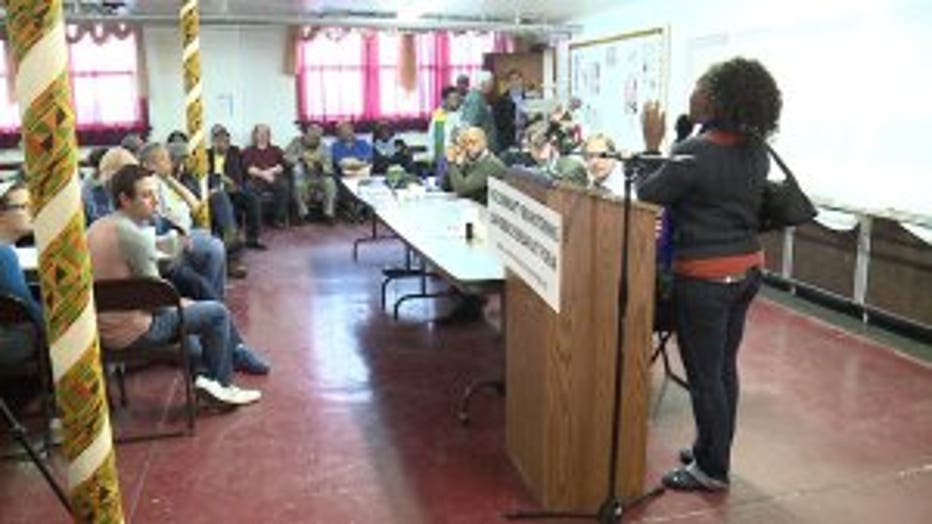 Charged up and sounding off, community members voiced their concerns over the controversy at Lincoln Hills. Local leaders were just as vocal.

"What's going on right now with these kids isn't just inhumane, it's not even compliance with the law," said Milwaukee County Executive Chris Abele.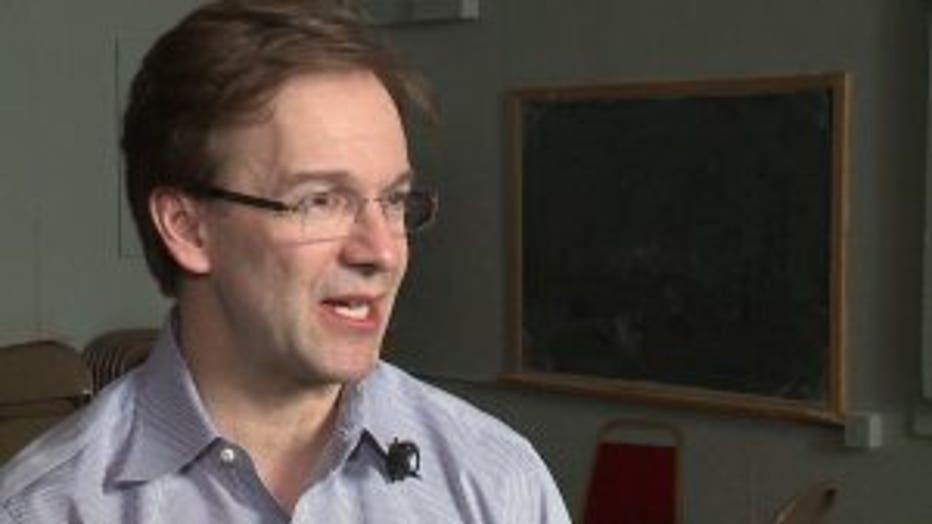 County Executive Chris Abele was among the panelists at Saturday's community brainstorming meeting.

"At the end of the day, what we are all hoping is to get to a point as soon as we responsibly can where we are not sending any kids to Lincoln Hills. We are do better, better treatment, better service, no compromising public safety, closer to the community," said Abele.

State Representative Mandela Barnes was thankful for the opportunity to engage the community on the issues as the FBI investigates abuse allegations.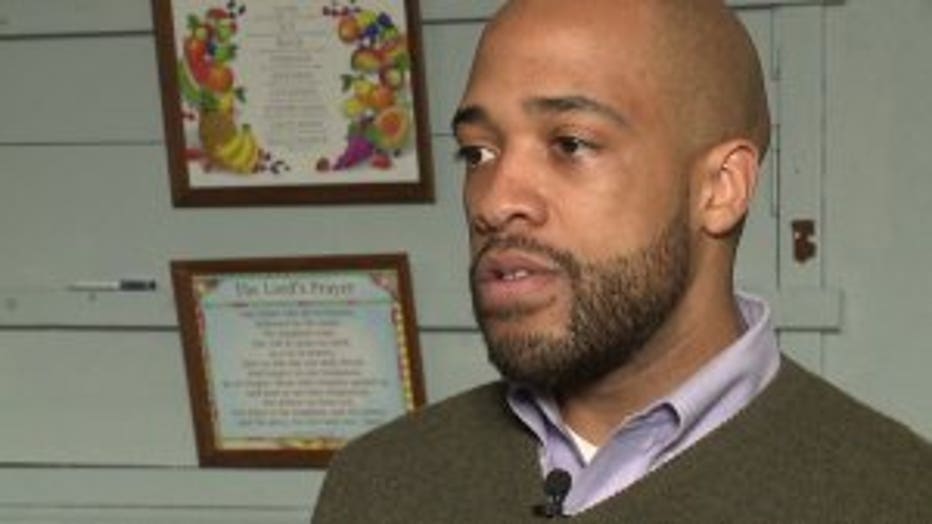 "This speaks volumes to the larger issues we see in criminal justice. It's important we also look at our juvenile corrections because that's where we have the biggest opportunity to make a difference -- rehabilitate, get these young offenders ready to transition into society," said Barnes.

The goal is to facilitate productive children while reducing recidivism.

"The percentage of kids that reoffend at Lincon Hills: 65%. So we are expensively making it more likely these kids are going to reoffend. Some of the same kids we have programs that are closer to 10%," said Abele.

Abele says it may take some time, but talks of transition are already in motion.

"I'm hoping it stays public discussion because pressure on to keep the ball moving," said Abele.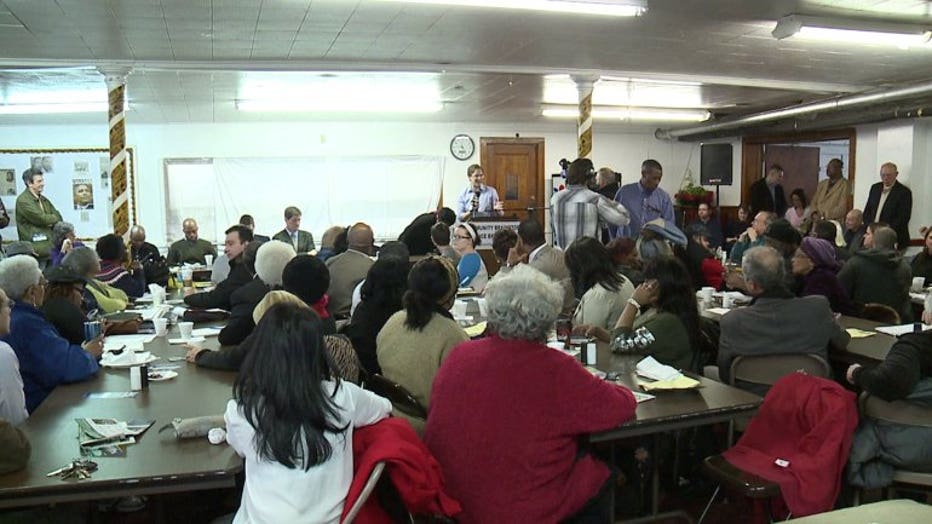 In the interim, Abele says county workers have been going to Lincoln Hills to keep track of the kids, and monitor their programs and safety.