Community honors Trooper Trevor Casper, killed in the line of duty, with memorial bench and plaque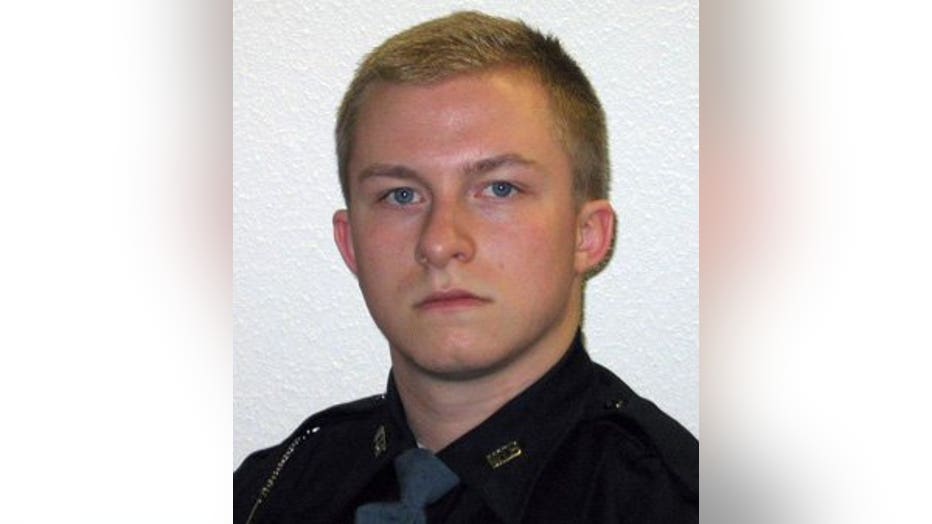 FOND DU LAC -- On his first day on solo duty with the Wisconsin State Patrol, Trooper Trevor Casper tragically lost his life in a shootout with an armed robbery suspect. Saturday, May 20th he was memorialized as hundreds of law enforcement, friends and family gathered in Fond du Lac.

Beneath the howling winds was the sound of patriotism as the crowd sat silent remembering Trooper Casper.

"Trevor helped more people and made a positive impact on more lives that any of us will ever know," said Fond Du Lac District Attorney, Eric Toney.

Trooper Casper was shot during a confrontation with an armed robbery and murder suspect in March of 2015.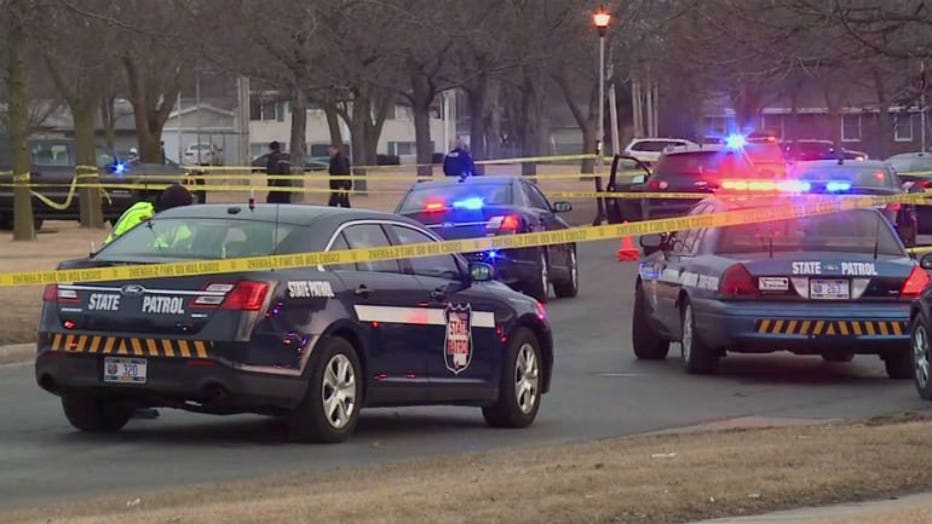 State Trooper shot and killed in Fond du Lac


"It feels like just yesterday sometimes, and especially when you go through a ceremony like this it brings back those emotions and feelings from that day," said Captain Ryan Chaffee, Wisconsin State Patrol.


Memorial dedication for Wisconsin State Trooper Trevor Casper


Trooper Casper is the youngest law enforcement officer to be killed in the line of duty, and will forever be remembered with a memorial bench and plaque.

"It's not the slate or the marble, it's the emotion, the tears, the passion it represents," said Major Anthony Burrell, Wisconsin State Patrol.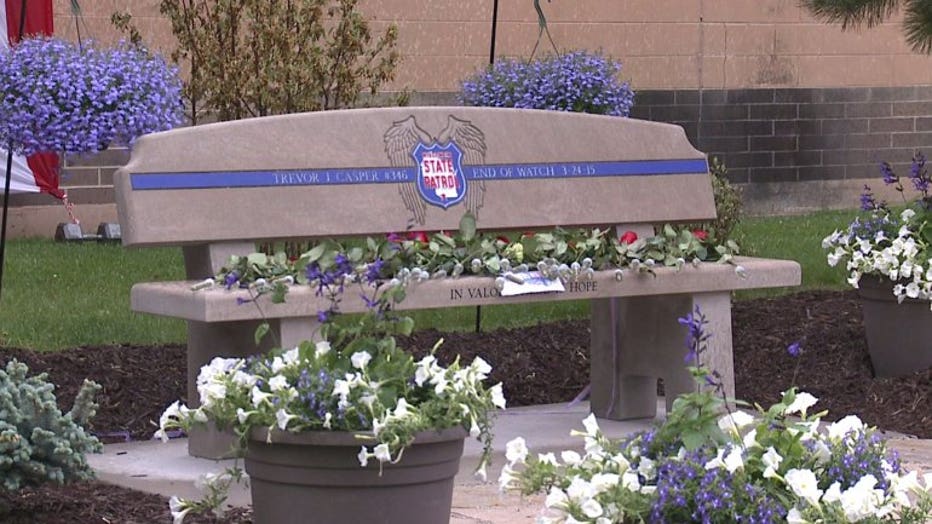 Memorial dedication for Wisconsin State Trooper Trevor Casper


Shaded by trees and surrounded by blossoming flowers, the bench is etched with the words, "IN VALOR THERE IS HOPE."

"May it serve as a reminder to every one of the sacrifices he paid for the citizens of this wonderful community and for this state," said Burrell.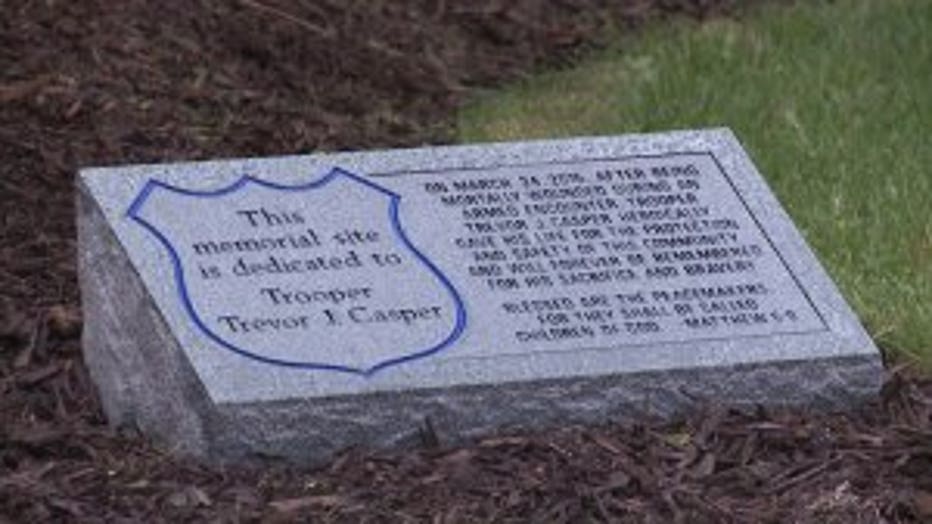 Memorial dedication for Wisconsin State Trooper Trevor Casper


To pay for the memorial bench, state troopers and police officers volunteered to bag groceries for donations at the local Pick 'n Save in the fall of 2016.

"We wanted to do this; we're Wisconsin's grocer. We've been here 145 years and we have a responsibility to the community," said James Hyland, VP Public Affairs for Roundy's Supermarkets.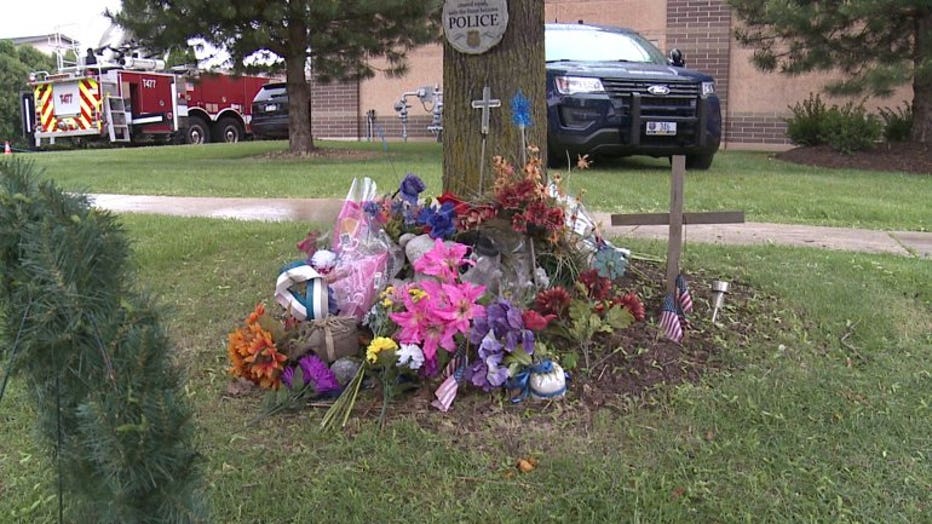 Trooper Casper's last moments were behind the Pick 'n Save; a flower memorial still remains, and now a permanent spot for people to remember the selfless act of giving ones life to save his community.

"This beautiful bench and memorial will be around long after we're gone and they will forever remember the sacrifice for our dear brother, Trevor," said State Patrol Chaplin John Putnam.

More than $10,000 was raised for the development of the memorial site in just two weeks. The concrete material, landscaping and construction was sponsored by local companies.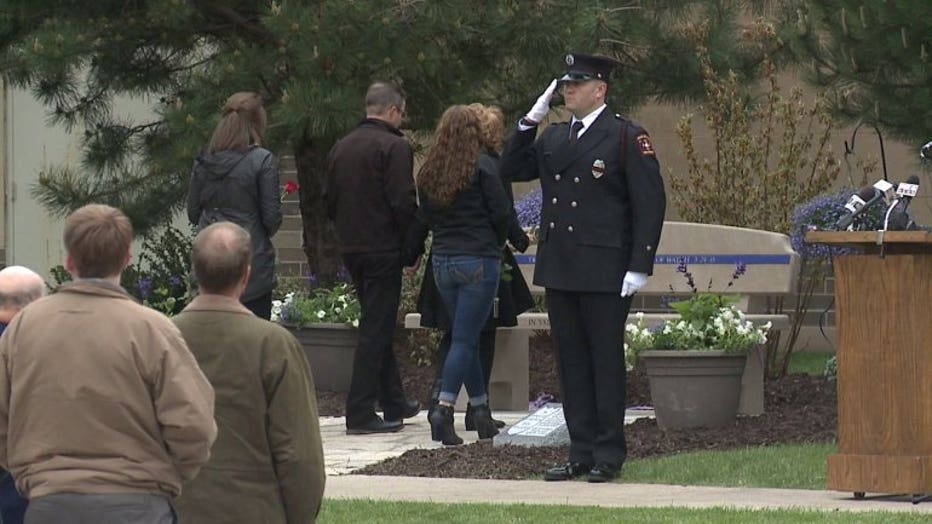 Memorial dedication for Wisconsin State Trooper Trevor Casper