Community Conferencing Program brings victims and offenders together to create 'peacemakers'


MILWAUKEE -- Making strides to a heal a city. Saturday, March 5th volunteers trained to be peacemakers in a program that engages both victims and offenders.

"What i'm looking for is just to make a difference within the community," said a peacekeeper in training.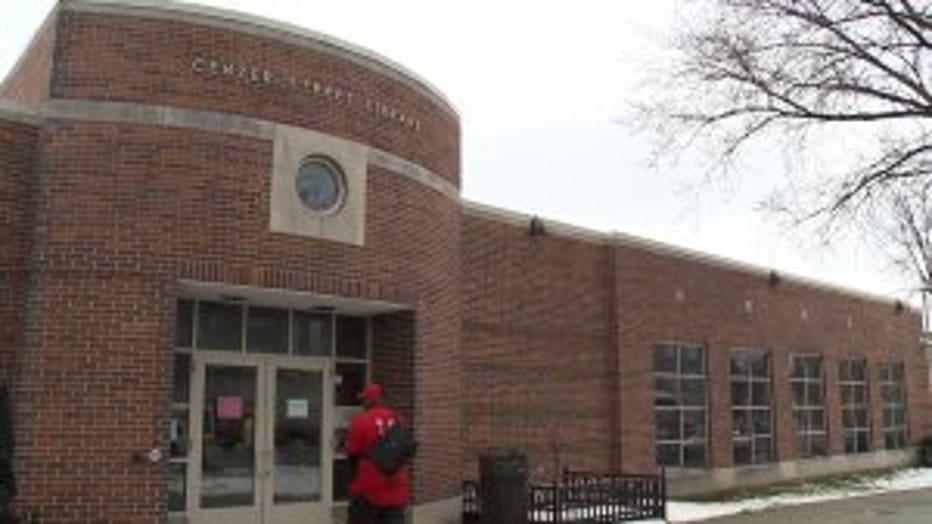 "Just hearing the name, 'peacekeeper,' I was interested in learning more about it," said a peacekeeper in training.

The Community Conferencing Program is helping train volunteers to become peacekeepers. The program has been a staple of the District Attorney's Office for 16 years, but this is a new group of people hoping to become a part of the community building program.

"It builds community through people sharing their stories and sharing their wisdom. It also promotes healing," said Erin Katzfey, Community Conferencing Program manager.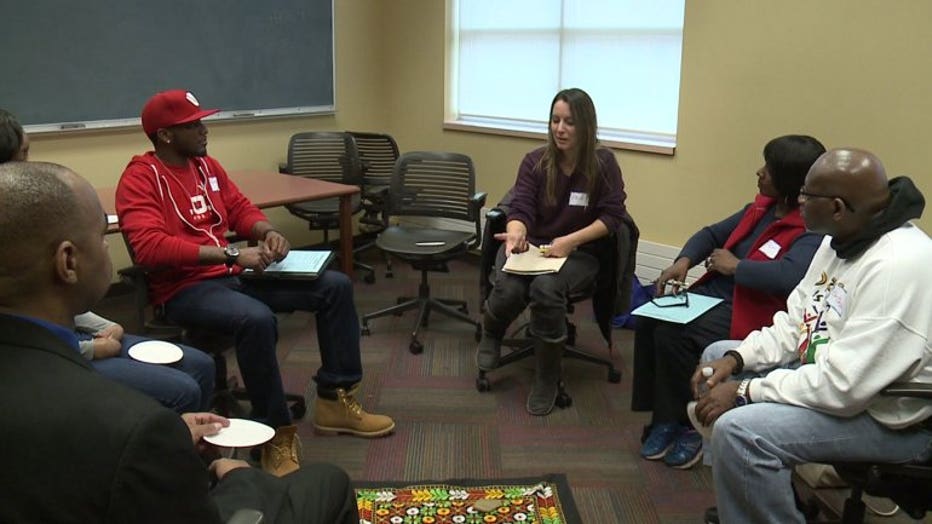 The victim of crime is able to tell the offender the impact of their crime, and the offender is able to see the consequences of what they've done and talk to the victim.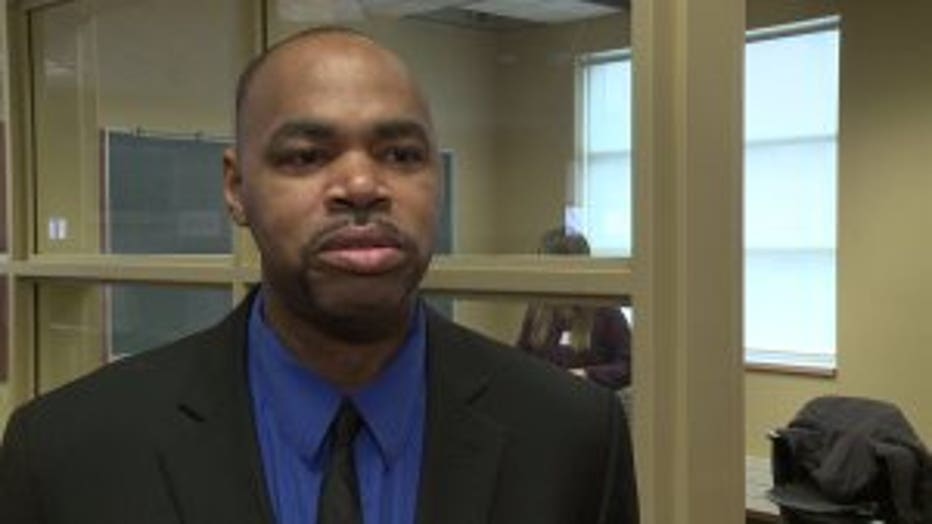 "I'm a firm believer, if we want to change things up here we have to touch people here. We do that by building community and by sharing stories," said Katzfey.

Tracey Dent, President of Peace for Change Alliance, says youth caught for the first-time misdemeanors and low-level felonies, who are accepted into the program and complete it, will be given a second chance.

"Once they go through the program the charges will never be filed and it won't appear on CCAP," said Dent.

Dent says it's an effort that the community, police and District Attorney can all embrace.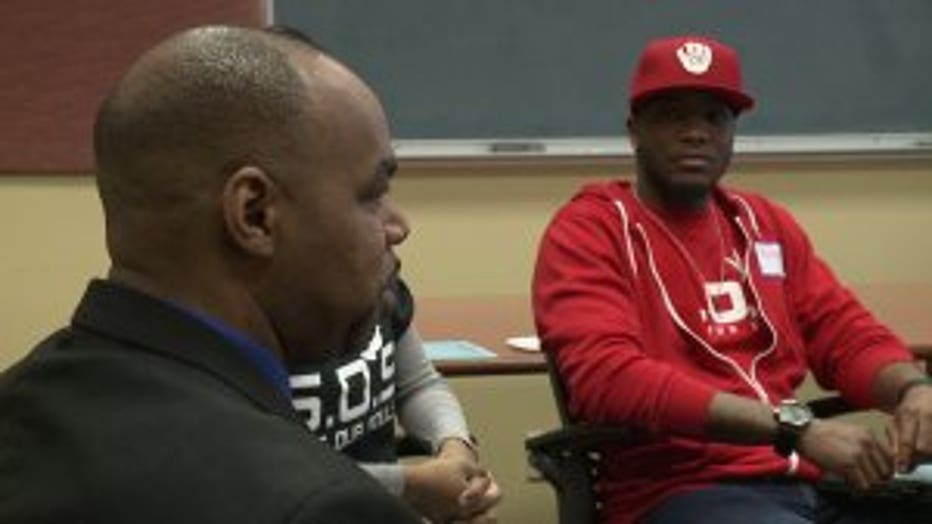 "What we try to do is deter them from a life of crime. So just show them that we all do care and we do want to help you, and help bring resources to the table also," said Dent.

If you'd like more information on future training sessions, contact Tracey Dent at tracey.e.dent@gmail.com or call 414-502-7296.