College students compete in 1st ever "Hack It 'Til You Crack It!" marathon


MILWAUKEE -- It's a marathon that's just for the mathletes. Called a "hackathon," college students studying computer science have been invited to downtown Milwaukee for a unique competition. It's a competition for all the techies.

"A hackathon is basically just, you're given a problem -- an interesting problem -- that needs to be solved that doesn't have an obvious solution," competitor Jordan Trinka said.

Northwestern Mutual hosted their first ever "Hack It 'Til You Crack It!" Hackathon event Friday, April 6. More than 40 college students from Marquette, UW-Milwaukee, and UW-Madison compete for more than 14 hours. The data they're using for the challenge: real information from the company.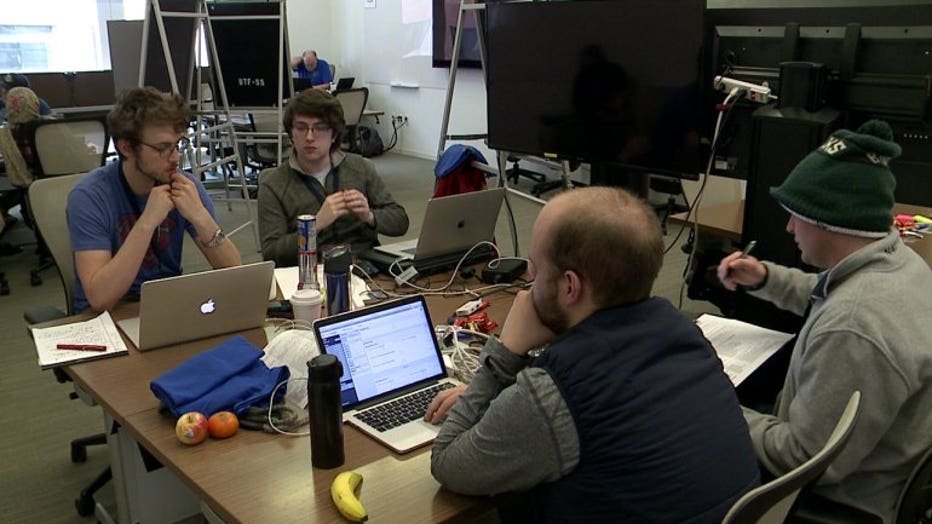 Hack It 'Til You Crack It!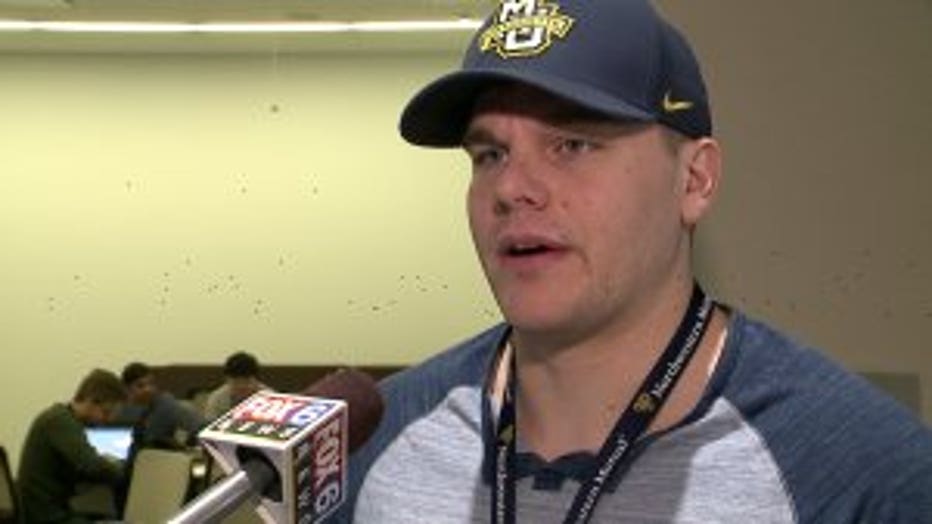 "A lot of times messy, out-of-order," Trinka said. "We're trying to tell them which financial representatives will have success in the future."

The data has been scrubbed so no sensitive and personal information is leaked. However, the puzzles are real and the larger issue they're resolving are actual problems facing the company.

"Dataset contains elements about the financial representatives behaviors and practices," said Megan Shefferczuta with Northwestern Mutual.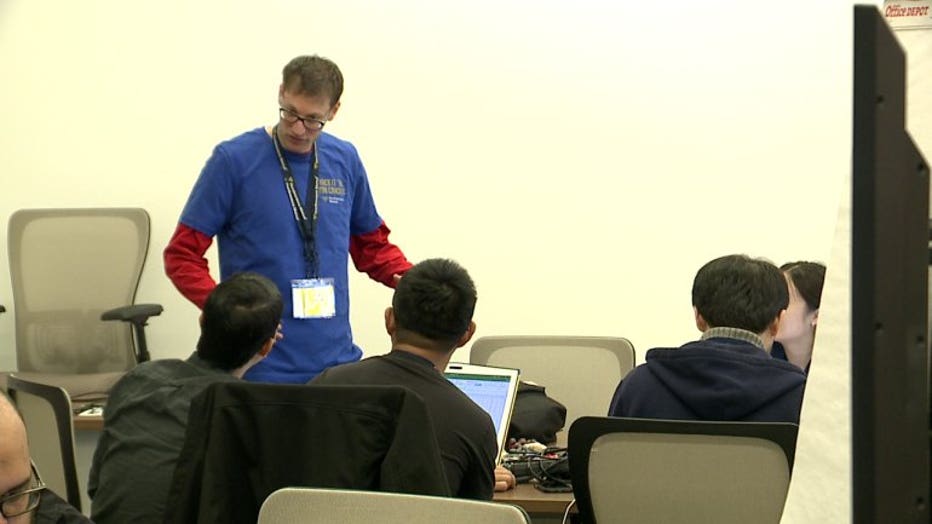 Hack It 'Til You Crack It!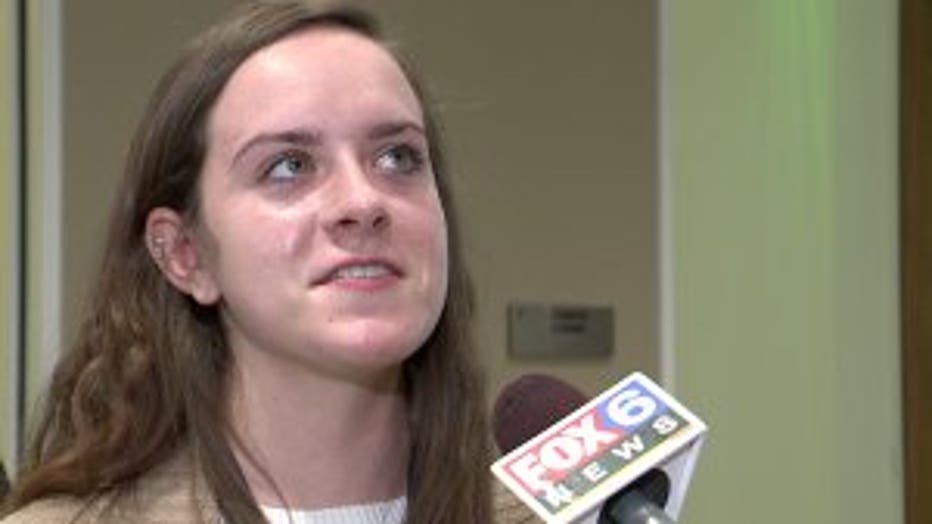 "It's not too bad, I would say it's some new territory for me," competitor Katie Tooher said.

For freshman Katie Tooher, these environments are new to her -- but she still has ways to help her team out.

"When we present the problems, I've been trying to think about the external factors that could also be affected," Tooher said.

At the end of the day, a panel of company executives review the student presentations -- awarding those with the most creative, and beneficial, solutions.

Winners of the "Hack It 'Til You Crack It!" hackathon not only have their chance of grabbing thousands of dollars in gift cards, but they could also walk away with an internship.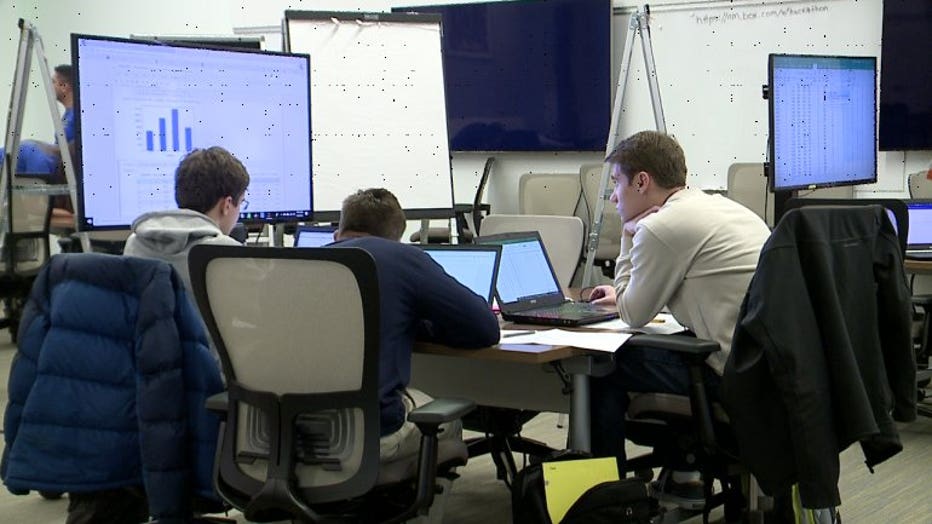 Hack It 'Til You Crack It!