Coast Guard helicopter makes emergency landing on Wash. Island
WASHINGTON ISLAND (WITI) -- FOX6 News has learned a Coast Guard air crew had to make an emergency landing on Washington Island on Sunday morning, March 2nd after a helicopter experienced flight control malfunctions.

It happened just after 8:30 a.m.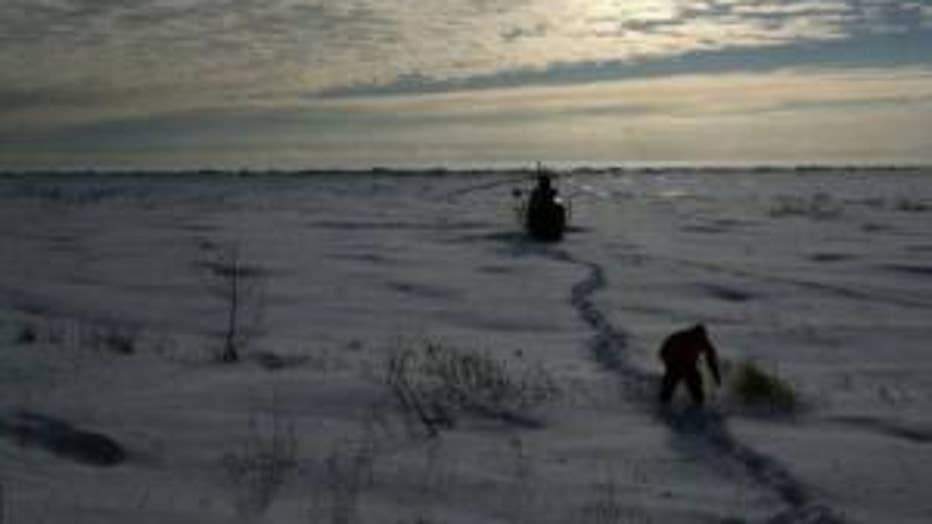 Coast Guard helicopter lands on Washington Island


The crew, aboard a Dolphin helicopter based out of Coast Guard Air Station Traverse City, Michigan contacted the operations center at the air station and declared their intent to execute an emergency landing to the beach on Washington Island.

The aircraft's four-member crew launched early Sunday morning from Cherry Capital Airport in Traverse City, en route to the Iron Mountain Airport in Iron Mountain, Mich.

Approximately 30 minutes after take off and while near the western shore of Lake Michigan, the crew declared an in-flight emergency with air traffic control and safely landed on the beach of Washington Island.

The crew was uninjured, and members of the air station are making plans to recover the aircraft.