Co-sleeping case prosecuted: Grandmother accused of getting drunk, rolling onto grandson


MILWAUKEE -- A Milwaukee grandmother told a court she is guilty of getting drunk and rolling onto her grandson, smothering him.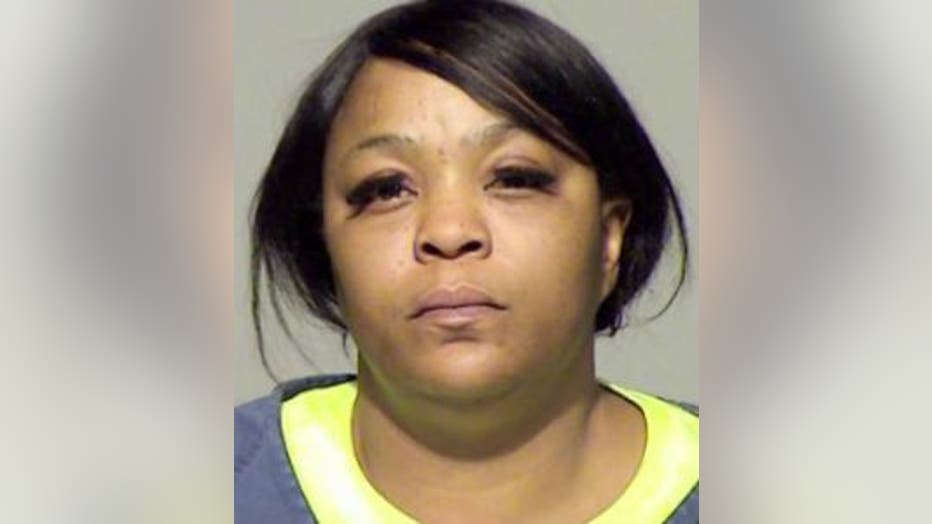 Sheree Wimberly faces 15 years behind bars in this case. She will be sentenced on February 1st.

This is a rare case because co-sleeping cases are usually difficult to prosecute. In this case, the results of a blood draw and a witness helped.

October 15th, 2014 is a day that changed many lives. It is the day three-month-old K'Dyn Carson died.

According to a criminal complaint, his grandmother, Sheree Wimberly got drunk and rolled on top of him in bed.

Wimberly is charged with second degree reckless homicide.

The baby's mother told police she saw what happened, and that she, her son, and Wimberly shared a sleeping space that night.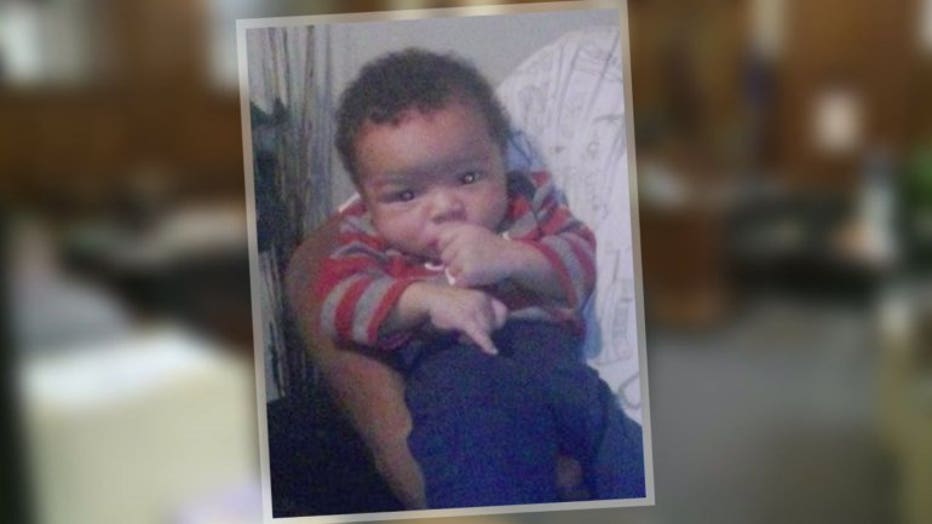 "Co-sleeping while under the influence can be criminally prosecuted. That's how we examine the cases in Milwaukee County. Is there another element that's been added to the death of this child that makes it criminal?" Matthew Torbenson, prosecutor said.

A blood draw showed that Wimberly was drunk.

Torbenson says police have now streamlined procedures for getting blood draws from suspects in situations like this.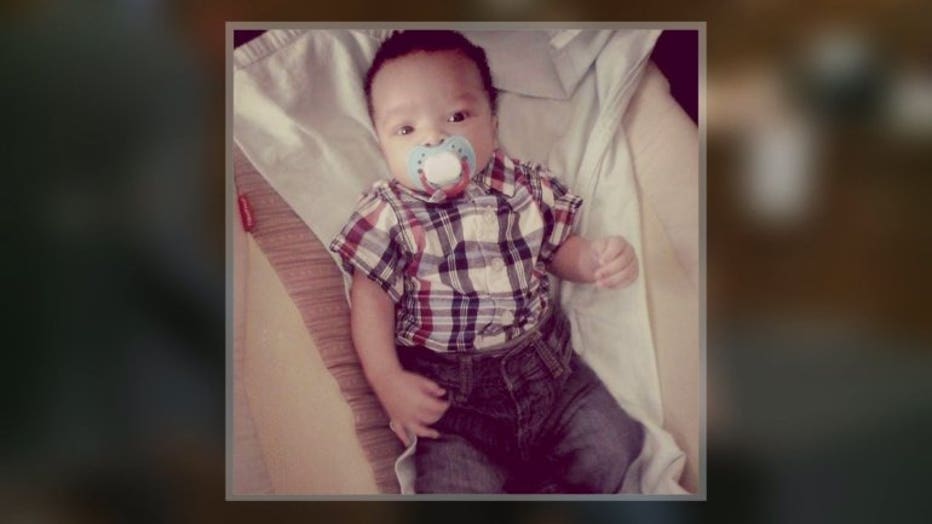 "In this particular case, we have an individual who drank alcohol for hours in the range of a .13 to .17 at the time the child likely passed away -- so that's an aggravating factor," Torbenson said.

The last time someone in Milwaukee County faced charges of killing a child due to intoxicated co-sleeping was in 2009. While prosecutors say co-sleeping is difficult to prosecute, when alcohol is involved, a blood sample becomes crucial evidence.

On February 1st, the judge could give Wimberly 15 years, but could also be more lenient in this case.

The message, according to officials, is that co-sleeping when you're drugged or drunk could result in a murder charge.