Clown sightings: Mom says her son performs in costume, but he hasn't been at Carroll University


WAUKESHA -- Who is behind the mask? A sight more familiar with Halloween is scaring some in Waukesha. They're wondering what the deal is with a person who has been walking around in a clown costume. One woman says it's likely her son, but she says when it comes to some of the alleged sightings, it has to be someone else.

Anna Linde says if anyone has seen a creepy clown near her home on Main Street in Waukesha, that would be her 15-year-old son.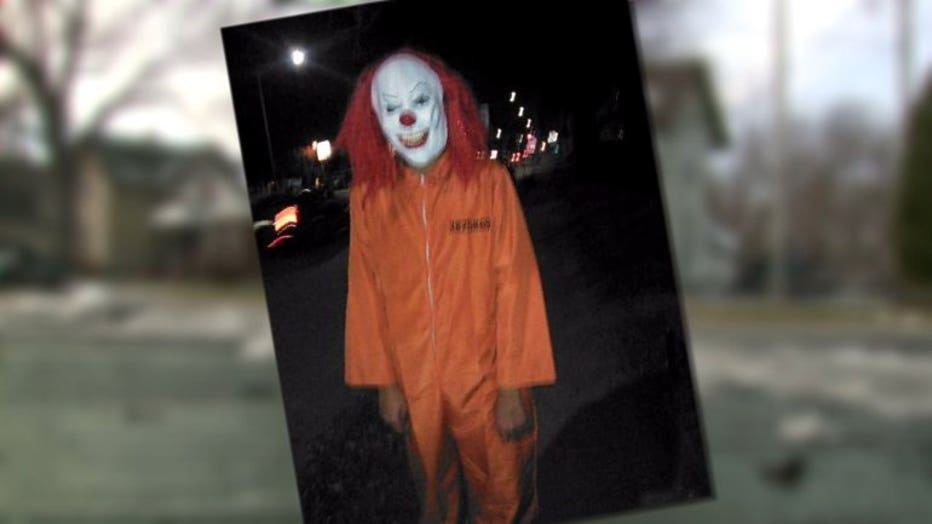 Anne Linde's 15-year-old son


"He`s doing it for laughs and to make people smile. I don`t think his intentions are to upset anyone," Linde said.

Linde concedes it's a strange sight this late in November -- and she says police have even had a talk with her about it.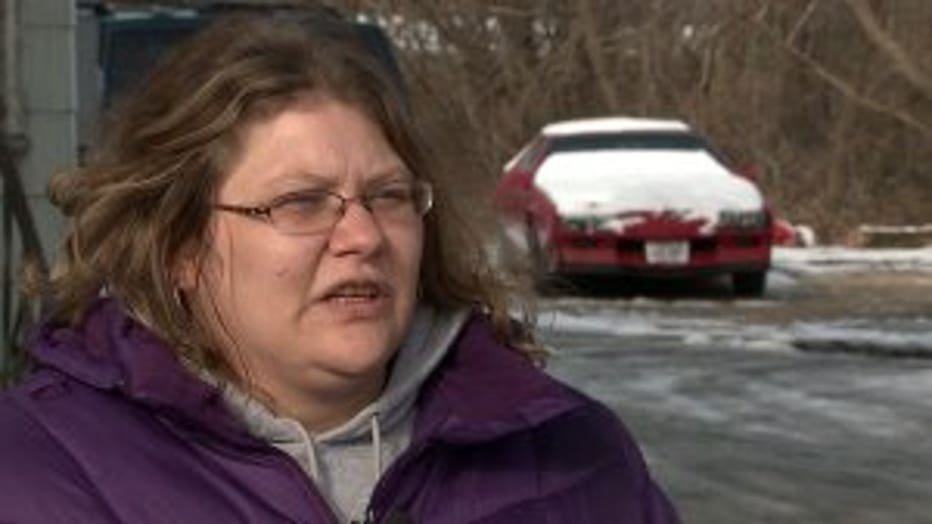 "They were getting a lot of calls and said it would help them out if he would give it a rest for a couple days -- so my son gave it a rest for a day and then went back at it," Linde said.

One of the first posts on social media about the clown came in the form of a tweet on November 7th, sent by Carroll University student Marissa Bouma.

"My first reaction was lock the doors, as it was really creepy. No one had seen or heard of it at this point," Bouma said.

Bouma says she saw the clown near the boy's home.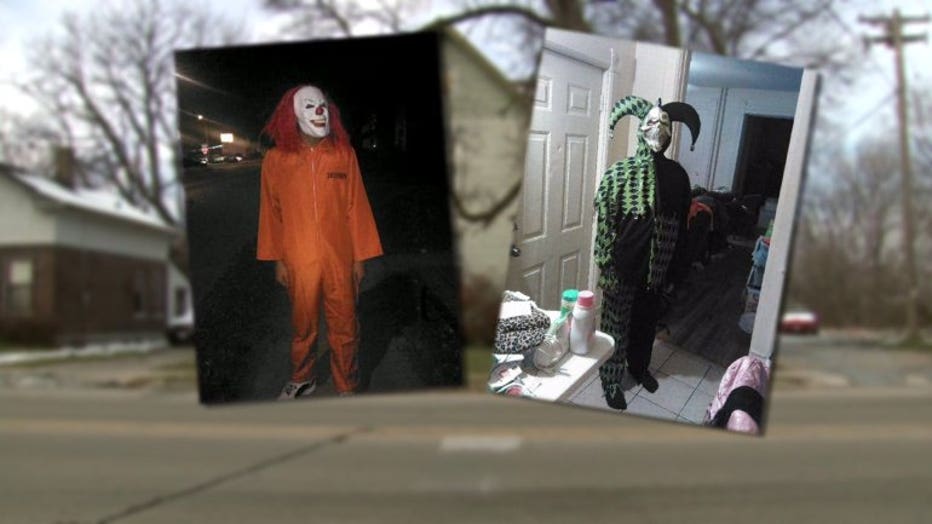 Anne Linde's 15-year-old son


But recently, there have been posts from others, saying they saw someone in a creepy costume on the Carroll University campus.

"I saw him two days later in the same spot, but apparently, he was walking around campus a few nights ago also," Bouma said.

Linde says if anyone has seen a similar costume on campus, it must have been someone else. She says her son is only allowed to perform near the house.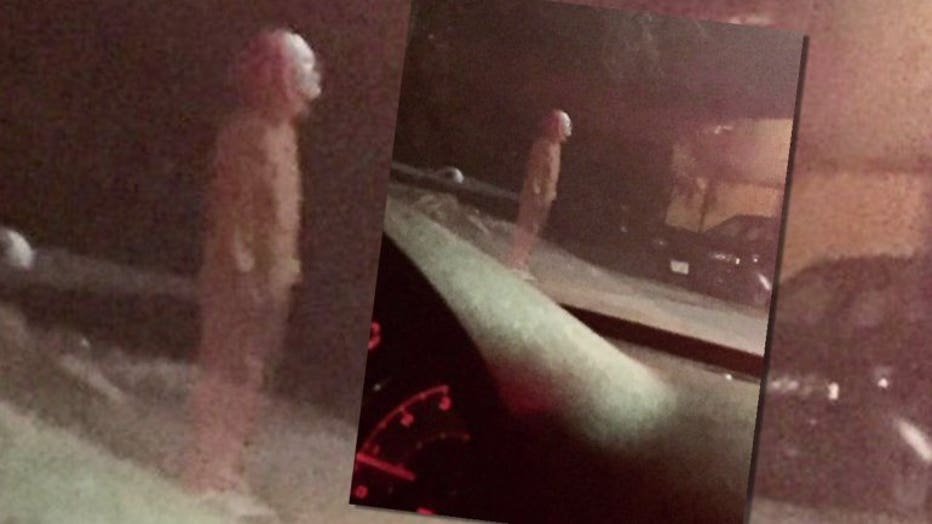 "He doesn`t wander off. I`ve never had trouble with him. If I tell him he`s grounded, he`s grounded and he knows it," Linde said.

Linde doesn't plan on having her son cut it out with the costumes anytime soon .

"I`d rather him do this than run the streets, get girls pregnant, do drugs like other teens are doing nowadays," Linde said.

Linde says Waukesha police have characterized her son in other reports as developmentally disabled. She says that's not true.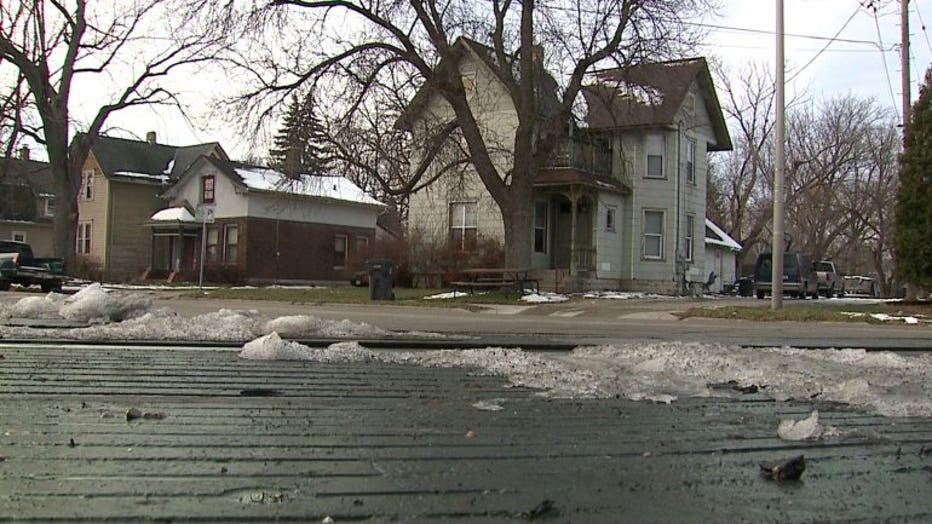 Home on Main Street in Waukesha


Police told FOX6 News on Tuesday, November 24th the officials most familiar with this story were not available.

Carroll University officials said the school's Public Safety Department received two reports last Friday, November 20th regarding someone walking around in a clown suit.

A spokeswoman says there have been no reported sightings on campus since then.