Clothing from Oprah's closet for sale at Pfister Hotel to raise money for missionary work in Africa


MILWAUKEE -- Oprah is donating clothing from her own closet to raise money for her sister's church, Heritage International Ministries and their work feeding and clothing people in Africa and here at home. The one-day pop-up shop was set up at the Pfister in Milwaukee.

"We met Oprah several years ago through her sister and from that, we connected. Oprah promised that she would do something -- but we didn't know exactly what she would do," Pastor Nathaniel Stampley with Heritage International Ministries said.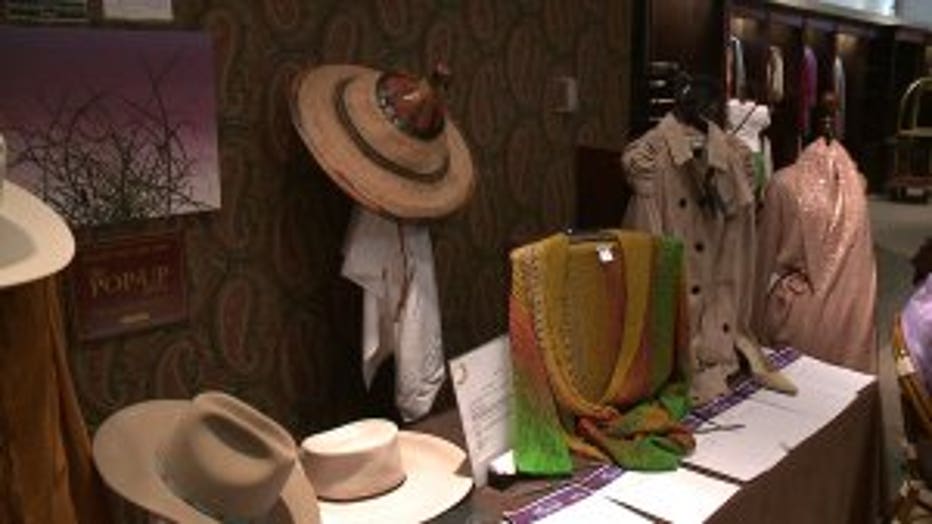 Items from Oprah's closet on sale at Pfister Hotel


What she did was donate clothing from her closet -- including designer gowns, blouses, skirts, pants, shoes, scarves, hats and cashmere sweaters. All of these items were showcased at the Pfister Hotel.

Some of these items were worn by Oprah, while others still had the tags on them.

"Yes, she might have worn them, but they just fit me well -- so that's what's most important," Barbara Toles said.

Oprah made this donation to benefit Heritage International's mission work in east and west Africa from September 16th through October 15th.

"We'll be taking school supplies, medical supplies, providing training. We'll be taking soccer balls, flip flops -- just practical items and helping the people know that we appreciate them trying to adjust to some difficult areas," Pastor Stampley said.

Proceeds will also be used here at home for food and clothing pantries, hot meals for those in need and disaster relief.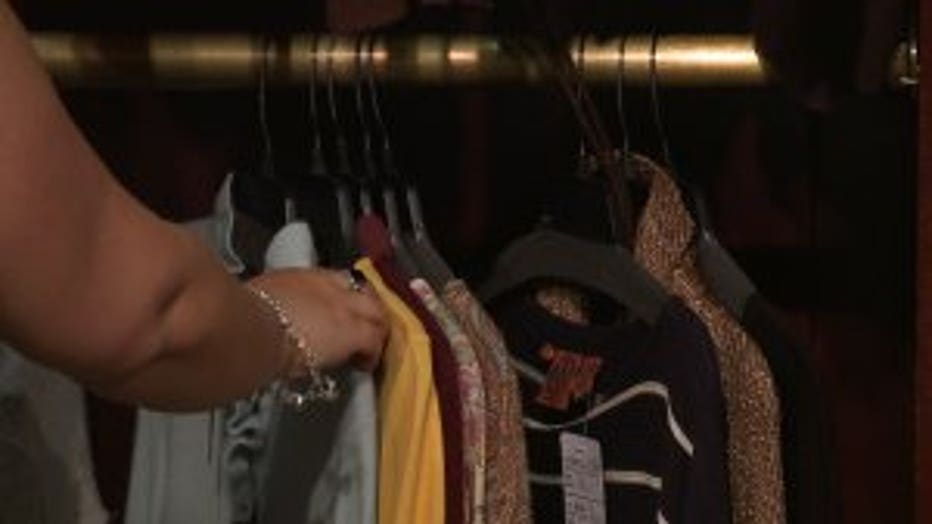 Items from Oprah's closet on sale at Pfister Hotel


That's why Barbara Toles didn't mind spending some money.

"That makes me feel really good be able to contribute to a cause that I know is going to affect people in Milwaukee," Toles said.

Florida Perry-Smith was charged with the task of turning Oprah's donations into a 10-hour shopping extravaganza.

"The energy, the excitement is, you know, over and beyond what I expected -- but I did expect a little bit because of Oprah's name," Perry-Smith said.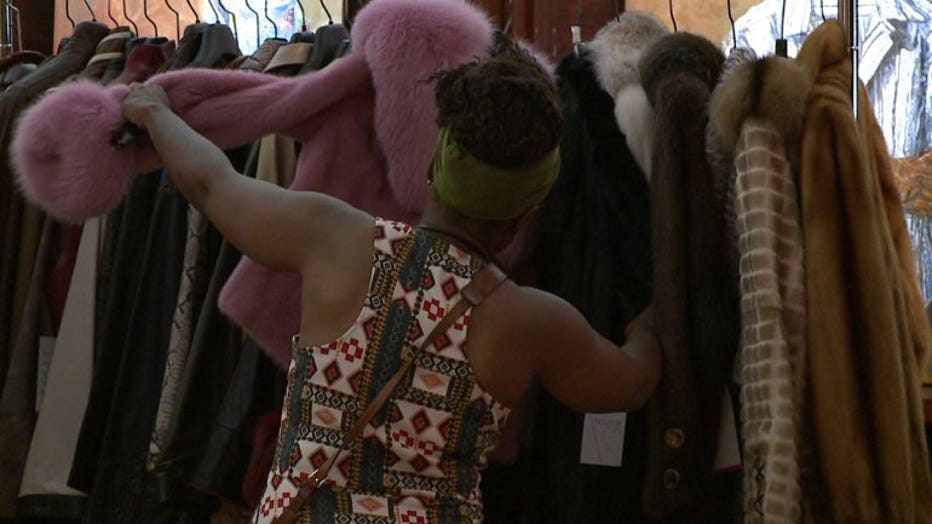 Items from Oprah's closet on sale at Pfister Hotel


CLICK HERE to learn more about Heritage International Ministries.

CLICK HERE to learn more about Least of These International Ministries.