Closed until further notice: Reports dating back to '94 show there have been problems at Domes


MILWAUKEE -- There may have been signs for decades that the Mitchell Park Domes are in need of repair. FOX6 News has obtained structural reports dating back to 1994. The Domes have been closed until further notice due to safety concerns.

The Arid (desert) Dome was closed on January 29th -- after a fallen chunk of concrete was discovered. On Friday, February 5th, officials said all three Domes would be closed for the weekend due to safety concerns. Now, we have learned all three Domes will remain closed indefinitely.

Hundreds of pages have been released as part of an effort by Milwaukee County officials to be transparent during this process.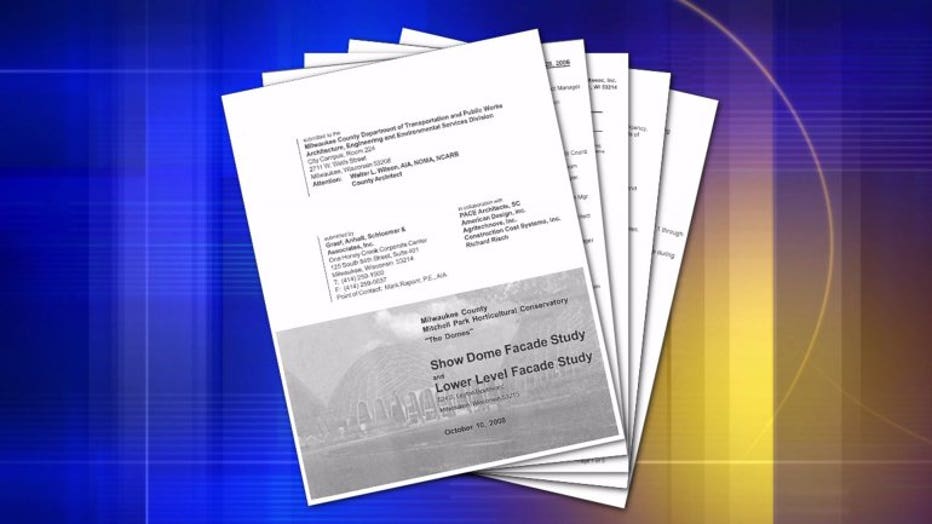 Milwaukee County officials release reports on Mitchell Park Domes


There is no denying the Mitchell Park Domes have been landmarks in Milwaukee for more than 50 years.

But documents released on Tuesday, February 9th show there have been problems.

A 1994 "structural condition study" shows engineers raised red flags a long time ago. The report notes "a pattern of concrete cracks appear in each of the Domes."

In all, a dozen spots of deteriorated concrete were spotted in each of the three Domes.

At the time, officials deemed the deteriorated concrete to be nothing more than "superficial."

However, it is noted in the report that the cracks "give access points for moisture to come in contact with the steel reinforcing and connections."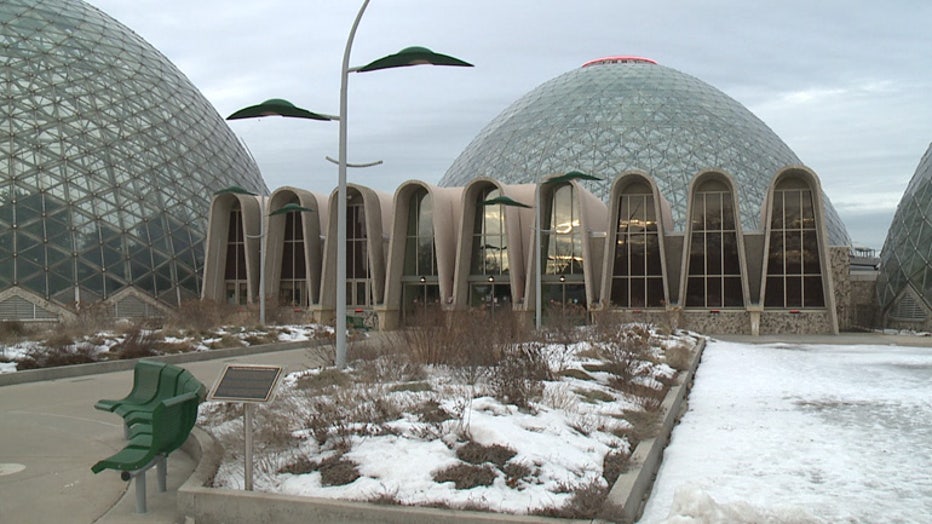 In the report, engineers warn of possible "structural problems in the future," but expect the facility to "perform for at least another 30 years."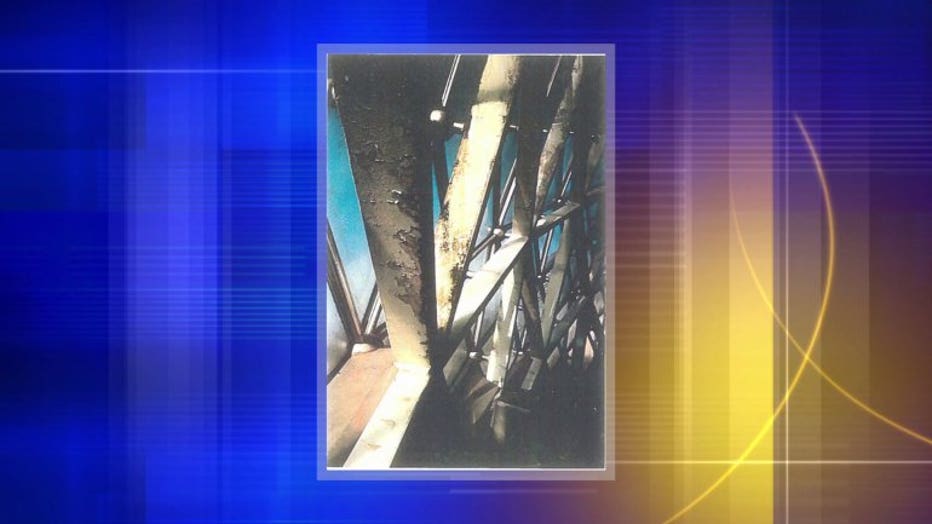 Milwaukee County officials release reports on Mitchell Park Domes


A report from 2008 indicates repairs were done in 1996, 1997 and 1998 and provides a possible price-tag for fixing an aging "show Dome" and lower level facade at more than $10 million.

Last year, another report was commissioned after staff members found bits of fallen concrete in plant beds.

Inspectors warned falling concrete "is still likely again in the future."

Inspectors this week told Milwaukee County officials "the Domes are old structures that are showing the effects of their age."

It's unclear how much has been spent on repairs to the Domes over the years.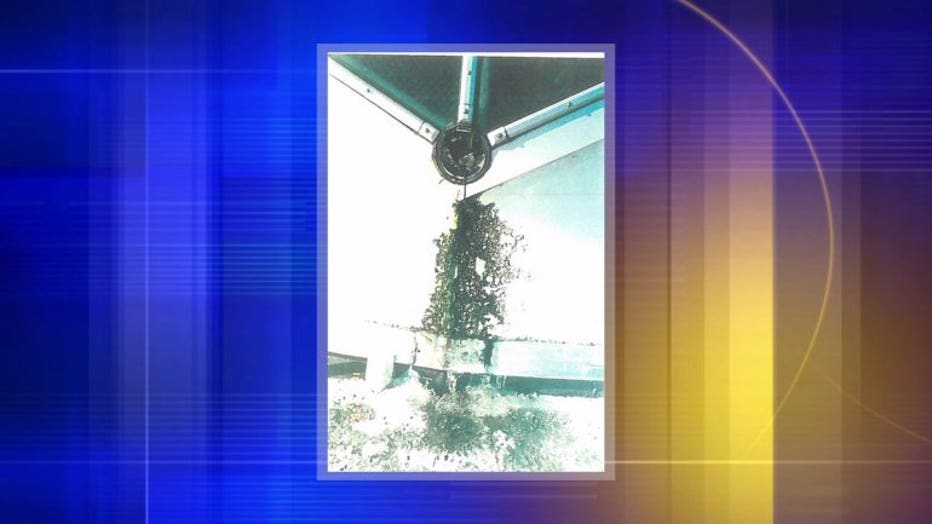 Milwaukee County officials release reports on Mitchell Park Domes


But we're told replacing just one of the three Domes today could cost $17 million.

The Domes will remain closed for the foreseeable future.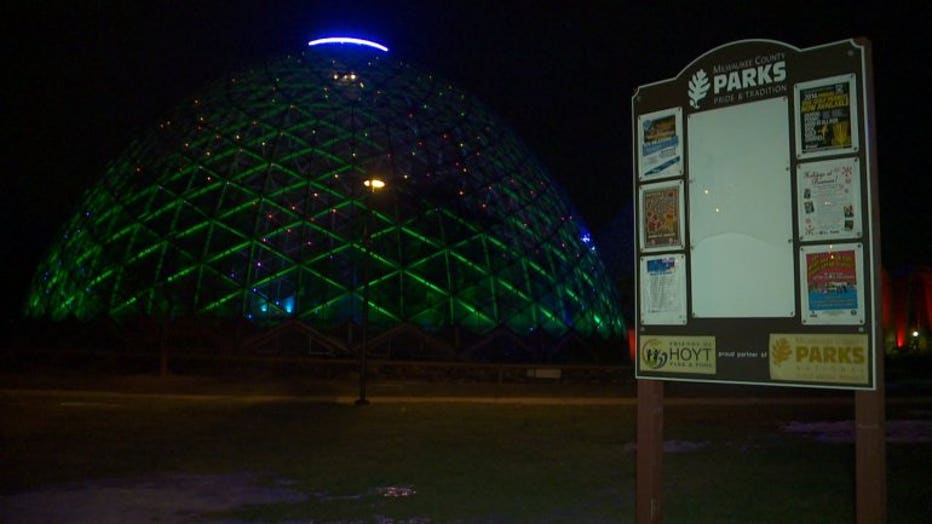 While lab testing is being done, plans for some much-needed repairs are being made.

"Right now we are evaluating a short-term fix which involves wrapping the concrete casings that surround the joints of those steel frames that have been part of the source of the issues. Some of those concrete casings have been cracking and pieces have been falling," Milwaukee County Executive Chris Abele said on Monday.

CLICK HERE to access condition reports on the Domes released by Milwaukee County officials.

CLICK HERE to learn more about the Mitchell Park Domes.

Friends of the Domes: Make a donation to the Mitchell Park Domes